So, things have got very mundane and boring and you wish to go on a holiday. The holiday ought to be a romantic one that can revive your relationship. Where can you find such holiday spot? Isn't it a dilemma to look for a holiday spot where both you and your partner can have a good time? You don't want to end up at a summer spot where you have no choice but to stay indoors. Thus, think for a while and you will come up with wonderful ideas. Here are a few to help you decide –
Alps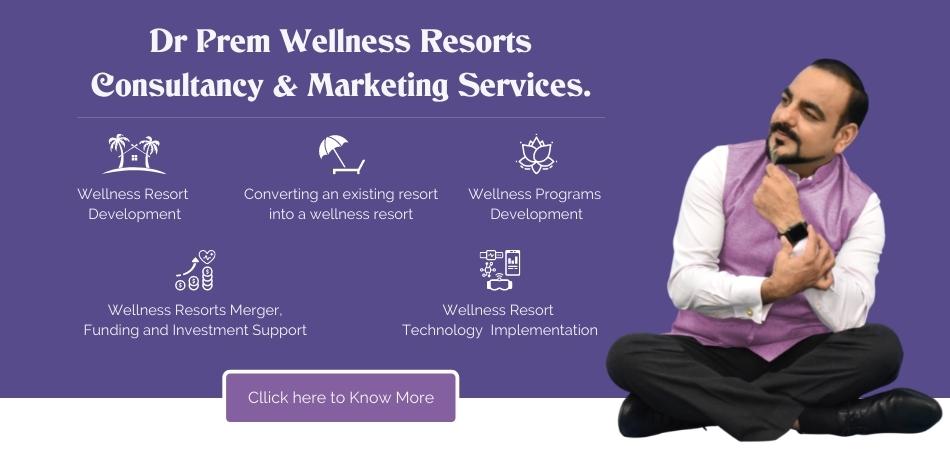 Switzerland and Denmark are one of the most romantic places in the world. With snow all around you and lights giving you that Christmas feel throughout the year, you are bound to have a great time over here. You are definitely going to feel closer to each other in an atmosphere like this one. What then are you waiting for? Go ahead and book your tickets to the Alps. They are one of the most wonderful places in the world to visit and they can definitely re-ignite the sparks in your relationship. Give it a shot.
Paris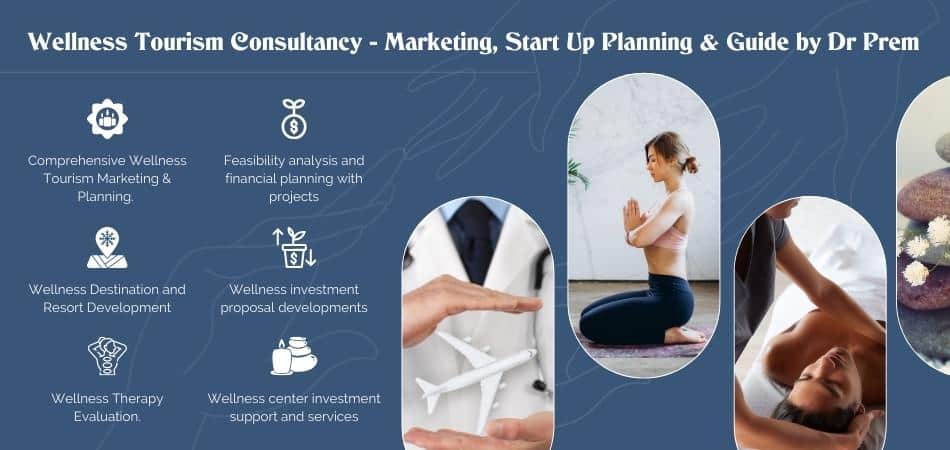 If one is talking of romance then, Paris has to come into picture without fail. Paris is a written romantic spot. With things like Eiffel Tower, museums, cheese and tasty food, you are bound to fall in love with each other all over again. Allow this romantic city to give your relationship a second chance and you will watch yourself grow with each other, more and more in love. If you are looking to spend quality time with each other on a holiday, then Paris is the place for you. Go ahead, spend an evening in Paris and you will know.
Kashmir
Indians often refer to this land as paradise. It could be nothing short of that. Flowers, snow and a lake make it nothing short of heaven. Boating, skiing, trekking and a romantic walk on the mountains, is going to make you feel like 7th heaven. Give things a chance and you will know how wonderful a time it is going to be. So, head to Kashmir with your partner and experience paradise on earth. You are going to enjoy this more than ever.
Lastly, no matter where you go, if love has to stay, it will stay without you having to put in any effort.