This is the most difficult part of any relationship. Once you have got to know each other and have decided to spend the rest of your life with each other, come into picture, parents. Parents are very judgemental of their offspring's partner and hence, one has to be extremely careful when going to meet the parents. It can be the deciding or un-deciding factor of a long lasting relationship. Hence, it is necessary to play it safe when one goes to meet the parents. It can be a happy ending if you are cordial and nice to them. Here are a few tips that will help you get through –
Don't Go Overboard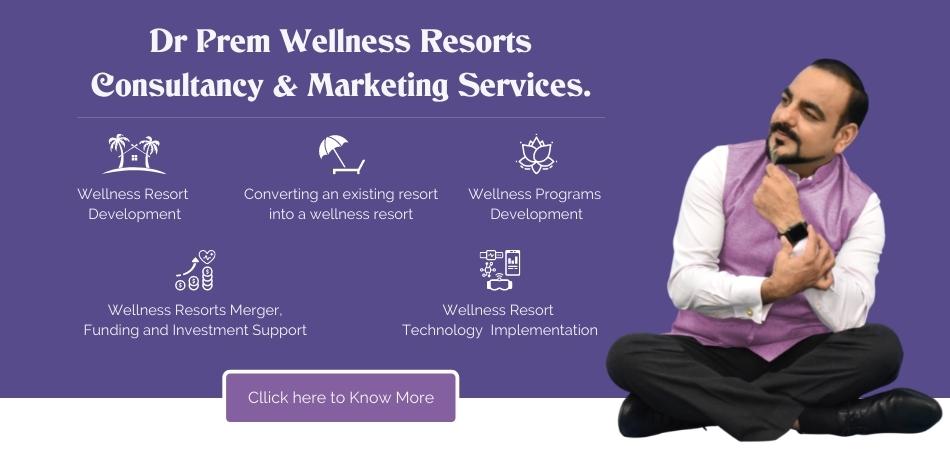 This applies to everything including dressing, talking, helping etc. Make it as normal and as minimal as possible. You don't have to go all over them to impress them. Simplicity is the way to go. Moreover, you will come across as desperate if you overdo things. Hence, keep it as minimal and as normal as possible. This way, you will at least come across as a normal person to them if not a nice one. Build your way from here towards getting them to like you.
Dress Well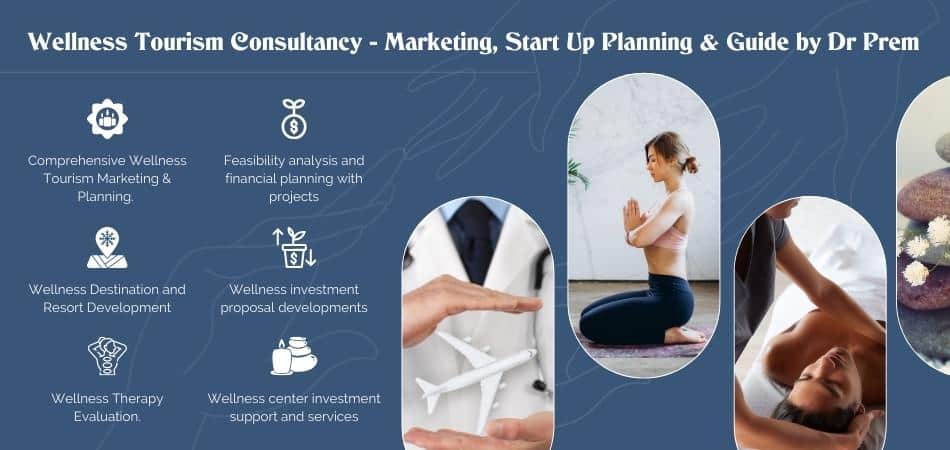 Here, you have to be very careful. Do not overdress and don't under-dress either. Wear something comfortable and nice. Do not wear something that makes you uncomfortable. If you cannot wear heels, ditch them for the day and go for flats. You are going to feel nice and comfortable and only then are you going to be able to impress anyone else. Do not wear loud colours that will make you look and feel out of place. Wear nude and pastel shades so that you can blend into the crowd. This way, you will refrain from attracting unnecessary attention.
Be Cordial, Be Nice
Just be nice to your parent-in-laws to be. It isn't so difficult to talk nicely to anyone. Talk nicely and sweetly to them and they are definitely going to like you. Don't worry about it. It isn't going to be as bad as they show on television. Parents in real life are a lot nicer and accommodating. You can relax and have a nice chat with them. If you aren't a bad person and haven't behaved badly with anyone, you are definitely going to be liked. Just be yourself and let them decide. After all, you want people to like you for yourself, don't you?