In today's cutthroat competitive, time driven world, being efficient and successful is all about managing your time properly. Efficient time management skills help you to set appropriate boundaries and explore them. You can better your time management skills by maintaining these boundaries as well. Without a time boundary, there is now way you can stick to the planned schedule at any given situation.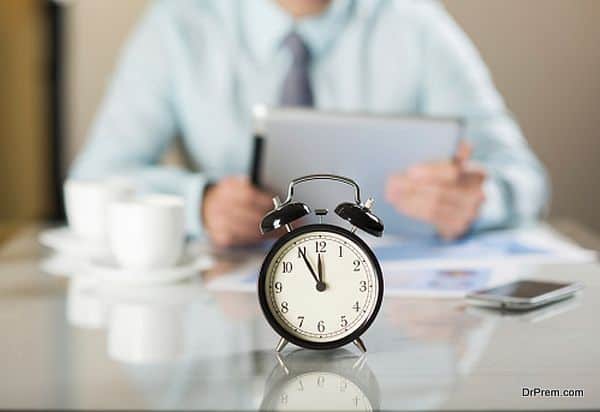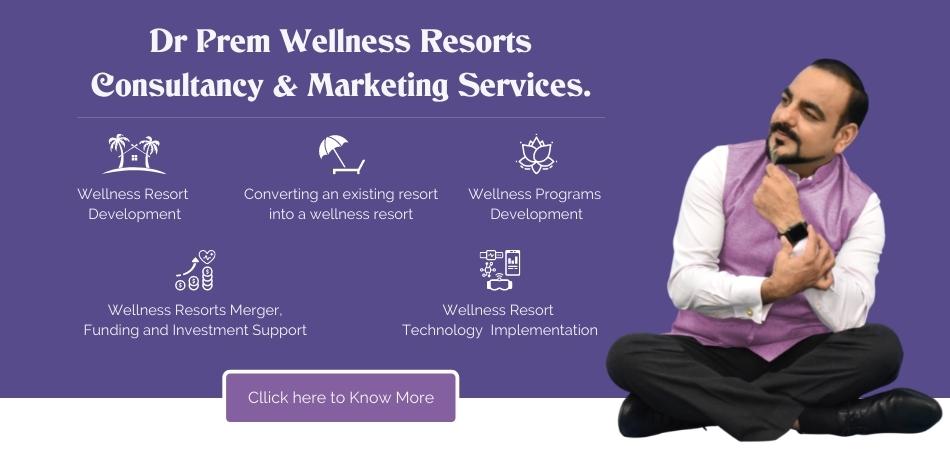 Many feel that in order to maintain time boundaries, one has to say "no" to others more often. However, they do not realize that by saying no to something that would otherwise disrupt their time boundary, they would be saying yes to all those things that are more important.
Giving nod to everything would literally mean a saturated time boundary, an overflowing day that in most cases would be filled with the things that do not matter at all. Saying yes consistently would overcrowd your time boundary with demands, distractions, interruptions as well as the needs of other people around you. Catering to all these would push your own goals further out of reach. And no speeding up would help you catch them up at the end of the day. This eventually would lead to bad time management and of course, a foul temper. What would happen next would only hurt your relationships with near and dear ones.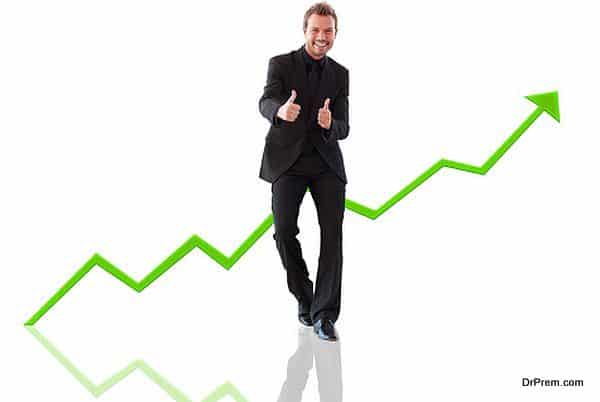 Setting time boundaries and exercising your power to maintain them would tend to get you some bad books along the way. However, it would save you from the stress and frustration you faced earlier, as you move on to concentrate on your values and dreams rather than the demands of others.
So how do you go about creating a supporting environment with time boundaries? Here is a visualization trick to help you out. Consider yourself a gardener in charge of caring for and protecting the plants from potential weeds.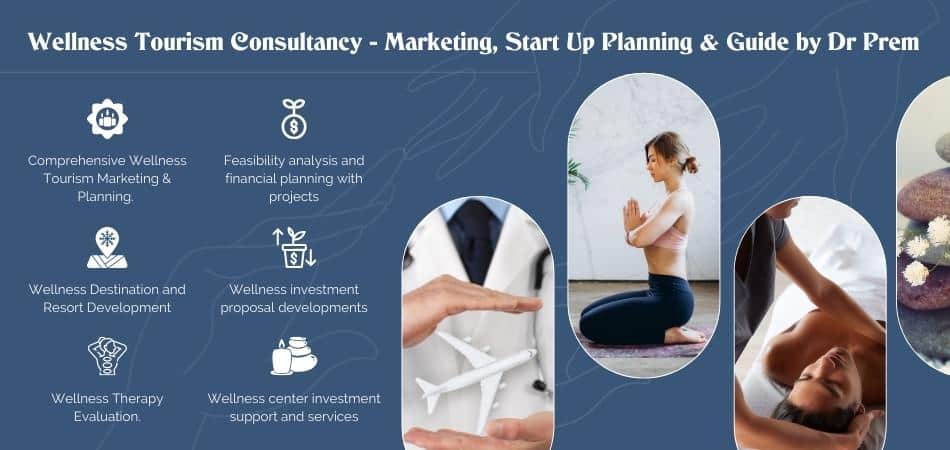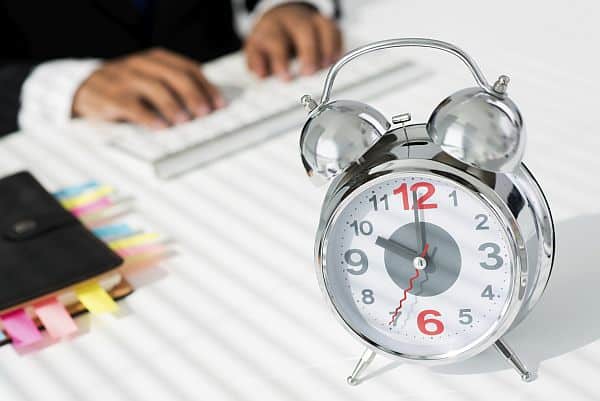 Now consider the day you are about to face as a garden you are trying to take care of. Find out what are the activities that would help in creating meaning in your life. These activities would give you clear pathways, offering you the much needed color and shade. Find out what are the thickets and weeds that stand in the way. These places need a lot of spadework.
Setting time boundaries is akin to weeding. In the case of your garden, it would give space for your favorite plants aka your dreams to flourish. Giving some space around these flowers is akin to setting aside some time for other important activities so that you may concentrate on them as well.
As, in the case of weeding, new boundaries you set need to be maintained. Start with those weeds aka those activities that tend to threaten other important activities or are the easiest to pull out. Take your time to figure out which weeds need to go out first and appreciate every new boundary you create this way. Even the smallest of successes along the way would pave way for you to claim more ground.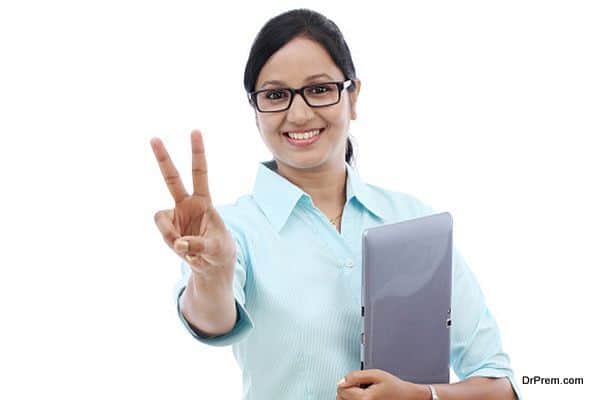 As you weed out the unnecessary stuff from your life, you will start to notice how brighter life is and how much more control you have over it. The more you set these boundaries for yourself, the more productive your day would be and the more confident you would be of seeing it through till the end. Relying less on others to help you out will also reduce the pressure as well as need to give into their demands later on. This way, your personal effectiveness would start moving in an upward spiral, benefitting not just yourself but everyone around you as well.
Thus, as your garden grows with each passing day, you become more open and relaxed. With time, you would start spreading these traits among your loved ones, thereby helping their gardens (aka days) to grow and become more productive.
Summary
Time management is an essential skill in today's world. However, not many know how to master it. A simple visualization trick as mentioned above would be able to help these individuals manage their time better and make their day more productive.