Relationships are an important part of our lives, yet being in a relationship is often not easy. There are problems in nearly every relationship and sometimes these problems can make us feel uncomfortable. During those times, we need to deal with these problems instead of shying away from them.
Find out what's going on in their lives
Your relationship might be going great guns when you suddenly see your partner acting in a different way. Do not be perturbed to see that your partner is suddenly acting strangely. Your partner might be going through a low phase of his or her career and there are some things which they cannot explain to you properly. So instead of thinking that your partner has started avoiding you, take some time off from work and devote time in finding out what's happening in your partners' life. Find out what their problems are, and the causes for their depression. In the tough times of your relationship, it is important that you give time for your partner to relax and enjoy some peaceful time.
Communication is an important process
In case of tensions in a relationship, talking to your partner will always help. Communication is a very vital process in a relationship and talking definitely improves resolving the difficulty between the partners. Communicate to your partner about the way you feel about him/her and talk out the problems with your partner. Doing this helps sort out the differences that crop up in a relationship. Communication helps both of you to better understand each other and what both of your needs are. We should also avoid getting angry or emotional while talking out the problems with our partners as getting emotional or angry does not solve the problem.
Talking to the family
Times might seem tough when you are in the midst of a turbulent relationship. Yet you should always remember that you have a family other than your wife you can depend upon in your tough times. Talking with your family about the relationship and explaining it to them the problems helps, as they can understand your problems. If your partner does not like your family visiting you too often, it is better to inform your family members about the exact situation. If you feel like there is nobody to talk to in times of a rough patch in the relationship, you can ask someone close to you to come and stay in your house for a while to help you through.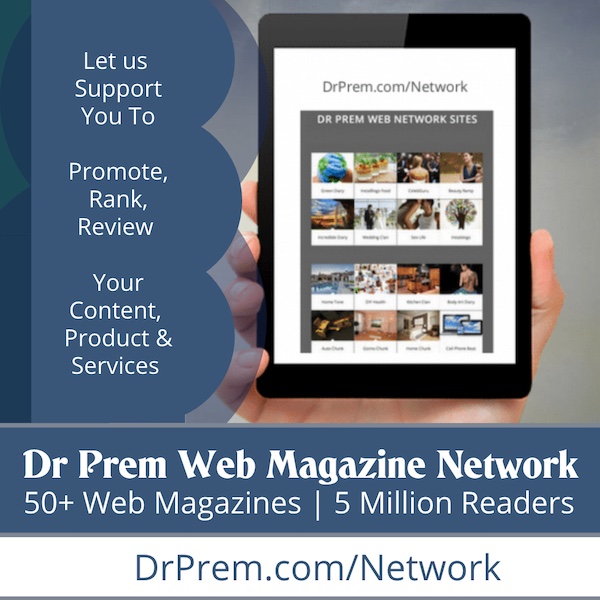 Looking from your partner's perspective
If there are problems which are affecting your relationship, you should always consider looking things from your partner's perspective, without prejudice. Looking things from your partners' perspective does not mean that you are actually agreeing with your partner's viewpoints, but it means that you have a broader view and can see things from a different angle. By doing this, you can at least avoid many of the conflicts and pave the way for a better understanding between the two of you. You would also get to see your partner's view of things too and thus judge for yourself about how justified he or she is in his or her views.
Have tolerance and patience
One of the major causes of difficulties in dealing with a relationship is due to lack of tolerance on the part of either one or both the partners. If there is a lack of tolerance or patience by any partner, then it could lead to many problems in the relationship. As a partner, we should remember that sometimes mistakes happen by the people we are close to and we should forgive them for their mistakes and learn to move on. This helps us to have better understanding of the relationship and avoid unnecessary conflicts. Every person has a certain way in which he or she wants to live his or her life and we have to respect that fact by giving them their required space.
Learn anger management
We can all prove to be successful partners in a relationship if we are peaceful and do not get angry easily. Getting angry during quarrels in a relationship never helps. Instead, it worsens a situation which could have been sorted out through amicable discussions.
This is why one has to learn the art of anger management. Anger management is the tool to success in relationships, and conflicts are mostly avoided if we can manage our anger. The proper way to avoid anger is to avoid the conversation whenever you are angry and this will not lead to any conflict which in turn will keep the relationship stable.
The art of being a single entity
One of the other secrets to maintain a stable relationship is to learn to be a 'single entity' all the time. Everyone likes feeling protected and being a single entity means generating a feeling of oneness. If you and your partner have the feeling of oneness towards each other, you would think twice before quarreling. You and your partner will then always look after each other and take care of each other in times of grief and happiness. Most importantly, you would learn to 'feel' for each other and thus, would never want to get separated.
Having oneness is an important part in maintaining a stable relationship. This is because without the feeling of being a single entity, we become prone to anger, intolerance, jealousy, hatred and much more.