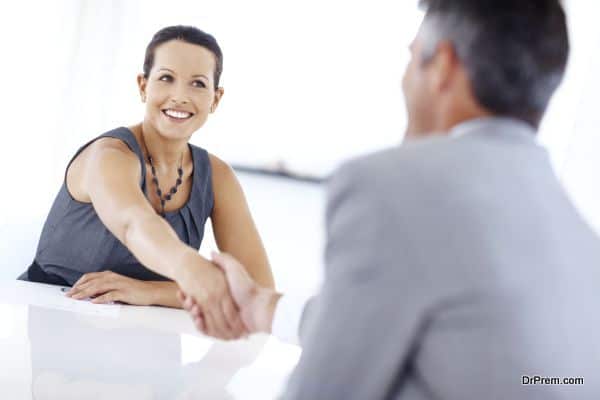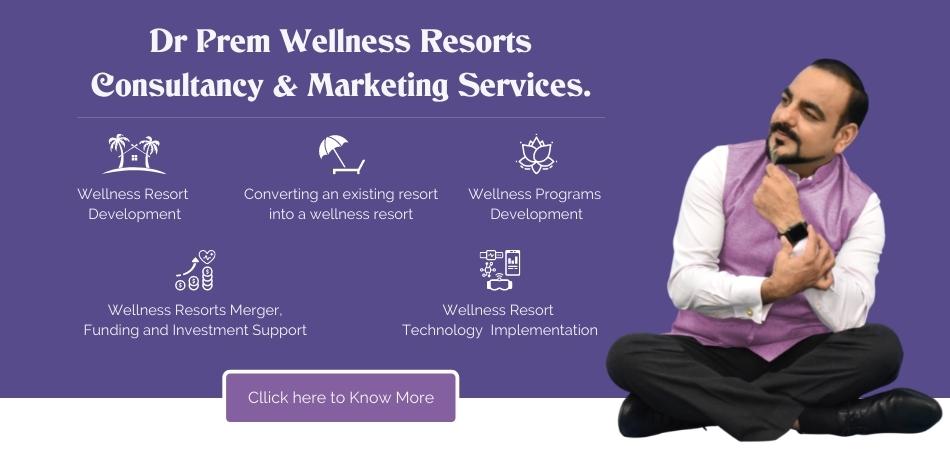 Pleasing personality means those who make contact with you and are truly delighted convene and would like to stay back in your organization. It is very normal that every human being needs a special attention, missed, needed and loved when not nearby or rather when not present. You can transform your personality into a pleasing personality by putting a little amount of effort, a sought after human being.
Following are some easy ways to create your Self personality into a pleasing personality and become a kind of human being that you always desired to be:-
Hand Shake: A hand Shake need to be perfectas it is the initial contact when you introduce yourself to anyone. During Shaking Hands, make sure you are quite energetic and there is firmness and also you apply just enough pressure to make an impact that other person is welcome and sought. A smile is the pre-requisite for any warm hand shake denoting acquaintance, kindness and Bonhomie. However, make sure that you don't extend your hand first while getting yourself introduced to seniors or ladies for the first time. If they put forward their hand, only then you should tender yours and press their hand flippantly and depart it. Do not extend your hand first for a hand shake when going for a sales call. It is the other person's prerogative whether he desires to shake hand or not.
Voice: A well voice modulation is very important while speaking with anyone. Your voice needs to be cool and calm. You need to be careful that your voice should not be piercing nor should it be loud or soaring pitched. You need to practice it constantly to achieve it. When anything is been communicated, always take some time to counter or respond. Try not to behave like a fight plane, always try to act like a Big Airliner.
Be a Good Listener: It's important to be a good listener. You need to work on being an attentive listener. Avoiding interrupting when others are communicating. If you disagree on what is being discussed or said, make sure that your disagreement is not known hastily or aggressively. Make sure that your viewpoint is put across calmly but is effective. A good listener is always well liked than a good speaker. Many people are been blessed and gifted with Patient Listening.
Positive Attitude: The most important and basic ingredient of a pleasing personality is a foundation of a sound positive character By inculcating a positive attitude in your life, you will not only find many solution / ways in your life but will also transform yourself into a pleasing personality. You must push yourself and make a habit of looking at the brighter side of things happening in your life and try to be positive every moment. Avoid sharing your problems and troubles to others and never plagiarize about things in others occurrence. Be patient. Avoid giving intuition to others of edginess and impatience. Show evidence of Tolerance and self discipline attitude. Make "YES" your most loved word.  All these distinctiveness motivate confidence in others and they shall congregate to be in your organization.
Avoid the Blame Game: You can avoid hostility by avoiding the propensity to blameworthiness or censure others without thinking.  You may differ but never emerge disagreeable. Put forward your perspective determinedly but courteously, making it apparent that the thought is to perk up the things and certainly not to fault someone for what has gone erroneous. When you culpability others, they become  self-protective  about   what  they  have  completed which generates not inevitable arguments and contradict arguments. Your expressions and Actions should emphasize the authenticity of your thoughts. Never let it emerge from what you articulate or from your body language that you desire to take benefit of the circumstances by putting the other individual down. A Pleasing Personality comes multipurpose when things go erroneous which they often do. Always be fair particularly to your subordinates.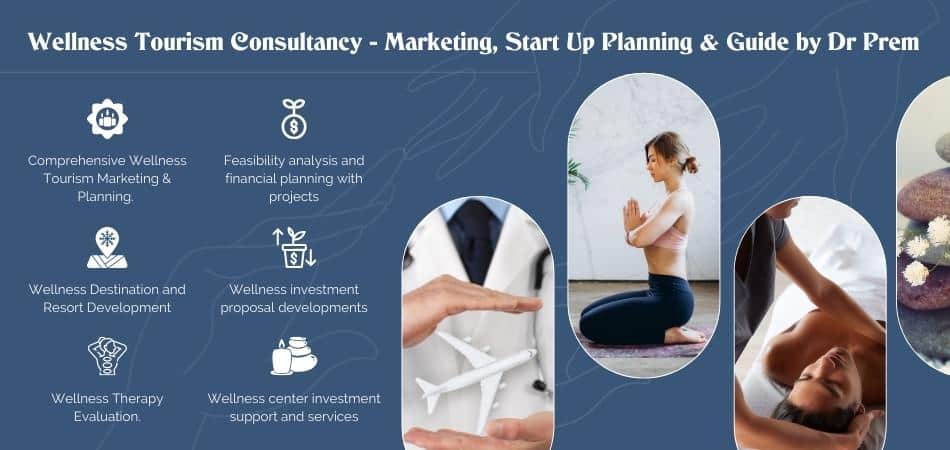 Cheerfulness and Passionate:  For eternity be Cheerful and Passionate about things and proceedings. People would akin to be in your organization if you are Cheerful, Passionate and seize a optimistic and positive Attitude in life. Create hilarity and motivating anecdotes. No one likes to be in the company of pessimistic, somber and depressing looking people.  Fill up your mind with Positive thoughts insistently and then, it is straightforward to remain Cheerful and Passionate.
Hold your Temper:  Yet again a subject of habit-creation. State of affairs and Situations may occasionally, entice you to lose Temper, set off out of control and assume disapprovingly and in antagonism, say things which you never signify Keep in mind, annoyance is only a communication short of 'Danger'.   Once a statement goes out, like an arrow, it cannot be retrieved. Be calm and hold your temper. Never acquire action when you are annoyed. It will hoard you lot of awkwardness in life if you are even tempered, tranquil, unruffled, and sustain your self-assurance even in the face of tricky situations and provocations. Mind you, 'Both Human and Steel mislay their morals, once they lose Temper'.
Self-Esteem and Self-Worth: For eternity, maintain these two things elevated about yourselves in your own psyche. Maintain your intentions superior, with no intention to hurt anyone. Such an approach will give a big boost up to your self-assurance to facade Life, Challenges and Situations. Stand for by the set of laws especially while Driving. Do not blindly imitate others. Construct your own principles and never inferior them. Stop perturbing about things over which you have no control. Do not blow your own horn of your achievements or happenings. Let others observe and appraise them. Also avoid the persuasion to criticize others, proceedings or events.
Keep in mind, your only constraint is the solitary which you setup in your personal intellect. You should have a smoldering craving to perk up your individuality, make it eye-catching and Efficient, for others wanting to be in your Organisation. By invariable practice, you can self make yourself on the ranks of above points and be the person you always desired to be.