Sometimes when you look at yourself in the mirror, you might not find yourself very appealing. Maybe that was not the exact figure or shape that you wished for. If you want to stay healthy and in good shape, then it is essential that one must control their eating habits. It is a myth that eating disorder is persistent only in women and teenage girls. Detailed researches have clearly shown that eating disorder is becoming common amidst men and young boys. People who do not have a healthy body often land themselves up in such kind of situations. Eating disorder is not just limited to eating excessive meals but can also be related to over dieting or skipping meals. Teenage girls often skip their meals to gain the perfect figure but one must have a clear understanding that these notions are counted as eating disorders.
Recovery from eating disorders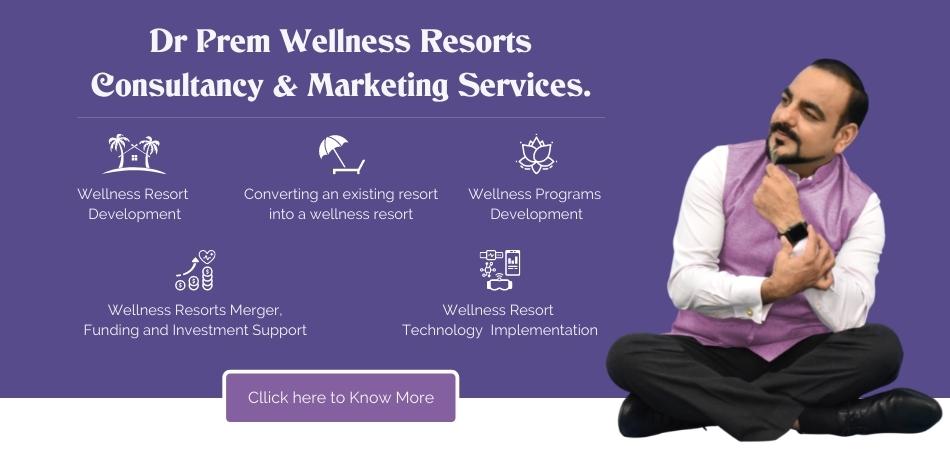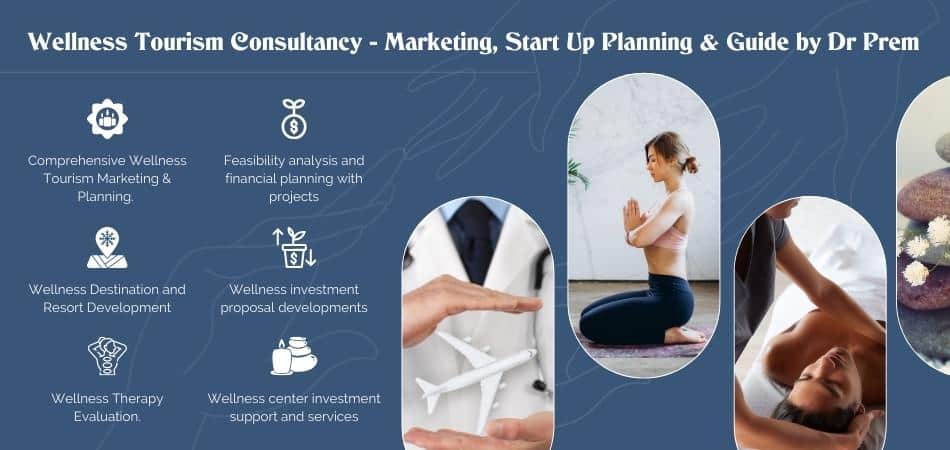 If you want to help your loved ones to get out of this situation, then it is essential that they must accept the problem. One must have a clear understanding that they are suffering from eating disorder. It is very difficult for someone to accept this problem but until and unless, they do so, they will not be able to help themselves. As a friend or relative, you can educate them on various issues related to eating disorders. Some people have a clinging belief that losing weight is the best way to gain happiness. The most important thing which one must follow while recovering from eating disorder is to follow a strict diet. It hardly matters whether you belong to the category of people who believes in excessive eating or the ones who trust in skipping their meals.
Understand the needs of your body
Until and unless you figure out the needs of your body, you will not be able to maintain a healthy diet schedule. Try to analyze your feelings and accept yourself the way you are. Don't try to judge yourself from the perception of other people. Try to be confident in whatever things you want to do and then you will not see yourself as a reluctant person. Make a routine and follow it strictly. It is also advisable to seek the help of a professional who can guide you through the recovery procedure. Trust your family and tell them about your problem so that they can help you in adverse times.