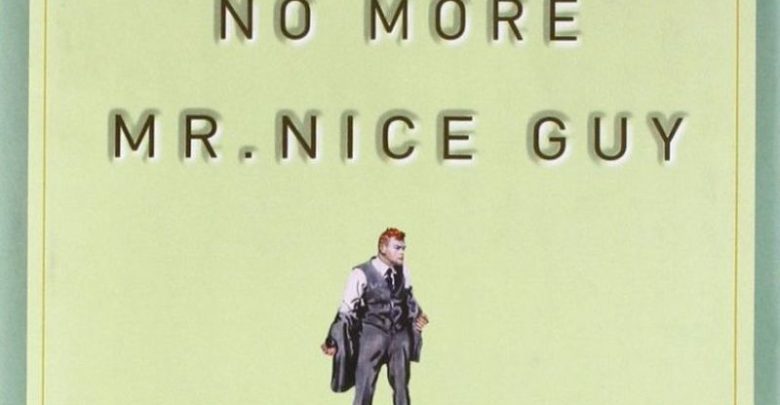 Every young man gets to a moment in his life where the quality of the women in his life is not what he would like. There are only two options at this point:
1. To realize that this is it and his looks/money/status just don't give him the higher value girls that he wants.
2.  To earn from other people with practical experience to make up for their own life experience shortcomings.
There are a number of reasons why some people are naturals at picking up woman and others have to learn as they grow. It could be an unstable upbringing or lack of resources, but if you are looking to increase the quality of the woman in your life, you are already on the right track.
It's never too late to learn
Some of you will get caught up in long term relationships which are unhealthy and take you out of the self-improvement cycle. If that is you, now is the time to step up and grow by learning some if not all of the books below. They not only help you improve the number and the quality of the women in your life, but they help you grow as a person and develop a healthy and productive lifestyle.
These books are not about tricking women into bed with you, but instead, they teach you how to reveal the best side of yourself, and like any skill, you will not get good at it without countless hours of practice.
Without further ado, here are the 10 Best books on seduction and pickup.
10 Best books on Seduction and Pick up
1. The Game: Penetrating the Secret Society of Pickup Artists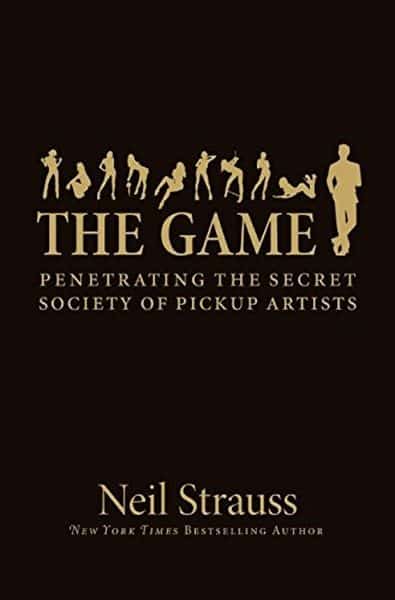 You can't have a list of pickup books without the book that started it all. The first in a chain of books, this expose of the underground pickup community of LA helped start an entire pickup industry, now worth hundreds of millions of dollars. His follow up book, The Rules of the Game, is more of step by step guide on how to build that lifestyle.
2. The Mystery Method: How to Get Beautiful Women Into Bed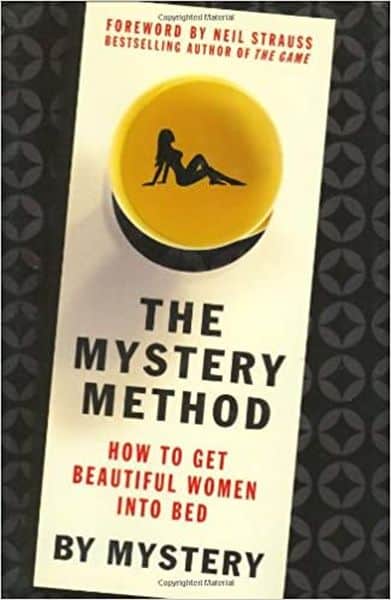 One of the main starts in Neil Strauss's book is Mystery, a man who Neil lives and works with for a number of months. Mystery has develped an actual system for pickup, which he reveals in the book above. For every man who always wondered why some guys have all the luck, Mystery, considered by many to be the world's greatest pickup artist, finally reveals his secrets for finding and forming relationships with some of the world's most beautiful women.
3. Bang: The Pickup Bible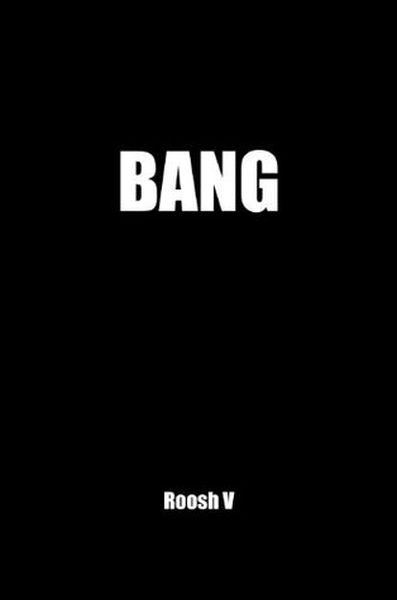 Being one of the best books on seduction, this book is exactly what it says it is. It gives you the know-how to get laid, even if you stink with girls right now. This book isn't some magic trick that makes you immediately a ladies man. But it gives you the know-how of what to do, and what not to do, to make girls want to have sex with you. With its sister book, Day Bang, you get whole 24 hours of the day covered.
4. The Natural: How to Effortlessly Attract the Women You Want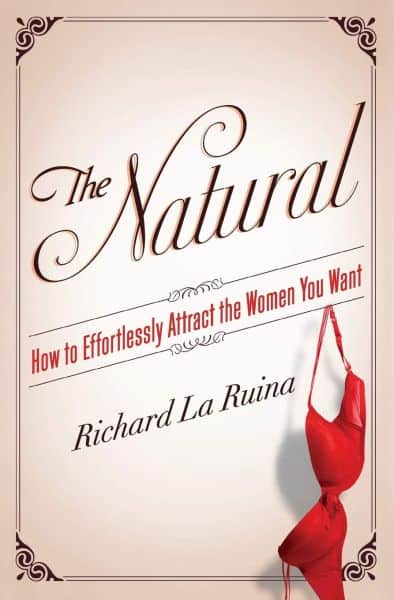 Richard La Reina makes it sound pretty easy to pick up hot girls, but I think this book also deals very well with how to live a happier life by interacting with not just women but everyone. This is a one-book course on how to enjoy and appreciate, and communicate with, all people. Good advice for every guy, especially the introvert. In in a broad sense, it really is one of the best books on seduction out there.
5. No More Mr. Nice Guy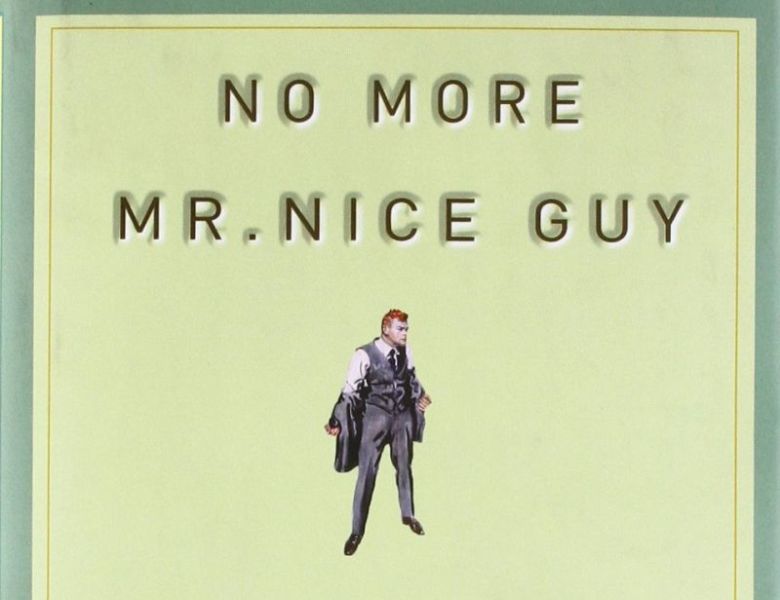 The purpose of the book is to boost confidence and help men reclaim power in their lives, it does not make men jerks. The author points out that you are the only person on this planet responsible for your needs, wants, and happiness. By boosting a man's confidence and ensuring the man's needs are met, women are naturally more attracted to these men. The greatest aphrodisiac is self-confidence.
6. The Art of Seduction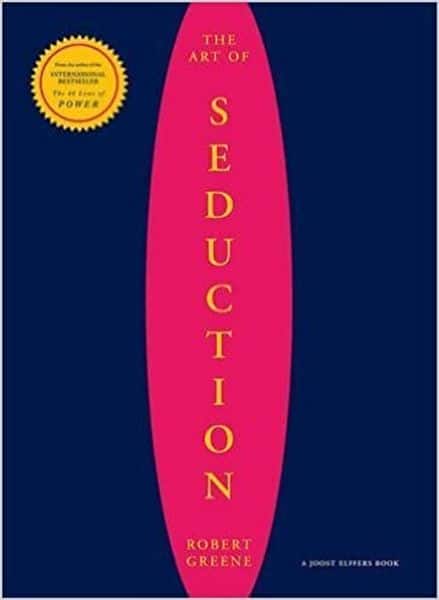 If you are just looking for a good book to help you get laid with minimal effort, then put this book down. There are books that are much easier and will get you results much faster. This book is about helping a person fall deeply in love with you, and this is better. A person in lust for you is wild and not concerned about you. A person in love with you will go to the ends of the earth for you.
7. The System
This System tackles an interesting challenge. How can you pick up a girl, have sex with her, yet do it in a respectful way. I like this book because it's the only pickup book that I've read that actually shows you both sides of the coin. Women are not featured as targets or victims. They are featured as powerful and intellectual individuals who are capable of making decisions about their own sexuality.
8. Dressing the Man: Mastering the Art of Permanent Fashion

Dressing the Man is the definitive guide to what men need to know in order to dress well and look stylish without becoming fashion victims. As much as you'd like to think that looks are not relevant, they are when it comes to how much you take care of yourself and your personal appearance.
9. How to Become an Alpha Male: Attract Women and Become Successful at Seduction

If lack of confidence is your problem, this is one of the best books on seduction you can have. It constantly stresses that you have to be confident in yourself and love yourself before you can be successful with women. If you have low self-esteem and are frustrated, then this book will help. Apart from that, practical seduction advice is useful too.
10. Scrawny to Brawny: The Complete Guide to Building Muscle the Natural Way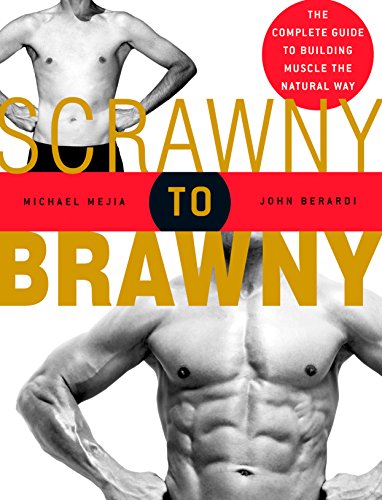 A healthy and fit body is essential in boosting your self-confidence and being more attractive for the opposite sex. Combined with a healthy and productive lifestyle, a great body will improve your chances with the woman that you desire. The material found in this book is great and the advice is sound. I've learnt a lot from it and it has helped me organize my schedule to find time for creating my meals and having them. It has also successfully motivated me to start working out again.
Final Words
These are just the best books on seduction by contemporary authors. But seduction by no means is a modern practice. From Cicero to Casanova, there is no limit to authors who have written on it. However, if you want to become a deadly seducer, just reading won't do, you need to act accordingly. As once you know how to do it, no one would be able to resist charm.