Bianca Chung, a renowned a Life Mastery Consultant, is hosting a 7-day retreat in beautiful Udaipur, India this February 2017. The retreat, dubbed as Strategic Planning Retreat in Udaipur, will be in the luxurious royal family villa of the Mewars, the founders of Udaipur. Only 18 people will join Bianca at this very special retreat in the royal villa overlooking the mesmerizing Lake Pichola.
About Strategic Planning Retreat in Udaipur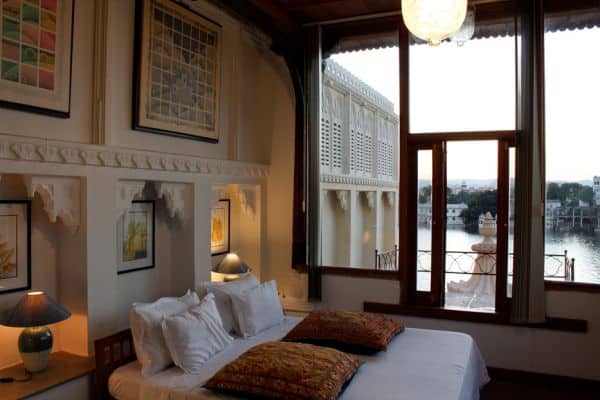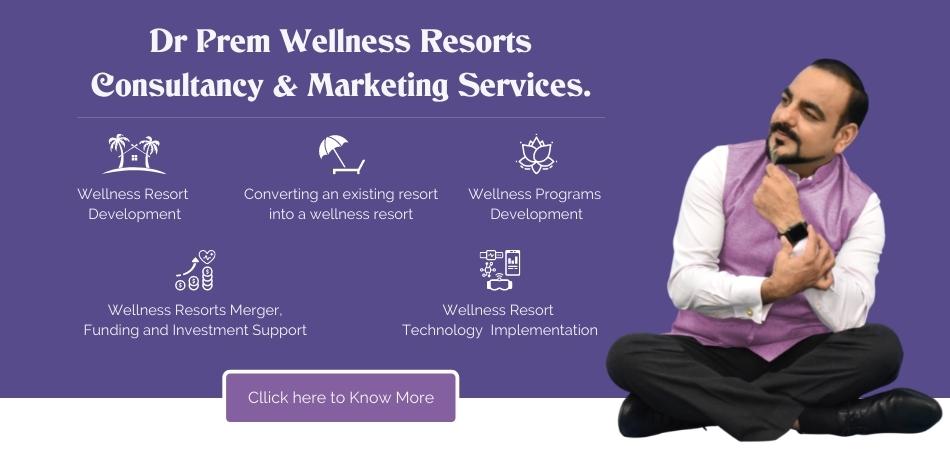 A retreat held in the luxurious environs of the royal family for a select 18 people for five days. This retreat aims to help you to stop the feeling of being stuck and be clear about your purpose in life, aligning your goals and passions.
Harmony is required in life to have stability. This retreat would give you a chance to root yourself and start the power within yourself, using your creative energy.
Bianca Chung, through this event, would help you to devise a step-by-step plan to achieve your goals and realize your dreams. The smaller group size ensures that each person would get Bianca's feedback and personal insight, which is impossible in large groups.
She would help you to dissolve the resistance within you, which has been stopping you from enjoying love, fulfillment and success in life. By attending this retreat, you would be able to tap into your inner yearning and break the barriers within you, stopping you from reaching even higher degrees of success.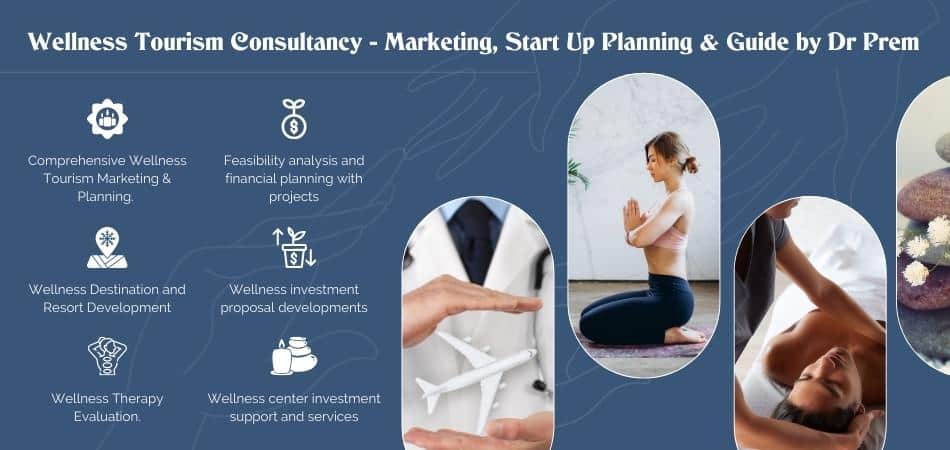 You might want to change the path of your life completely, but are unsure about how to go about it. This VIP retreat will help you gain direction support to achieve your goals.
Weight, money and relationship issues would also be focused on, as these three are most important factors to be happy in life. Ridding yourself of emotional and physical baggage will help you to feel lighter, resilient and agile. Developing meaningful and worthwhile relationship with a special someone is something you might want, but are not very clear on how to go about it. This event would also help in developing clarity.
Bianca Chung – Life Mastery Consultant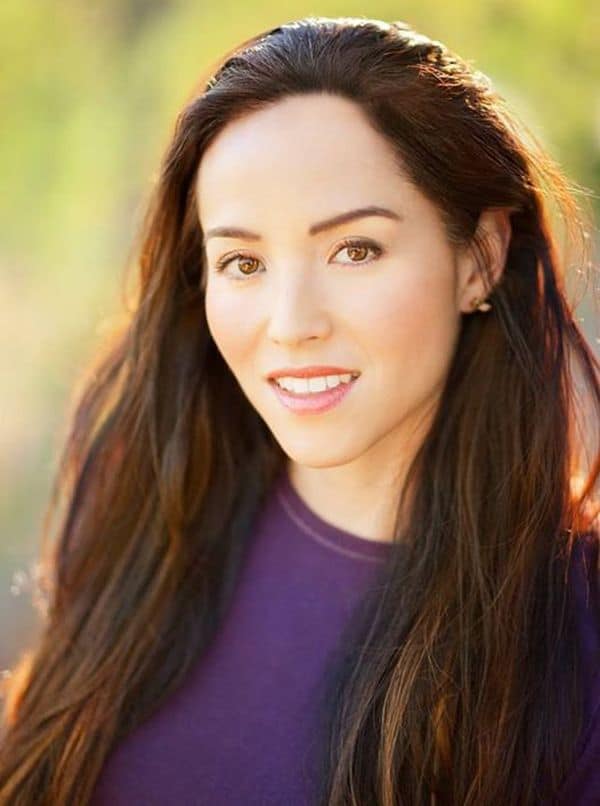 Bianca Chung is a Life Mastery Consultant who has successfully steered countless clients to align themselves with their inner self and create lives they love living. She brims over with altruistic energy and an upbeat attitude towards life. She is highly experienced in the spheres of corporate finance, technology, marketing and social media, and has a strong business background. Her understanding of the deeper spiritual and holistic aspects of life, and armed with her practical knowledge of business affairs, turns her into a formidable mentor. She has used this winning combination to mentor many clients to achieve their dreams.
She has a Master's degree in Healthcare Policy and Management and experience in business psychology, neuroscience research, leadership and peak performance. She has studied with prominent mentors like Dr. Brene Brown, Mary Morrissey, Bob Proctor and Jack Canfield.
She dedicatedly helps individuals achieve their goals, overcoming their inner resistance and aligning with their life's purpose. Her workshops are transformational experiences for her clients, leading them to success in all areas of life.