If self-esteem is a preparation with a pinch of salt, ego is something with two pinches of salt. The purpose here is to improve the taste of food but instead of increasing the taste, the extra salt will only contribute to ruining the taste.
If there are two animals, both are starving, one among them is a mild dog and the other one is a wild beast. When you feed the dog, there are low chances that it will harm you but if you feed the wild beast, chances are that once it regains its strength, it will attack you. That's exactly what Deborah Brodie is trying to tell us in the quote mentioned above – to feed what is right and not what will harm you after being fed.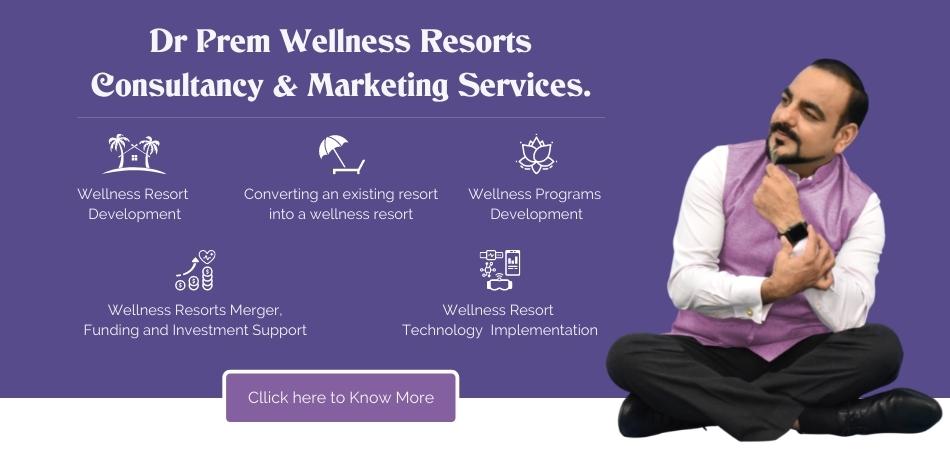 Habits of a person with high self-esteem are comparable to a person with ego–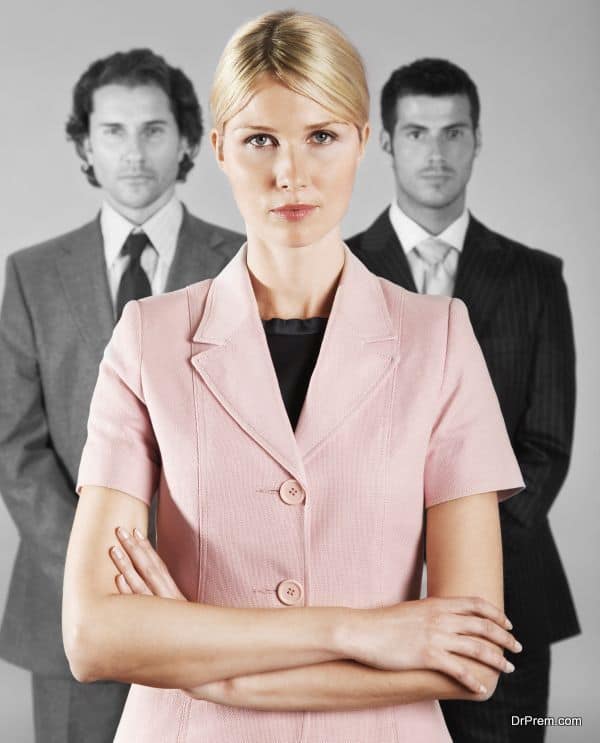 When a person has a high self regard, he does not allow what others say affect his self-understanding.
A person with ego will feel proud when others praise him and it will displease him to hear anything wrong about him or his work.
A person with high self-esteem will value himself but will not avoid valuing others, if required.
A person with ego, on the other hand, will definitely value himself but will not value others.
When it comes to self-worth, the person with high esteem will know his position yet be humble.
Ego prompts the person to consider himself worthy of everything.
A person with high self esteem knows himself, his strengths and weaknesses, tries to improve upon strengths, work upon his weaknesses and does not let anybody take advantage of them. Contrarily, a person with ego does understand his strengths and weaknesses but instead of improving upon the weaknesses, he tries his best to over-compensate for it with other things because he will never accept that he's weak.
If a person with high self esteem has a lot of knowledge, he will still not reject any suggestions coming his way. He always has room for improvement. This keeps him moving ahead and learning new things.
When a mind is filled with ego, it does not allow external knowledge to soak in. It is like an over flowing vessel that has excess material and there is no room for more matter.
A person with self esteem will surely shield himself from any harmful comments coming his way.
A person with ego will take offence and instead of protecting, he gets into a defense mode.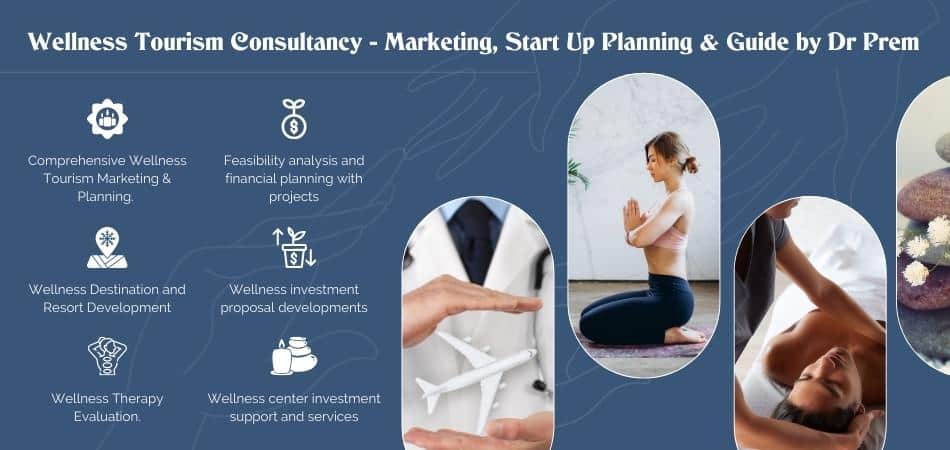 How to understand when ego is concealing itself under self-esteem?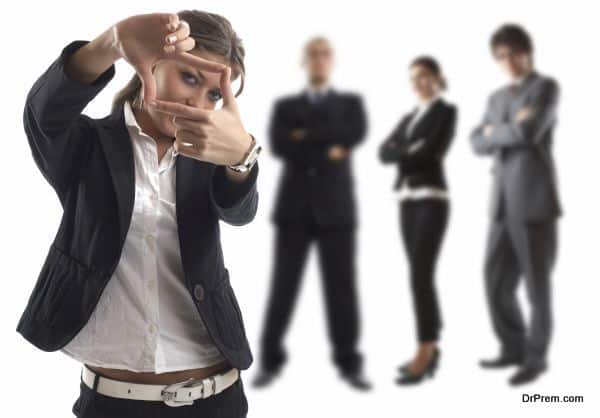 The process actually begins when you start thinking of what others will think of you. Doing things to impress others and getting praises from them inflates the ego. Not being perfect might irritate an egoistic person but it's important to know that it's very natural for a human to make mistakes.
When you rule your mind, you have hold over yourself and your actions, exactly how self-esteem will make your work. However, when you are a slave to your mind, your mind takes over you and your actions. You don't have hold over your reactions in any situation.
Ego is Declaration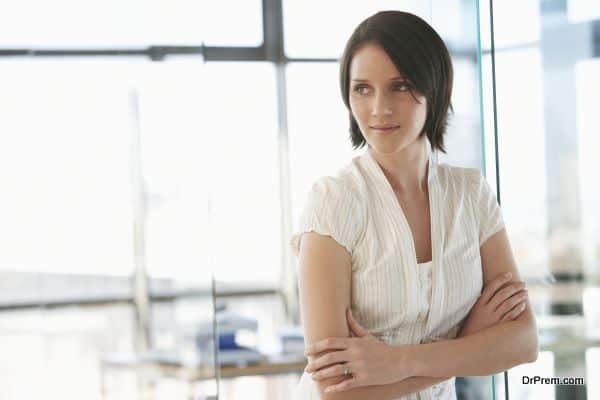 A person with ego thinks of himself having all the required knowledge. While speaking, he often praises himself and uses "I". The core of ego lies in "I".
Declaration like I know this – end of story, he will not accept anything beyond the knowledge he has. I am this – He states to be something and would not like to be addressed anything lesser than that.
Self-esteem is realization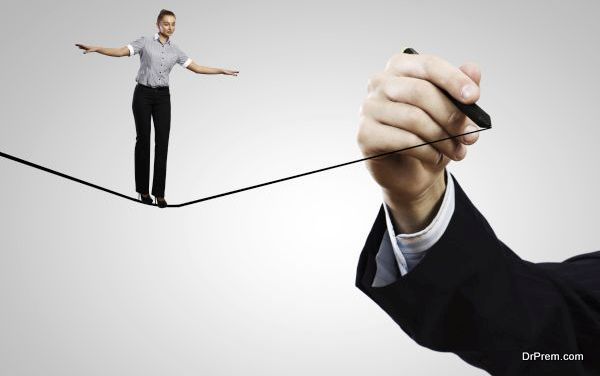 A person having self-esteem is aware of what he is but will not prefer bragging about it in all situations. When he knows something, he will still be willing to accept vast amount of knowledge. He knows what he is, and that is more than sufficient for him.
Having self-esteem helps a person to be in good terms with self. At the same time when he's not saturated with extra knowledge, he will always have a scope to learn a lot many new things. With ego, learning new things is difficult because ego makes a person believe that he has enough knowledge to survive.
The thin line that separates ego from self-esteem needs to be well understood. A person needs to be well aware of whether it's ego or self-esteem that regulates his life.