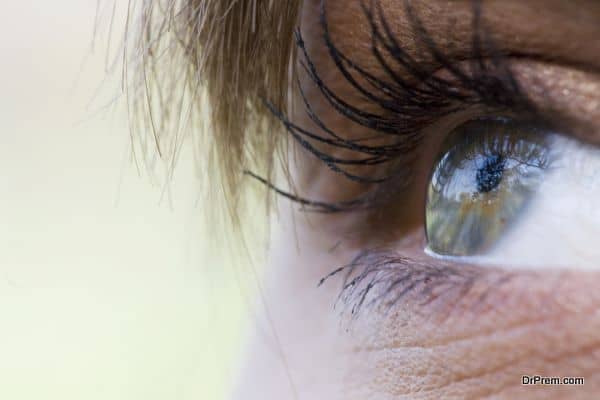 Harry and his wife Ana got shifted to their new house. They would get up early and go for a walk every day. After coming back home, they would sit in the living room and enjoy a cup of coffee while talking about their new place. One day when the couple had just stepped into their living room they saw that their next-door neighbor had hung their wash right next to their window. An elderly couple was their next-door neighbors but something that amazed Harry and Ana was the fact that their laundry was never clean. They were shocked and wanted to give some advice to their neighbor but they thought it would completely out of the line. Even after one month, they were still not on talking terms with their neighbors who spent most of their time inside their house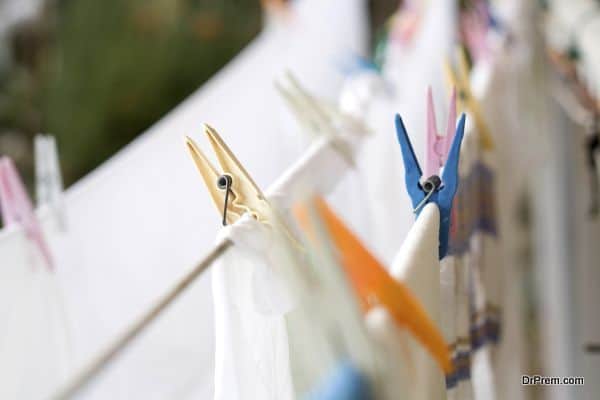 One morning Ana found that their neighbors had again hung their wash right next to their window and it was not very clean. She looked at her husband and said, "Harry what's wrong with these people, don't they know that the clothes are not clean."
Harry didn't know what to say. He just shook his head in an agreement.
They would notice the same thing almost every single day. There were times when Ana got a temptation to go out there and tell her neighbors that their wash was not clean but she didn't want to embarrass them.
Time went by. One day after taking a long walk in the park, Ana went inside the living room she noticed a clean wash hanging in the backyard of their neighbors. She at once called Harry and said, "Harry, I believe someone has taught them how to do their laundry in a proper manner. Their wash looks nice and clean today."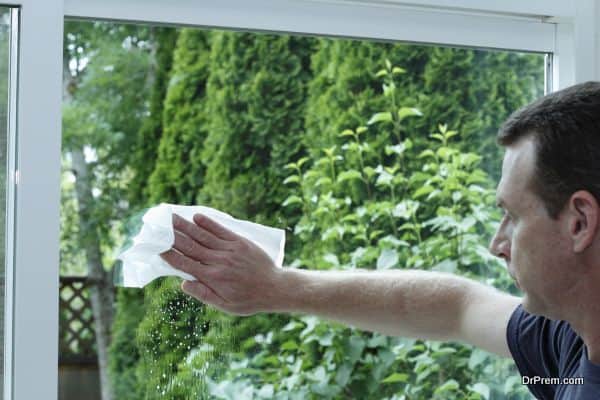 Harry had a big smile on his face when he said, "Ana, I cleaned our windows today as I had got up early. There was nothing wrong with their wash. Our windows were not clean and we thought they didn't know how to do the laundry.
In the similar manner, the way we look at other people around us depends upon our own perspective.