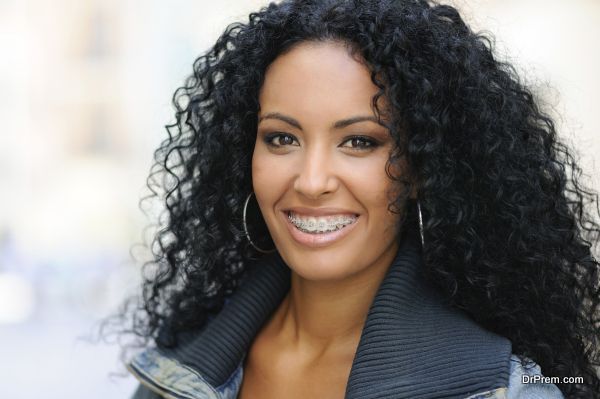 Life is strange, funny and sometimes difficult to understand. The moment you feel everything is under control it throws a challenge at you and keep your busy until you get something else that can capture your attention. What could be more exciting than funny inspirational quotes to describe the strange realities of life that are truly out of the world?
"When I hear someone sigh that life is hard, I am tempted to ask, 'compared to what?" – Sydney Harris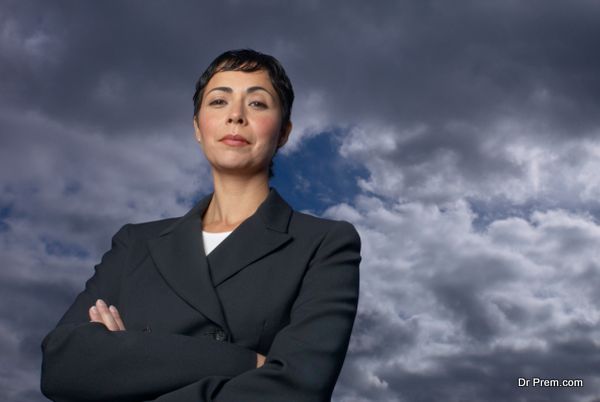 Life is strange and strange are the ways people describe it. Life is a perfect mixture of good and bad experiences that take keep surprising you. You can never compare life with anything since life is above everything else. Live life the way it comes to you without judging it.
"Money won't make you happy … but everybody wants to find out for themselves." – Zig Ziglar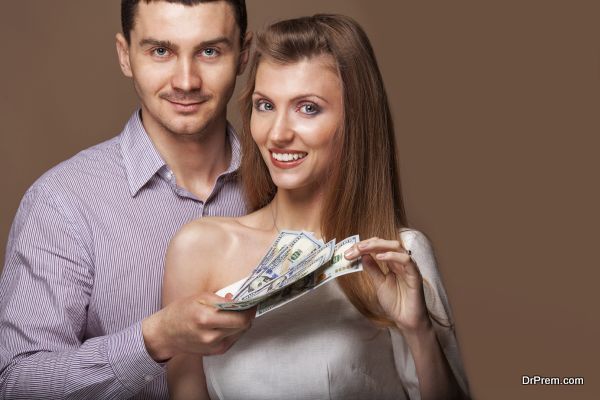 Those who have money are not happy and those who do not have it wish they could change places with rich people. Money does not make anyone happy. It is just that most people live under the illusion. You do not believe anyone until you experience and get disappointed to share it with others who sure would not believe you. Funny inspirational quotes give you an altogether different way to describe your life and its events.
"Don't mind your make-up, you'd better make your mind up." – Frank Zappa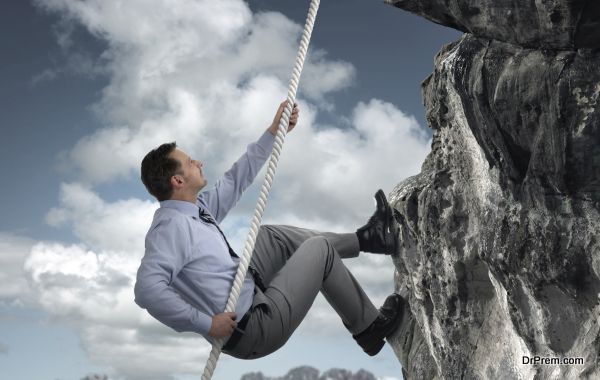 The good looks certainly give you the confidence to move on in life but something that is even more effective is your state of mind. If you have a strong determination and a burning desire to be a winner, sky is the limit for success.
"If you let your head get too big, it'll break your neck." – Elvis Presley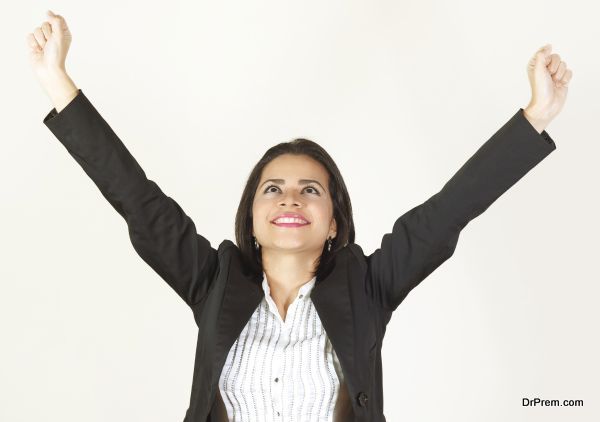 Do not let success go to your head as there are many who have already achieved what you boast of achieving. Confidence makes you a winner while over confidence always bounces back and robs you off your ability to achieve something big. Keep your head on your shoulders as it makes you worthy of success.
"Good advice is something a man gives when he is too old to set a bad example." – La Rochefoucald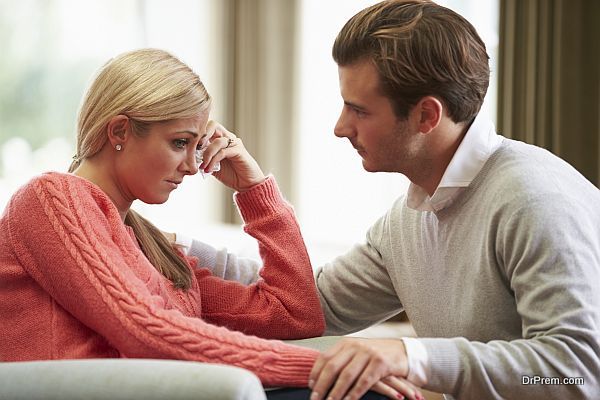 When people are young, they usually make all kinds of mistakes since they have the liberty to do so. As they grow up, not only they get sick and tired of setting bad examples but also have a compulsion and a social desirability to set a few ones good ones.
"Age is an issue of mind over matter. If you don't mind, it doesn't matter." -Mark Twain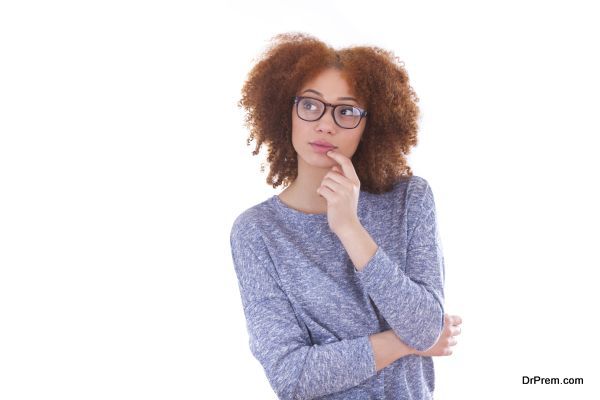 What makes you feel old is the way you look at yourself. It's never too late to change anything or to live you dreams. Do not let your age keep you from living a life you always wanted to live since it is your life and you are responsible for your happiness.
"Never hold discussions with the monkey when the organ grinder is in the room." – Winston Churchill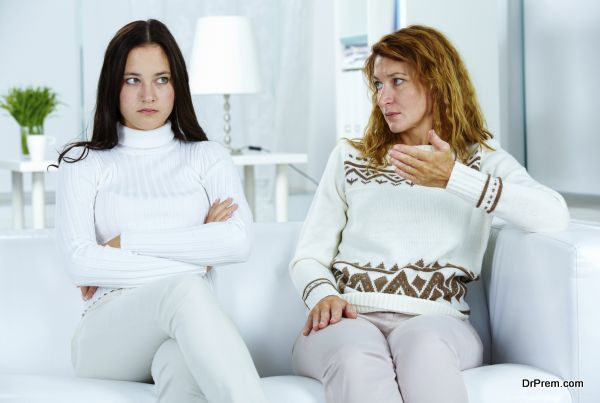 It is not wise to get into an argument with those who can harm you. Do not let others take advantage especially when they have the control in their own hands. Those who do that not only get into trouble but also prove that their foolishness to everyone around them.
Funny inspirational quotes not only tickle your funny bone but also make you aware of realities of life that can change the way you look at it. Life is straight and simple. It is just that people often fail to look at the positive aspects of life and crib over nothing.