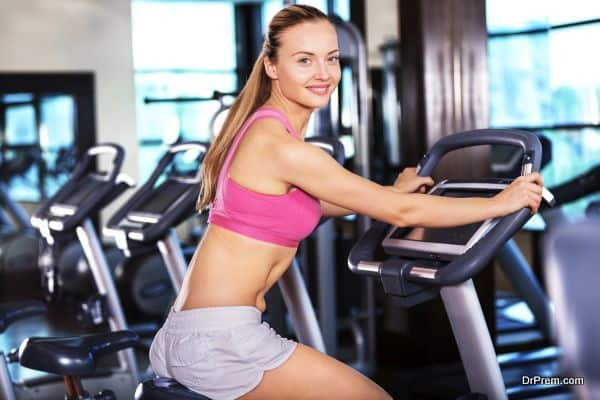 Intrinsic motivation implies doing something for pleasure, triumph, success, or simply for the sake of doing it when you truly want to do it. Motivation is what steers you to make a start as it is your stimulation for doing something. Needless to say, you can accomplish very little in your life without proper motivation.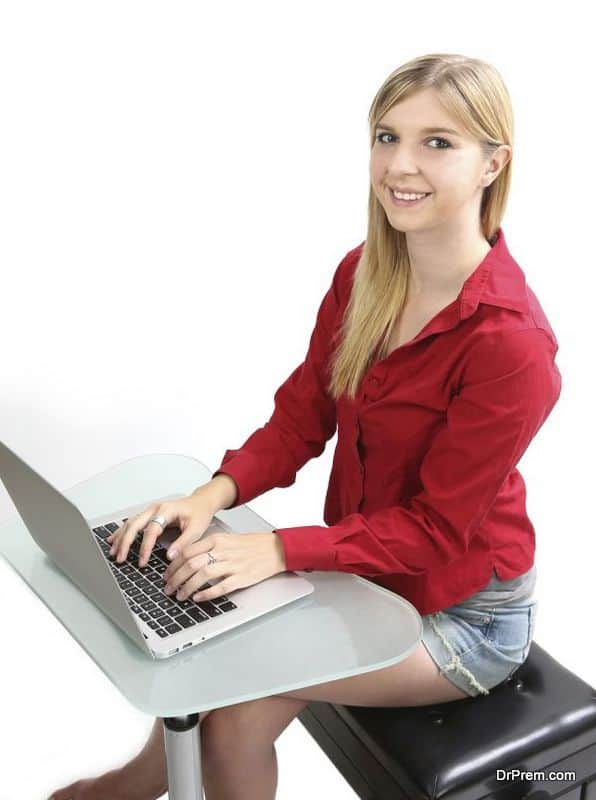 Students who take part in school sports to enhance their reputation, grow muscles or augment their chances of getting a college scholarship are extrinsically motivated to do so. Extrinsic motivation denotes performing an action with the purpose of receiving an external incentive or outcome. Intrinsic motivation, on the other hand, is defined as performing something with the intent of achieving pleasure out of that activity itself. For instance, you may read books just because you get pleasure from reading.
How intrinsic motivation leads to big and positive change in life?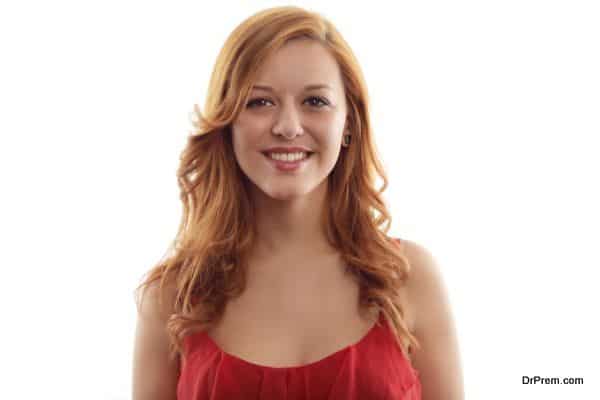 We know that students' motivation and engagement is necessary for their studies. But who are "motivated students"? They are those who are motivated by themselves and no external forces are required to make them energized and serious about their studies.
Students need to work with their motivational systems more than inflicting motivation on them externally. Always remember that we all have intrinsic motivation within us which is required for our personal autonomy, self-governance, and to believe in ourselves. All these can't be achieved by the motivation injected externally. Choice is a vital element for having a sense of control. But when choices are accessible, we should not make a momentous decision by choosing between some vague options.
Why intrinsic motivation is better than external motivation
Motivation is the command that comes from within which drives you to take action towards achieving your goal. At the same time, it is associated with desire and aspiration; however, if these are absent, motivation has no causative effect.
External motivation is the compelling force that encourages you to realize your goal, such as money, reward, a simple smile or some support. Internal motivation is the power that guides you to attain a goal owing to personal pleasure, such as involving yourself in a competition, willpower to obtain a college education, upgrading your own business, etc. For all of these, you need to be intrinsically motivated and in doing so, you can undergo a sense of gratification, personal satisfaction and also you can build up the skills and aptitude that you wish for. Remember it is a personal achievement, instead of a desire to get something in return.
How balanced blend of both helps you achieve unforgettable success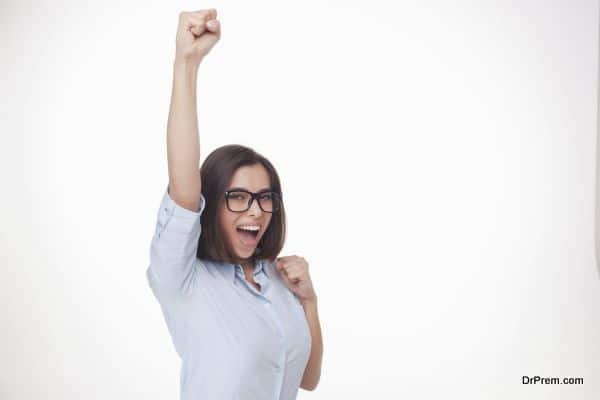 Intrinsic motivation provides satisfaction for engaging in an activity, whereas extrinsic motivation can imply an internal pressure to do well, which is a part of personality. Intrinsic motivation arises without any internal or external pressure. Athletes who are intrinsically motivated always have a positive attitude and unwavering concentration, whereas those who are mostly extrinsically motivated tend to get disheartened when they do not achieve up to their expectation and this way they suffer a regression in their form.
Athletes rely on intrinsic motivation to perform better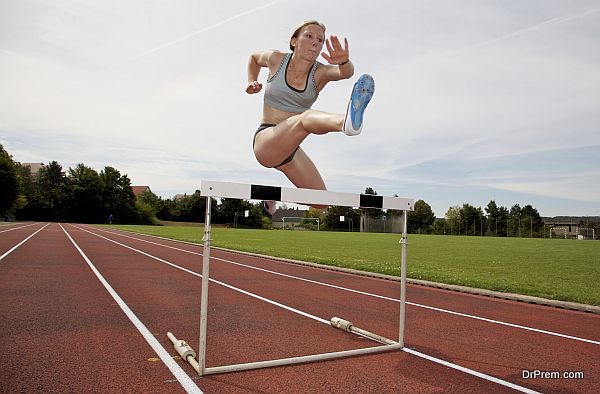 On the other hand, athletes who are mainly intrinsically motivated do not possess the competitive drive to become champions. This is for the reason that they are happy mastering the activities that encompass their preferred discipline; however it is true that they need to have a strong competitive element in their personalities to flourish well.
Ever since their childhood, their coaches should nurture their intrinsic motivation so that the best of the best could be obtained from them. Some kind of external motivation is also important for them, which could build up competitive attitude within themselves because that's even important in the field of sports. Hence, coaches and parents should work jointly to generate positive motivational ambience for the young athletes.
Several researches prove that motivation yields good results. Any motivated person needs time to fully master the skills involved in their sports. They should not live under the pressure of winning and they should not be constantly compared with others.
Important lesson for children is to learn a sport or take their academics for fun, not just something which can help them getting a profound career.