A few moments spend with the kids of the family can make you aware of their family values. Kids learn a good part of their behavior from their elders and act accordingly. You surely want your kids to get success in life but not at the cost of their principles. It is important that you inculcate good manners in them and make them confident to express their true feelings. Teach your kids:
To respect all regardless of anything else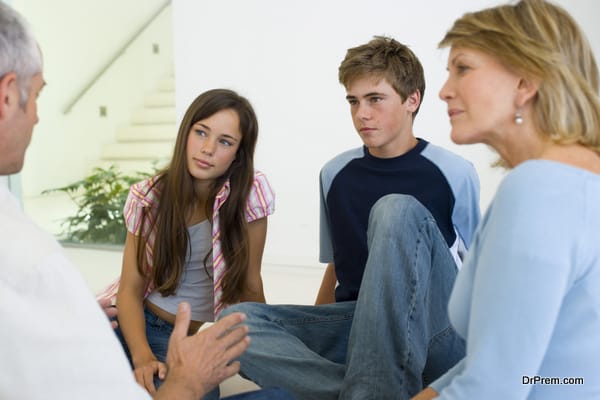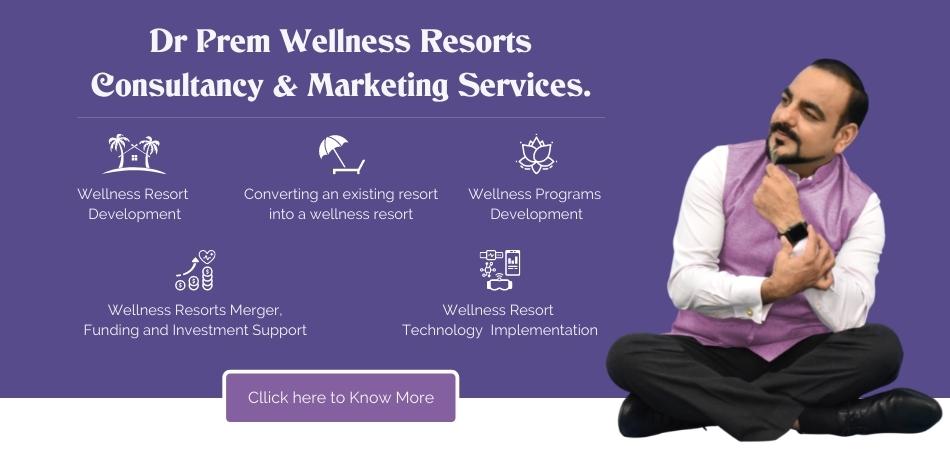 It is an irony that most of us give respect to others based on their reputation in the society or the kind of work they do. You learn to do that since childhood, but it hardly makes a sense. Teach your kids to respect an individual regardless of his/her profession. There would be no space for jealousy or hatred if we all learn to do that.
Express their true self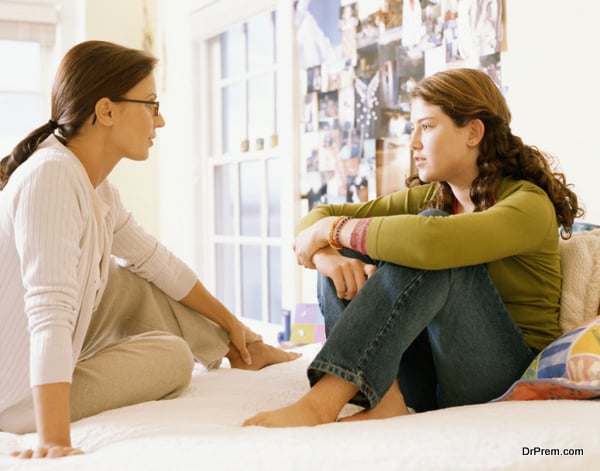 Teach your kids to express their true selves since it makes them feel complete. In many cultures, boys are made to believe that they can't express their emotions of shame, loss or fear. It hardy makes a sense. There is no human being on the face of this earth who does not experience these feelings, expressing them can never be wrong. Contrary to what most of us believe, it stands true for both genders. How can you force or ask a boy not to feel a basic human emotion.
Find their passion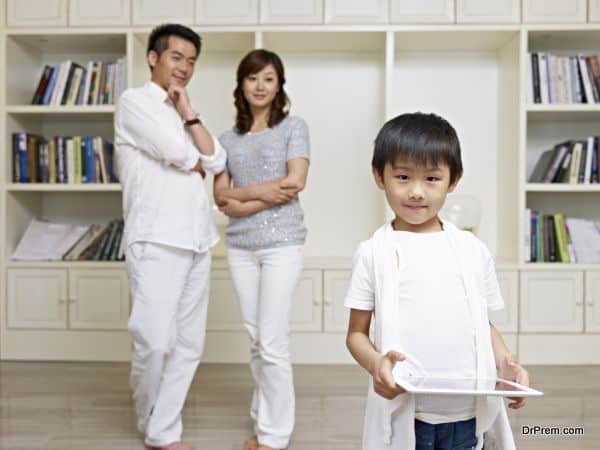 Encourage your kids to find their passion in life since nothing can ever make them feel happier. Tell them that they must not feel bored or monotonous in life. A passion gives them a direction and happiness. They feel that they are making a change in their corner of the world, which makes them feel valuable. Help and support them to pursue their passion.
Be content with little as well as with much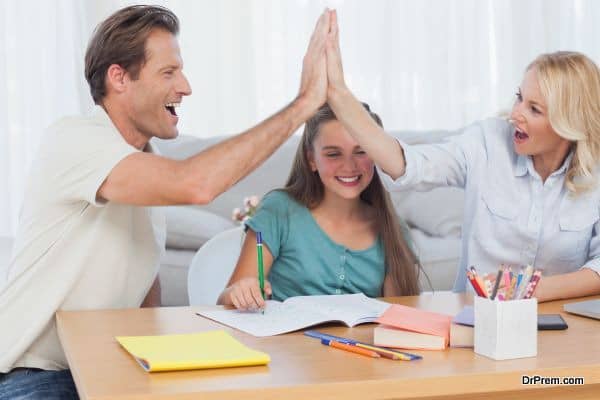 You must not feel bad when you go through a rough phase in your life. Do not let your difficulties bring you down since life always give you a valuable lesson hard way. One must be thankful for what he/she has in his/her life. When life gives you all you desire, keep your head on your shoulders. Never let your success go to your head.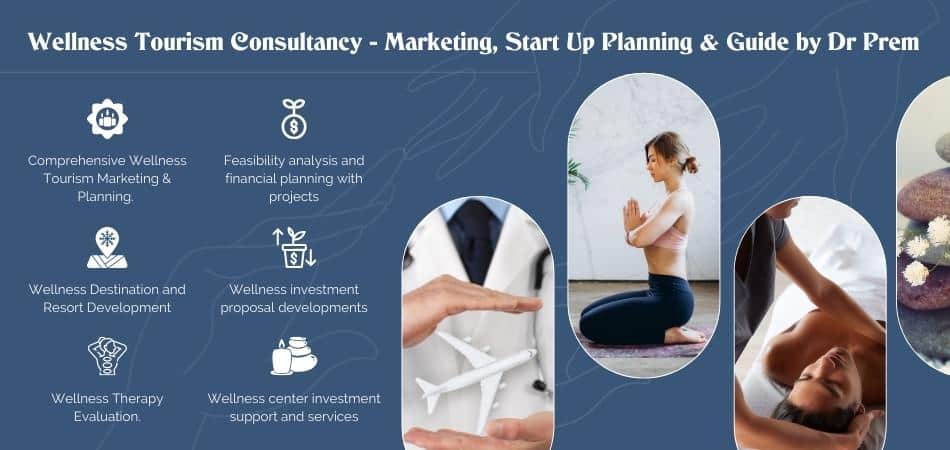 Take on new challenges

You must encourage your kids to take on new challenges in life and live life to the fullest. Tell them that they can never really grow if they do not come out of their comfort zones. Those who push their limits are well aware of their strengths and weaknesses and how to utilize them to their advantage.
Choose a less travelled path
Make your kids aware that success is never tailor made. If you try to follow the footsteps of successful people, you may get success but may lose your true self. Make your own identity and inspire even others. Universe has made us all different for a reason; do not spoil a beautiful creation in an attempt to be like most others.
Be happy the way you are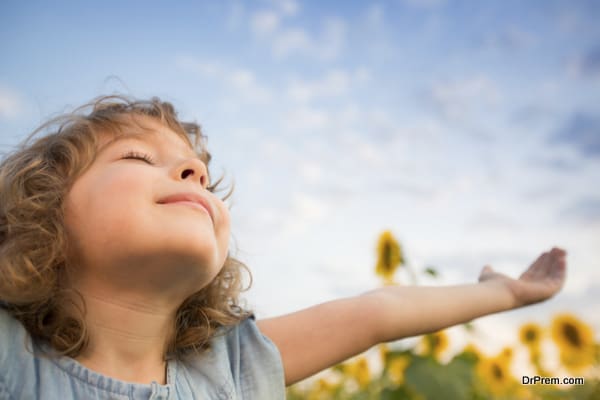 The most important thing is to be happy with all the choices you make in your life. Success is important but happiness has to be on top of your priority list. A big pile of money or worldly possessions can never give you true happiness. Kindness, honesty and the ability to change someone's life give you an eternal happiness that stays forever.
Learn from others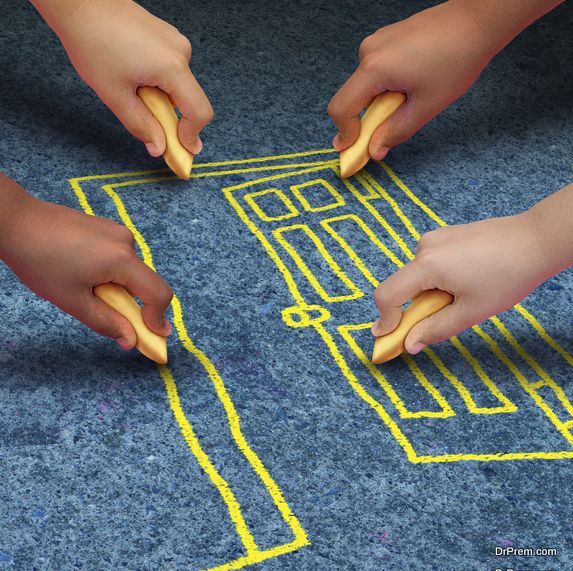 Kids must develop a habit to learn from all others around them.  They can learn from their parents, neighbors, teachers and even friends. Encourage them to chose wisely and use that learning to move forward in life. Learning and hard work never go waste as it works as a guiding light on your way to success.
Instill family values in your kids and make them confident to face the world. The success of kids usually has a lot to do with the achievement motivation and value of their parents. Encourage your kids to be good human beings since everything else comes along.