If you're thankful for your friends, have a Friendsgiving. Thanksgiving is a family affair and it's wonderful to celebrate it with your family, but sometimes that may not be possible, and you can bank on the tradition of having Friendsgiving with your closest friends. Some of your friends who do not have family in the country would thank you for celebrating Friendsgiving with them. Go ahead and celebrate your family of friends by embracing this new tradition.Check out these great ideas to have the best Thanksgiving ever:
Fix the Friendsgiving date and get confirmations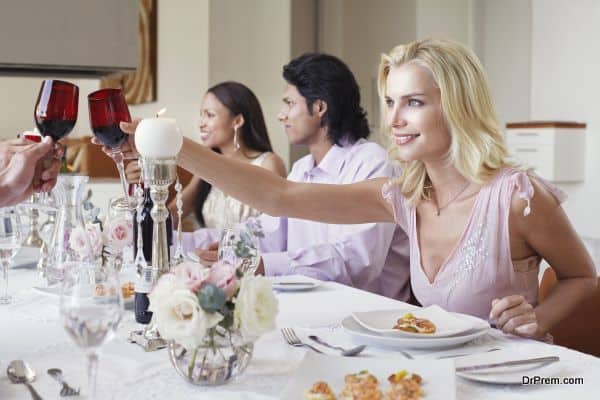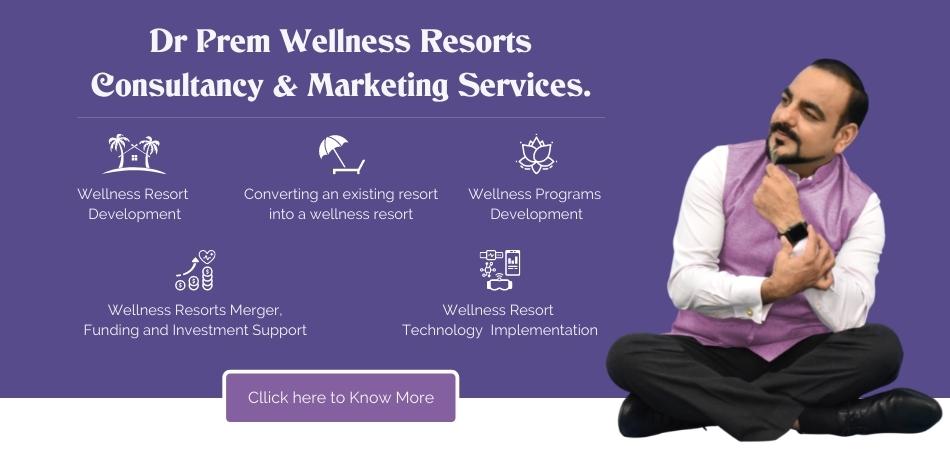 You could have Friendsgiving earlier than Thanksgiving or after it. Celebrating Friendsgiving before Thanksgiving may be better as all of your friends would be around and you'd all have a blast at the first party of the season. However, if you have to celebrate it after Thanksgiving, you might have some benefits like turkeys being on sale!  Whatever the date, be sure to have everyone confirm at least two weeks before.
Food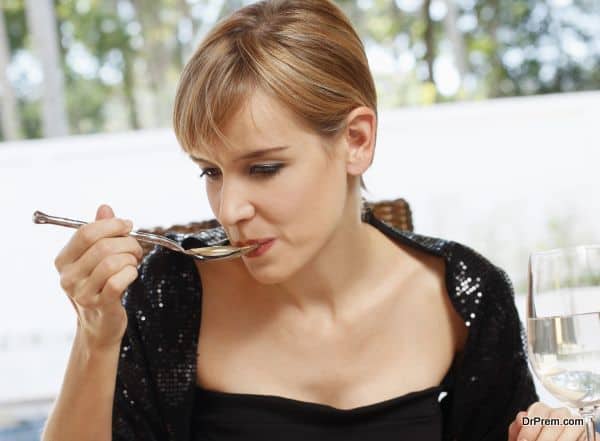 Friendsgiving is all about potluck. You and friends can plan a menu together and everyone can bring something for the occasion. Food need not be restricted to just conventional food items but you could try out different foods or have a theme, for example, Italian, deep-fried, Japanese or fast food! After all your friends have RSVPd, work out the quantities and assign people the food or drink they need to bring.
Depending on the number of people, you could assign two or three friends dessert, others the main course etc. They can bring anything they like keeping to the theme. You'd have to keep a few options for vegan or vegetarian friends, so keep that in mind. Be sure to stock up on snacks like veggies with dips, cheese plate, nachos and dips and so on.
Drinks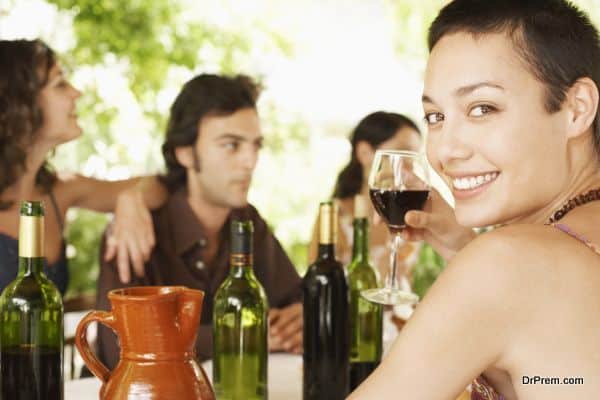 You could ask your friends to bring wine and beer, or you could have only one of the two, if you know what your friends like. Make an amazing cocktail to wow your friends. If some of friends call and ask what they could bring, ask them to bring wine or beer, and napkins and ice, as you can never have enough stock of that!
Party essentials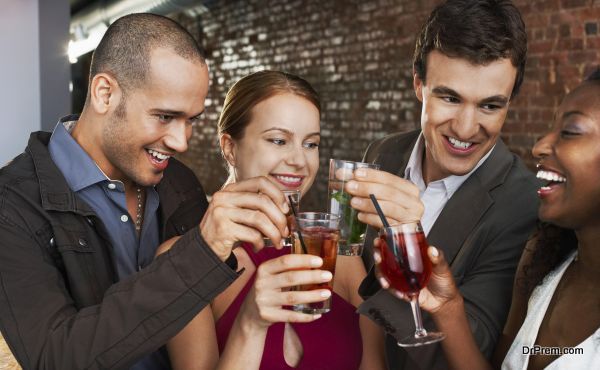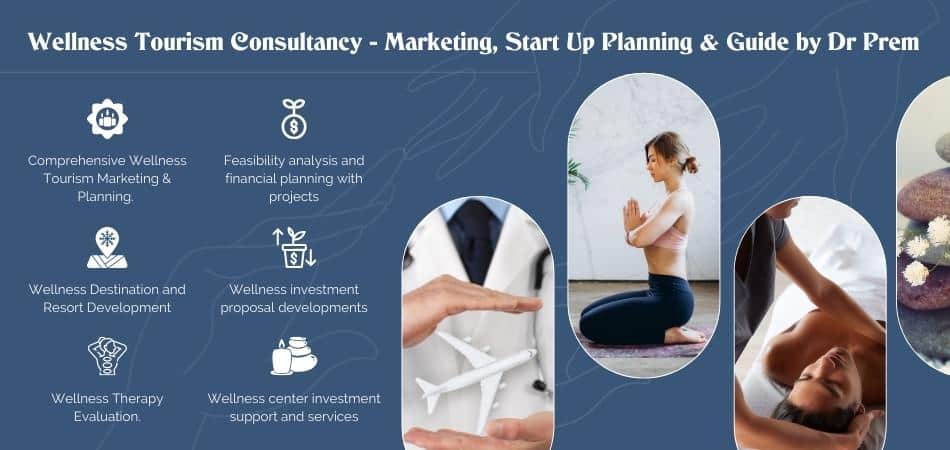 Make a list of the things you'd need for the party – napkins, silverware, plates, serving bowls, cups and glasses, platters, a bucket or cooler to put your drinks, leftover containers, toilet paper, soap, chairs, garbage bags, hand towels. And don't forget the playlist – what's a party without your favorite songs playing. These seem like minor stuff but planning ahead for these small details is what makes a party a success.
Decorations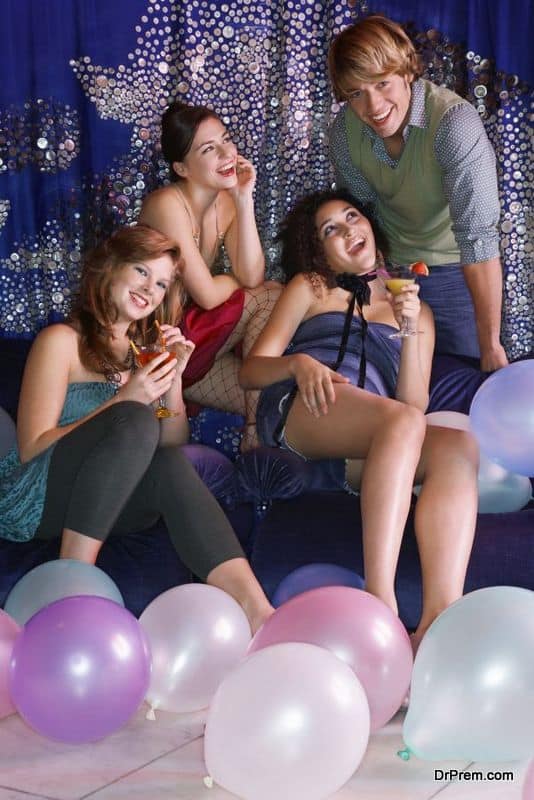 You can choose to hang some lights and DIY some Friendsgiving poster. Get the help of the people in your group who are really good at this – after all, Friendsgiving is all about celebrating togetherness and making something together is a great way to bond and enjoy yourselves. In fact, you can ask everyone to come early and help. Or you can repurpose those Halloween pumpkins, or just buy enough flowers and place them in mason jars around the room. A string of Christmas lights too would look great.
Serving Friendsgiving dinner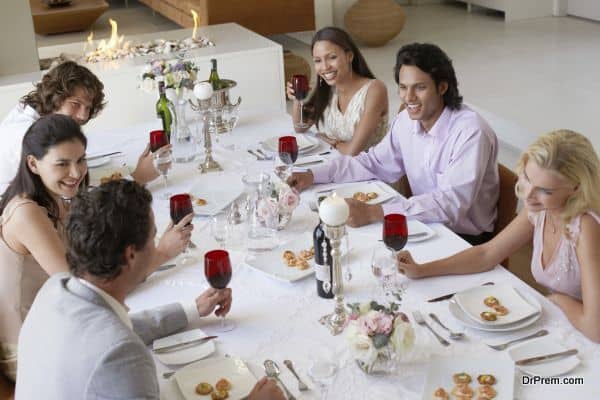 If you're having a sit down dinner, you could think about having two bowls of popular sides, so that people can pass things easily to each other. And if you're having a buffet, you could wrap your cutlery in napkins and place them at the end of the table.
Play games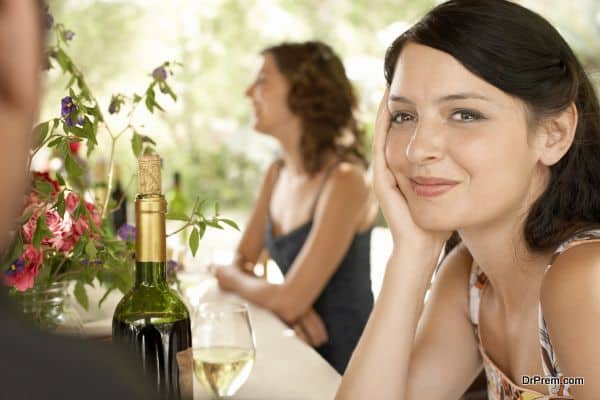 You could scope the net for some interesting party games to play, to liven things up. Or just sit around telling stories. Your friends and you would have great stories to tell about each other, most of which are usually funny, and get the party going.
Give thanks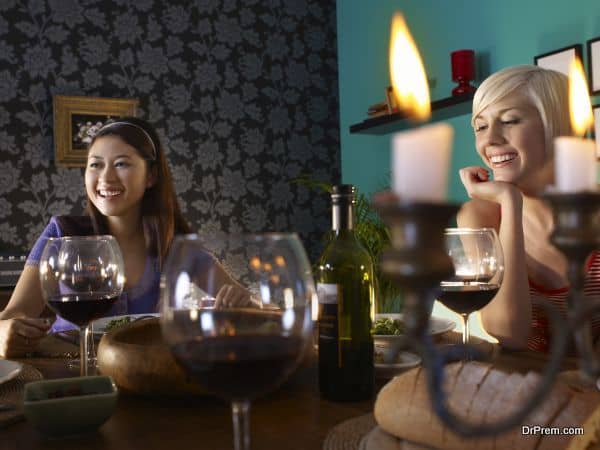 Friendsgiving is Thanksgiving you're celebrating with friends, so take the opportunity to reflect upon and express thanks for the many blessings in your life. You could set the table with packing paper and draw lines on it for your friends also to write what they feel thankful for.
Your friends have been there for you in the best and worst of times and what better way to express thanks for their presence in your life than by celebrating Friendsgiving with them.