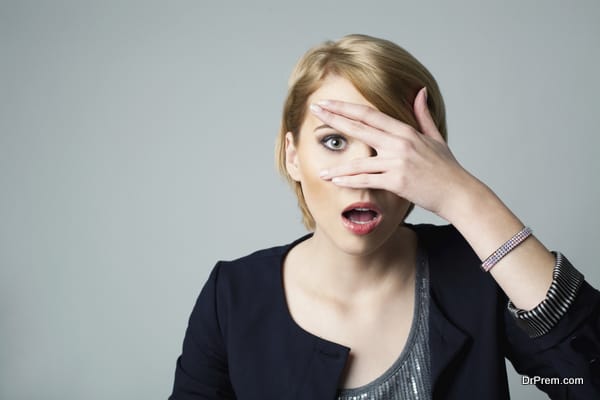 All your fears lose their strength once you start confronting them. Fear is nothing but a mere thought that keeps getting bigger since you allow it to scare you. The moment you decide that you would take an initiative no matter what, the fear surrenders itself.
Fear of failure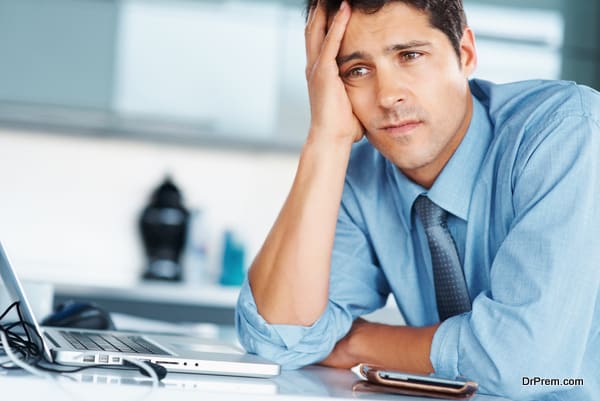 Fear of failure limits your actions to only those things that you have already been doing since long. Can you actually make growth in life simply by restricting your abilities to particular tasks in life? Actually no, you can't get to know your real self that has immense power unless you keep stretching your limitations time to time.
Fear of acceptance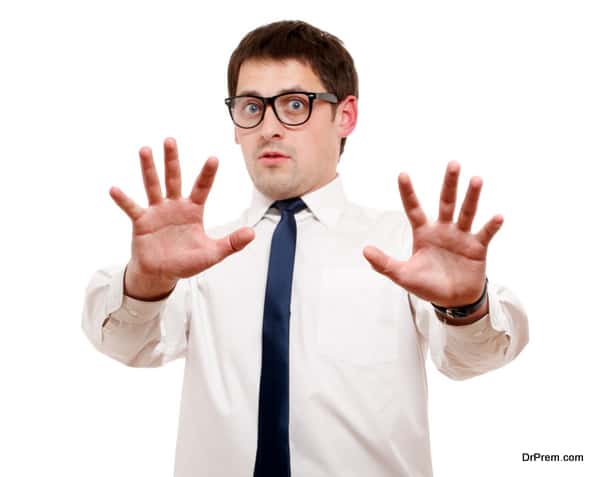 You don't really act the way you are since the fear of acceptance never lets you do so. Universe has made us all different but you rarely behave different. This fear is so with everyone that sometimes you fear even the thoughts that are not socially acceptable. To attain happiness, it is important that you be yourself no matter how alien you look or sound to the other people around you.
Fear of change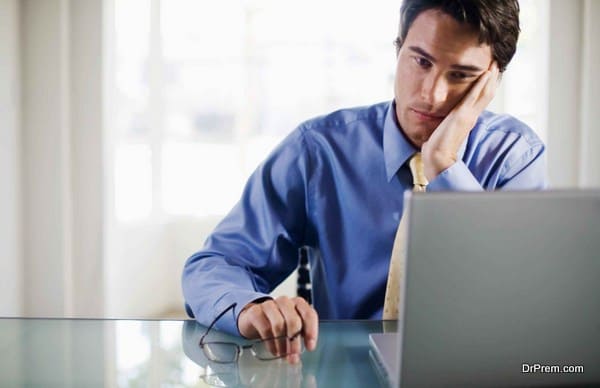 In the beginning, almost everything seems difficult, but with time, we get a grip over things. Moreover, when you are totally relaxed in your comfort zone you develop a fear of change. Would you be able to adjust? How long would you actually take to adjust? There is fun in envisioning the day when you would live life to the fullest, but achieving it gets harder with time. Push yourself out of your comfort zone to make efforts.
Fear of being alone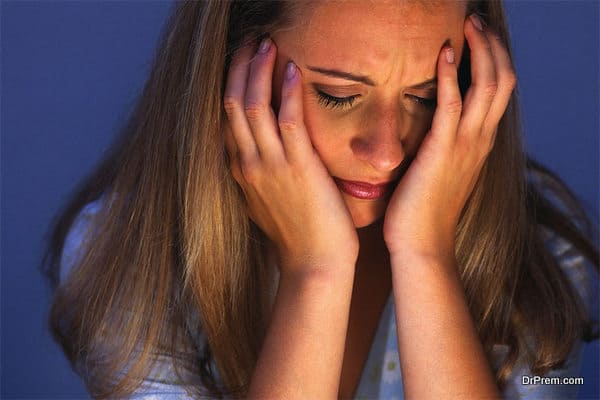 You are forced to make wrong choice of friends since the fear of being alone limits your options. When actually all you need to be friends with is you yourself, you run after those who never even value your love towards them or are not even worth your love. You should always choose the company of smart, positive and like-minded people. They help you to boost your impulse to make progress in life.
Fear of accepting the reality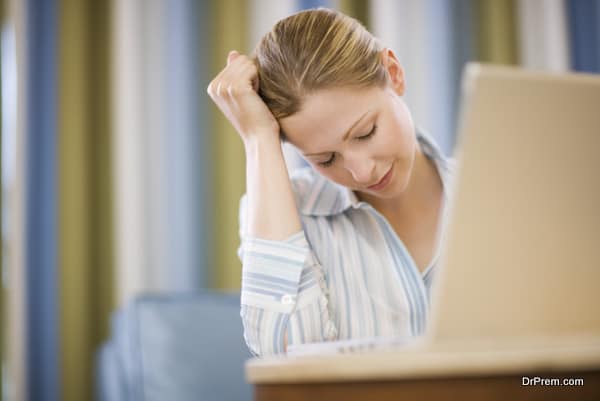 You spend a lifetime struggling with the harsh realities of life but even find it hard to accept it with open arms. If you accept the bitter truths of your life, it becomes much easier to move on and make wiser choices. You can't change the reality but accepting that gives you a boarder perspective to develop a positive attitude towards it or detach form it.
Fear of not getting love in return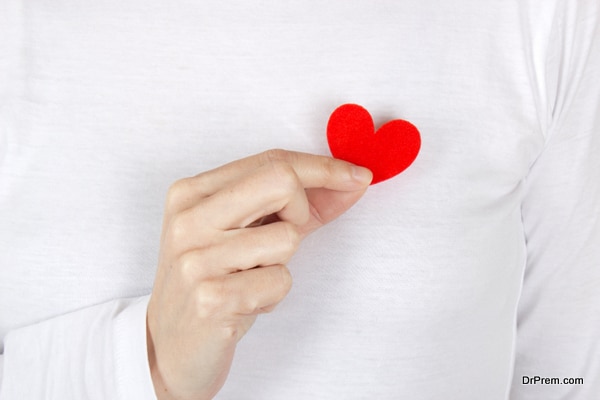 It is a human tendency to expect back what you offer to the people around you. However, the fear of not getting love in return turns you into a pessimist. If you don't get attention by the person you admire the most, you start holding yourself back and even stop believing in the magic of love. The reality is that you love should never rely upon the pay off. Love everyone and that too unconditionally; all those who are really worthy of your love would reveal themselves over the period.
All your fears instigate on your mind. They are purely baseless, the more you get scared, the more influential they get. Face your fears and you will realize that they don't have an existence of their own.