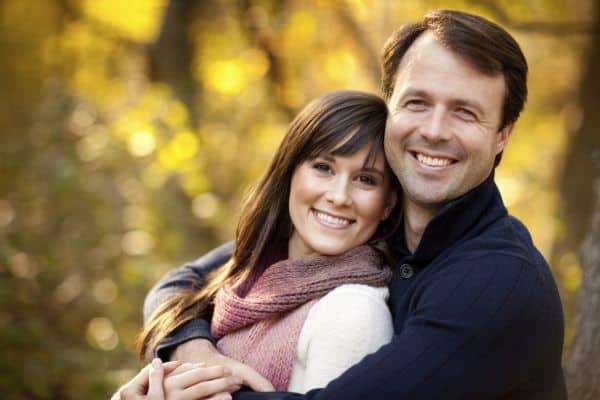 As time goes by, couples should try inventing new things to keep their relationship fresh as ever. These acts take a little innovation on your part but would keep your relationship young even after many years of marriage. Each relationship needs to be reenergized after some time to keep it fun and exciting for all involved; it is true in case of a romantic relationship as well.
Laugh Together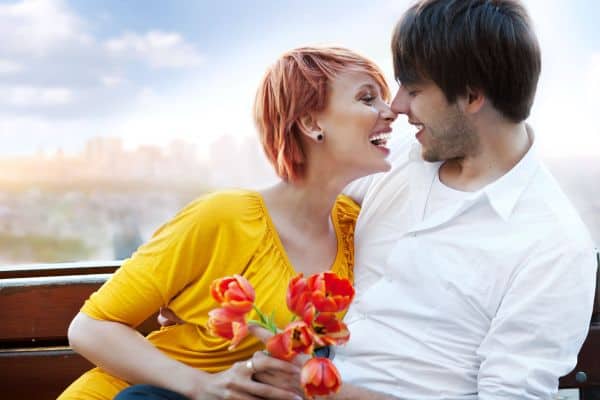 Share the funny incidences that take place at your work. It will just take a moment but make your partner trust you even more.  It motives your partner to do the same. Start treating your partner as your best friend. You should not feel hesitant to share a moment laughing together at something that happened at your workplace.
Develop common interests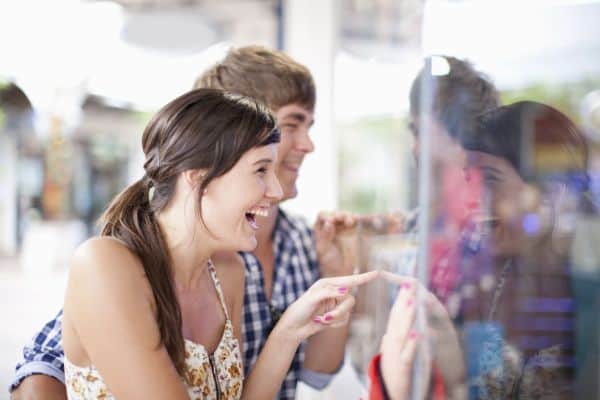 At times, compromising with your own liking for the sake of your partner would only help you win their heart. Do not think twice when it comes to the happiness of your partner. The feeling should be mutual, as it would further strengthen the bond between you.
Spend time with your partner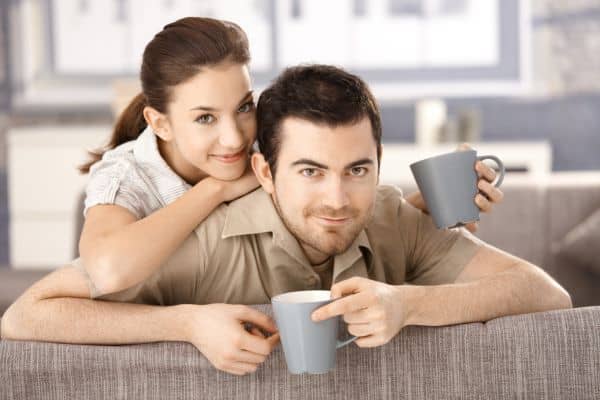 Start spending some happy time with your partner even if it is just as simple as preparing a nice cup of coffee for him when he expects it the least. Do not let your relationship take a back seat when it comes to hanging out with your friends. Giving space to yourself would be good reason to hang out with your friends but you should always prioritize your relationship with your partner.
Redefine Intimacy
Physical relationship is certainly not everything, but it is an important aspect of a romantic relationship. Express your love and affection to your partner through your physical gestures. It is important that you keep redefining your intimate moments with your partner. Giving a good morning kiss may be a part of your day but making it a little lingering would make it special.
Get your family together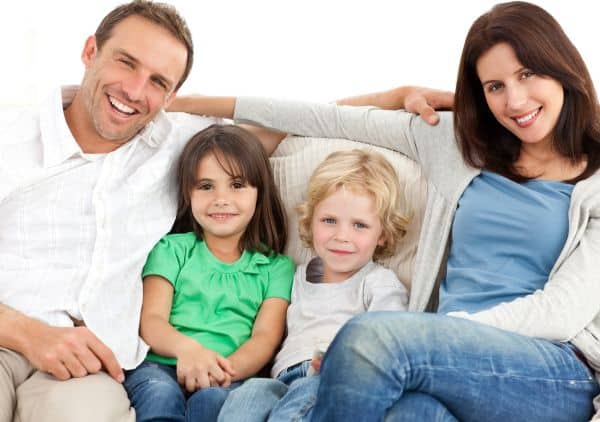 Make your partner an important part of your family since it is important that your family loves and supports them. Without happiness of family, your relationship with your partner would always be incomplete and hallow. Make family rules that everyone follows. It brings uniformity in family. Organize family gathering and picnics as small moments spent together as a family matter a lot.
Get to know their friends and family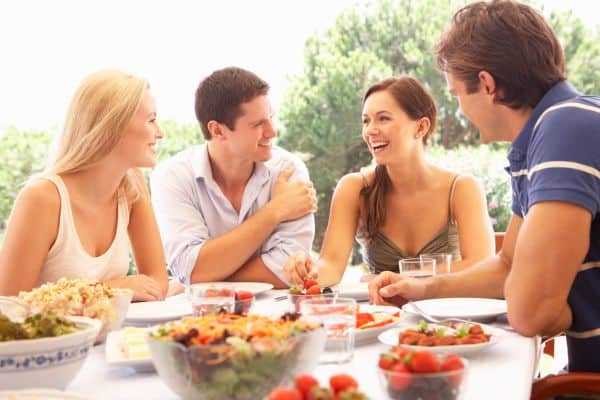 Getting involved with the family and friends of your partner would bring you closer to your partner.
Give compliments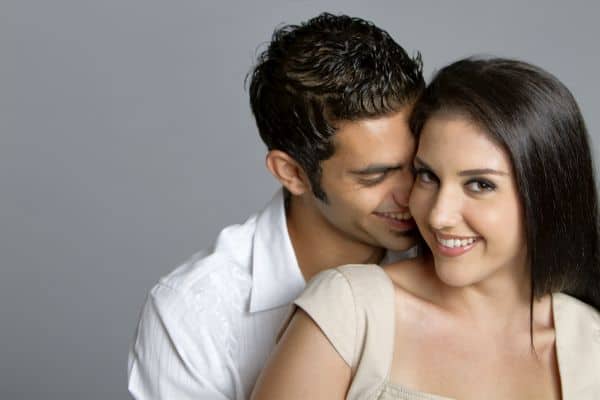 Start taking interest in things that your partners is up to. Start giving compliments to your partner as it always makes us feel good when someone appreciates us. Make their each day special by your compliments.
Renew your look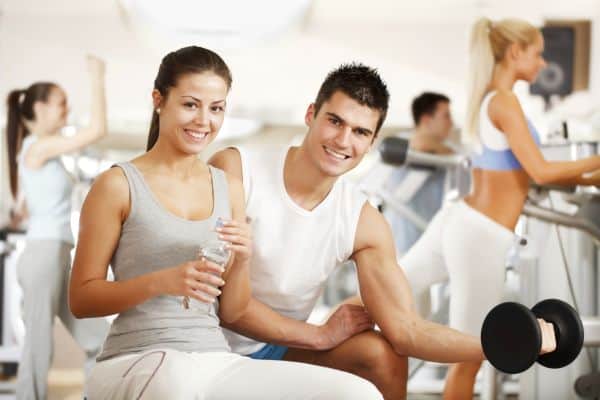 It is important that you take good care of yourself to keep your partner close and attracted to you. Give importance to your exterior, the way you used to do when you were single. It would always bring freshness to your love life.