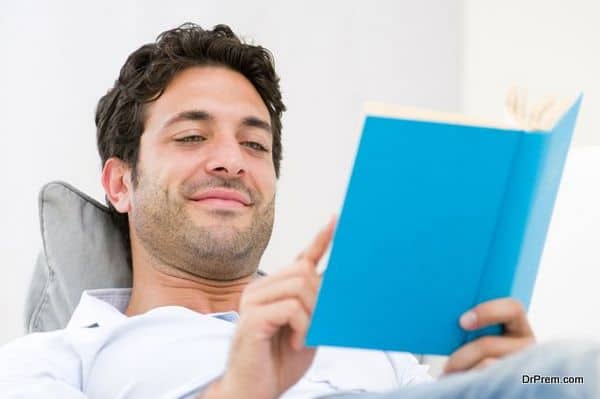 You really do not have to be perfect but keeping your hopes up for a better tomorrow can change the way to deal with things. When you feel you are simply rolling with the punches without any aim in your life some words of wisdom can help you reenergize the inner self to move on in life.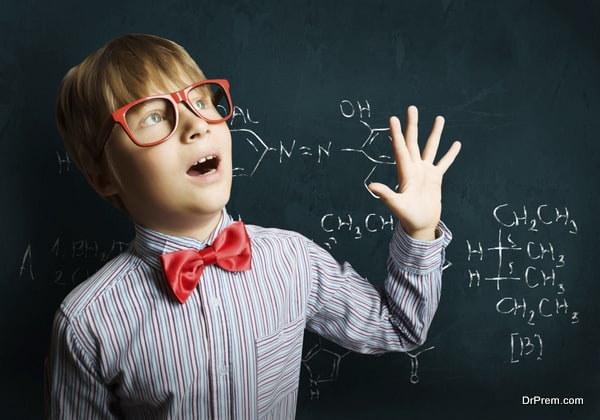 "Everybody is a genius. But if you judge a fish by its ability to climb a tree, it will live its whole life believing that it is stupid." – Albert Einstein
It is not worth it if you start judging your ability almost at everything. Do not expect yourself to be a superhuman. Do what you are good at, since we all have certain abilities of our own.
Before you diagnose yourself with depression or low self-esteem, first make sure that you are not, in fact, just surrounded by assholes." – Sigmund Freud
You may be at the wrong place at the right time or at the right place at the wrong times. Do not jump to the conclusions before considering all the facts. Nobody knows it all.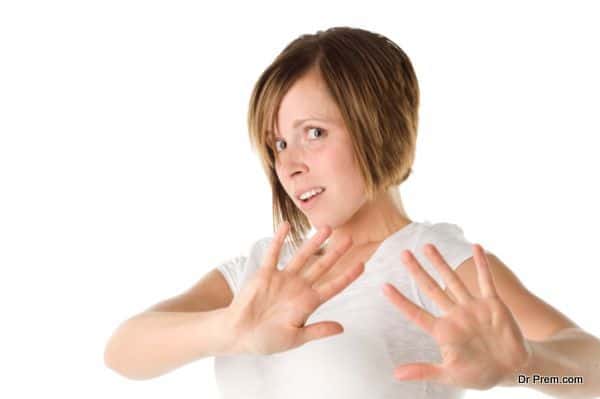 "He, who fears he will suffer, already suffers because he fears." – Michel De Montaigne
Most of the times, it is not the hard times that we are afraid off but the fear of going through that hard time. Stop feeding this fear within as it is just like a slow poison that keeps killing you deep down inside.
"When one door of happiness closes, another opens, but often we look so long at the closed door that we do not see the one that has been opened for us." – Helen Keller
Universe often keeps options for all; it is just that we do not let ourselves explore all. Keep yourself positive to look for solution even if you fail repeatedly.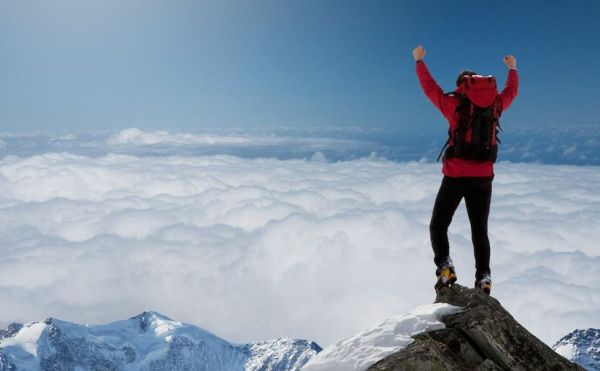 "Challenges is what makes life interesting and overcoming them is what makes life meaningful." – Joshua J. Marine
Imagine how boring life would be without all the dreams, goals, fears, sorrows and the success that we get after all. Do not try to avoid the challenges of life but strive for them to turn you into a better person.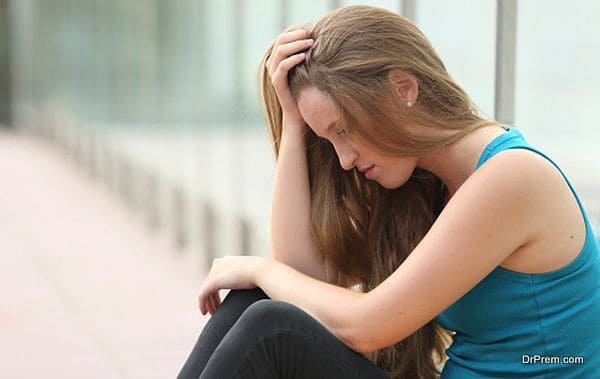 "Life is never made unbearable by circumstances, but only by lack of meaning and purpose." – Viktor Frankl
If you have a purpose in life, you would find a way out to reach it but without knowing what you want, everything becomes meaningless.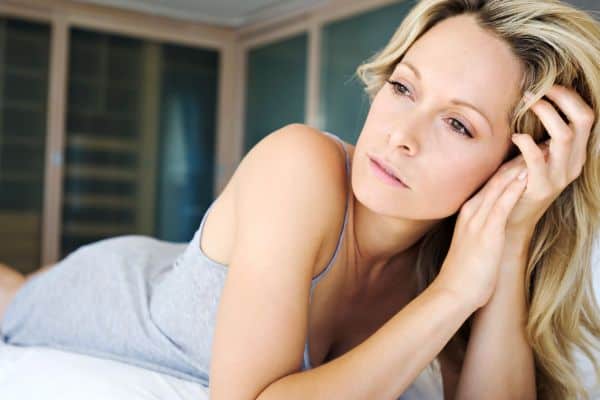 "Life is really simple, but we insist on making it complicated."
If we start looking at our life from someone else's perspective, we can get solution to all the problems of life as we have solutions for all the problems our friends face.
"If you don't like something, change it. If you can't change it, change the way you think about it." – Mary Engelbreit
Cribbing over things do not serve the purpose, it only prevents you from focusing on your goals. Your perspective to look at things could change the way you feel about a particular problem.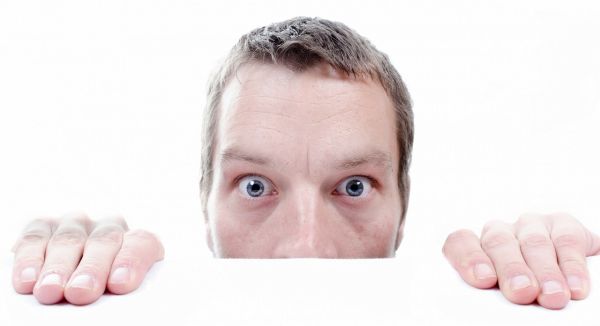 "True success is overcoming the fear of being unsuccessful." – Paul Sweeney
If you take the fear of failure out of your mind, all you are left with is success only.  Do not fear come your between you and your success, take an initiative and see the magic working.
"Success is stumbling from failure to failure with no loss of enthusiasm." – Winston Churchill
People rarely get success at their first attempts; it is just that we acknowledge them when they get success. Failure is simply the platform on which we can build our success.