"Oh, you are home. I have been waiting for you since long sweetheart," Susan told her husband.
Danny who had been working hard all day long was in no mood to talk about anything besides a hot cup of coffee. He kept his bag on the table and said, "All right, what is it that you want? Before we get into a never-ending argument let me just tell you that I am dead tired and I would really appreciate if you could get me a cup of coffee."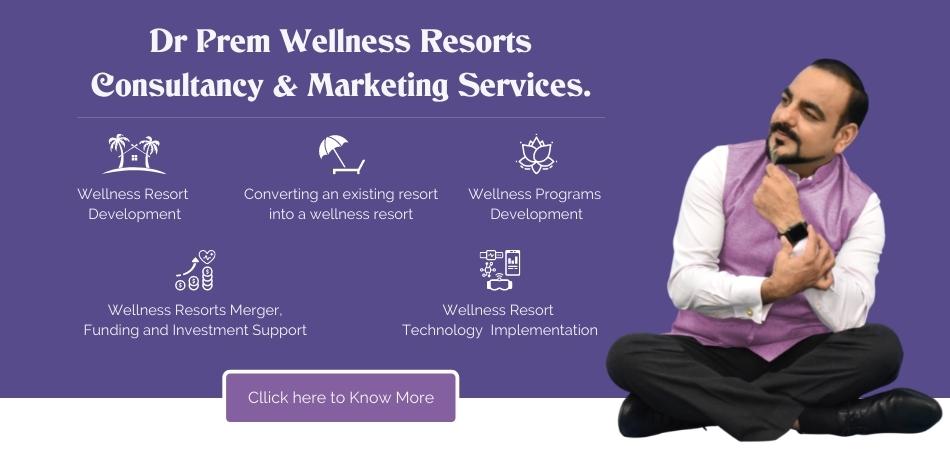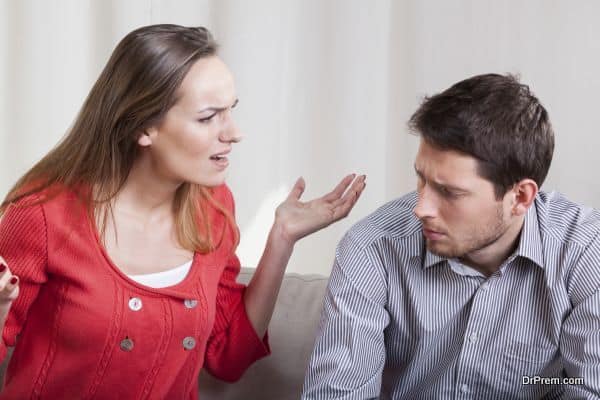 "How about we take our boat in the middle of the lake and sit there until sunset?" Susan asked.
"Oh my goodness, I am in no mood to do that but we would definitely plan something wacky this weekend, something that would just blow your mind. How about a cup of coffee now?" the husband said as he took off his shoes.
"I should have known that," Susan said. She took her boat and headed for the lake. A few minutes later, she was there in the middle of the lake. When she could not think of anything else, she took out a book from her bag and started reading it.
She had hardly finished a few pages when she saw a lifeguard in his boat.
"Ma'am, what are you doing here in the middle of the lake," he asked at the top of his voice.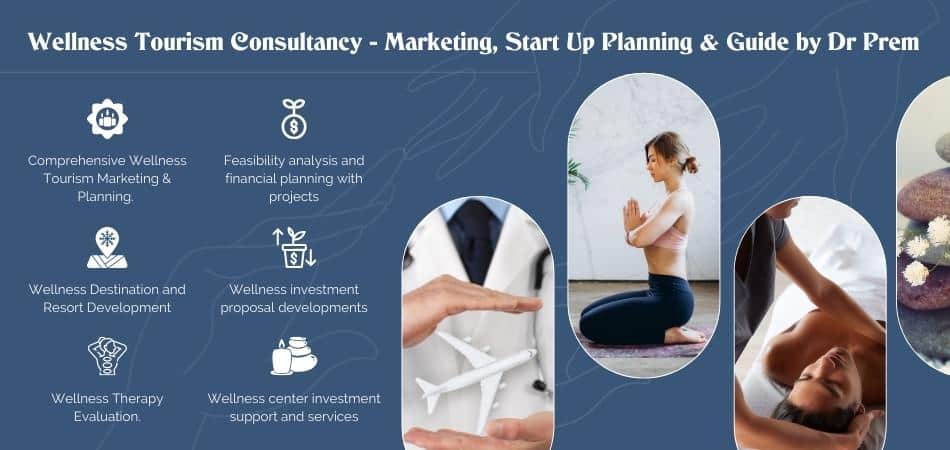 "I am reading a book. Don't worry. I am not going to commit suicide as it is the last thing on my mind." Susan said in a harsh tone.
"That's all right Ma'am but I am afraid you would have to leave at once," the guard said.
"Why would I leave? Have you gone nuts? I have just come here to keep myself from killing my husband and now you are asking me to leave. Why would I leave?" Susan asked.
"Ma'am, I am afraid fishing is not allowed here," the guard informed her.
"I am not here to catch fish. I will read for a while and head back home," she said.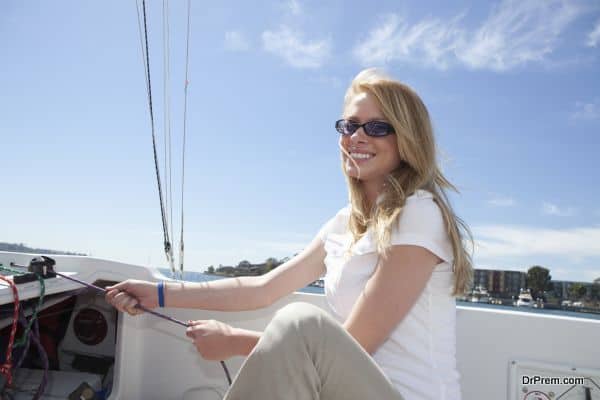 "But you have all the equipments to catch fish. Who knows you just start fishing as soon as I leave? I would have to take you in custody," the guard said.
"All right then. I would say that you tried to rape me," Susan said.
The guard got scared and replied at once, "Ma'am, I have not done anything. I have not even touched you. How can you say that I want to rape you?"
"Yes that is true, but you have all the equipments to do that. Who knows you could start the moment you catch me off balance," Susan said.
"Have a nice evening Ma'am," the guard Said and took off at once.
At times, we need to be a little tricky to get things done. Don't let others take advantage of you.