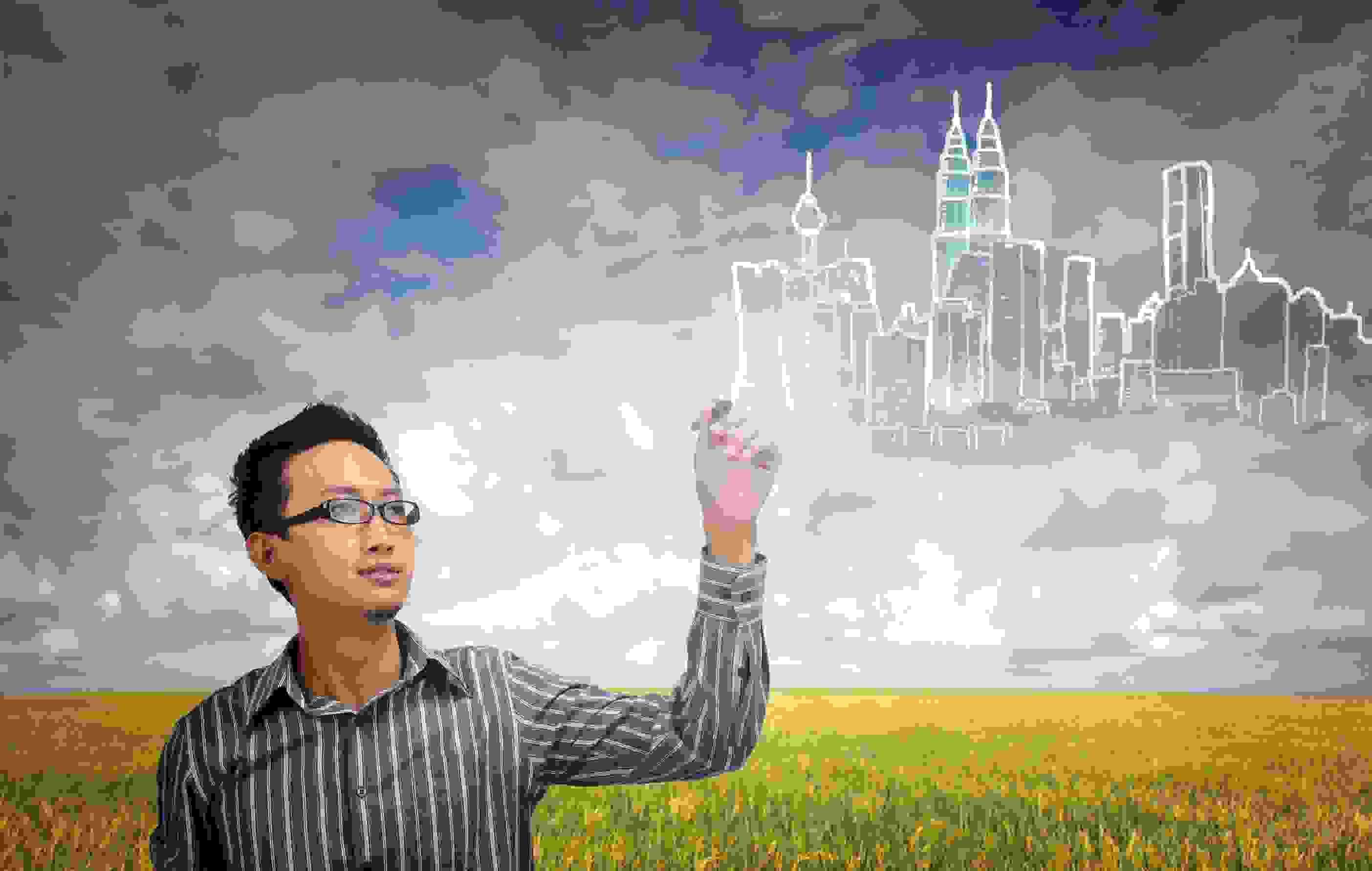 Are you working towards making your dreams true? Here is the thought process and action you need to turn all your ideas into reality.
If you have not achieved your dreams yet, either it is because you have not wanted them bad enough to try to make them a reality. Turning dreams of what we want to do in life, where we want to reach is a matter of planning very well at first and then executing it . Most people fail because they have just not put in the right amount of effort and hard work needed to turn their own destiny into their favor. We continuously whine about how Lady Luck has not favored us and concentrate more on what we do not have and less on what we have.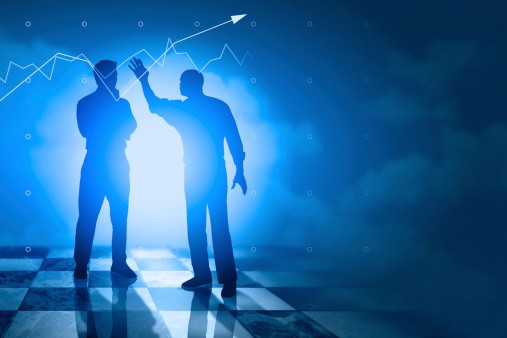 Here are some very easy tips to chew on and follow when you have a dream and want to fulfill it and ride destiny instead of it doing you in.
Plan – The planning is the first and the most integral stage in case you want to achieve anything in your life. Write down what you want, what sort of a future you would prefer the most? Do you seek professional or personal pinnacles of success? And why not integrate them both and create perfect harmony in the process? Whatever it is you want, make a list of things you want out of life and plan on how you would set forth to achieve them. Make careful study and observation of how things work around you.
Realistic but not restrictive – Pragmatism is the key. No one knows your capabilities and shortcomings as well as you do. When you have a dream, make sure you keep these factors in mind instead of taking a long shot and failing at it. Then it will just be a waste of time and effort in doing something which was never your forte in the first place. Excel in what you do, instead of concentrating on what others are achieving. Everyone is a different individual with different dreams and capabilities. Do not restrict yourself however, just acknowledge what you have or want.
Consider what you have – Make a careful study of the tools and resources you would need. Each and every resource is important, it may also be people who will give you professional guidance and your own skills and expertise needed to get the job done. Hone your skills, take classes or study yourself and always keep a steady focus on the dream.
Small steps – Every step you take towards your vision is a step forward. Break down your path to achievement into small steps and concentrate on each step turn by turn. In the end, you will realize that each step was worth it.
Block negativity– There will be a lot of people who will try to suffocate your dreams. Instead of support they will be telling you all the reasons you will fail and that you should be doing 'other things'. Do not listen to them, nod your head politely and walk away without thinking of it a second time. Never let them reach you. There should be no hesitation or apprehension when you set forth on a journey to achieve what you want. Most great inventors were shot down by society , they were even ridiculed and laughed at.
Protect your dream – Share your dream only with the people who can help you. Build your support system with trusted ones. It is very important that you protect your dream from the rest of the world for you will find so many people that will tell you it is impossible to achieve what you want. Constructive criticism is good, it will let you know of a different perspective of things
other people who will comment baselessly and try to hinder you from your path. Do not worry for they are mostly people who have their own personal baggage, perhaps a failure in their lives or dissatisfaction.
Patience – It is so important that we keep or cool and go about doing the things needed to achieve what we want. Many a times we might feel frustrated because things are not going well in spite of careful planning. However, always remember to be patient because things have a way of coming to you only when it is the right time.
Do not settle for mediocrity – There will be small achievements on your path . It is only understandable that we take joy in them . However, so not settle . Keep your eyes on the prize, the exact thing you wanted in the first place and never settle for anything less. Give your best in everything and make sure you make an amazing job out of it.