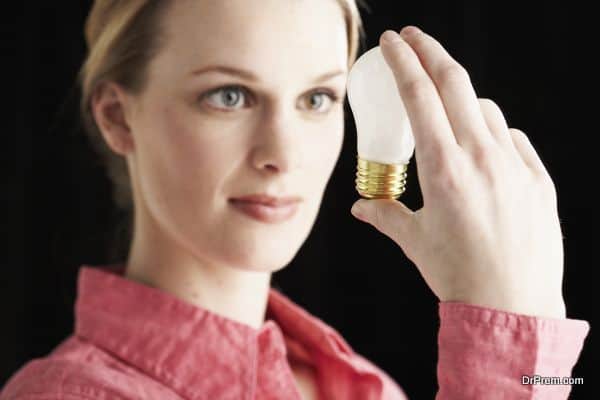 The Mysteries of Life
It is human nature to keep questioning everything all the time. It is also true of religion, spirituality and other things that are holy. However, curiosity is a good thing, it isn't always necessary to find out all at once. In fact, it isn't even possible to find out all at once. There are a whole lot of mysteries in life. One is baffled at it, every time one thinks about it. People are curious all the time about the very existence of life and what is reality. One cannot even contemplate the mystery of eternity. All of this can set anyone's mind zooming in all possibilities. Thus, in order to understand all these things, one needs to go slowly.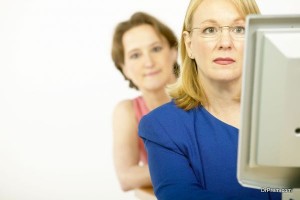 All of this is humungous and really hard to comprehend. A large number of people have been trying to understand this but only a few of them can actually get to the mystery. Understanding a little of it every day can take you a long way ahead. Hence, if you are someone who has holy curiosity then, never lose it. Always keep holy curiosity along and keep learning. You will be able to understand a little about it day by day and you may or may not understand this mystery fully on one fine day.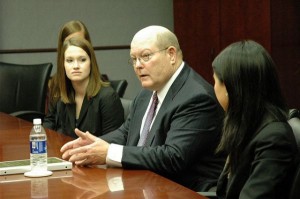 Never Stop Learning
Follow up on what you have learnt on a regular basis. Keep on learning consistently. Don't lose track of your learning. Read up a little, attend lectures, talk to scholars on a regular basis. You might come across an interesting scripture, an interesting scripture or other such things. There are enough benefits of curiosity and holy curiosity is no different. It will take you a long way too. You will achieve great heights in life out of holy curiosity. You will start feeling lighter and emptier owing to this curiosity. You will start living happily and in the moment. Curiosity doesn't always kill the cat!
Our lives are mysterious gifts given to us. One cannot really understand the meaning of this life that has been given to us. Yes, we need to survive but life is beyond survival. There are so many things that make people curious. Life is so full of miracle that one can't help but get curious. More often than not, people have nothing but holy curiosity. However, one can never stop learning and hence, any kind of curiosity is good for the soul. In fact, it is a good idea to share your thoughts and ideas with your fellow beings. It will help you grow gradually. It is good to talk to wise people who have a bounty of knowledge inside them.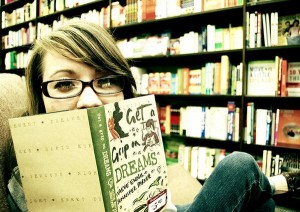 Don't Suppress the Curiosity
This "holy curiosity" doesn't exist in each and every person. Some people are so busy with the survival mentality that they don't even care about anything else. However, one look around us will raise a thousand curious questions in our head. It is up to us to find out the answers or to let it go. There are a million thoughts in our sub-conscious and these thoughts will come to surface only if you let them. If you ponder into these questions, you will discover newer and newer things all the time. You will be surprised at the number of miraculous things that you discover.
Something as simple as breathing to something as complicated as the connectivity between things around you is a subject of curiosity. It is up to you to address this curiosity or to let it go. In fact, the concept of this moment and everything that will happen in this 1 moment is a subject of curiosity. How do you explain the distinctness of each moment? Don't suppress the curiosity or the questions that arise in your mind. Find out answers to some of them on a regular basis and watch yourself grow into a better person on a regular basis.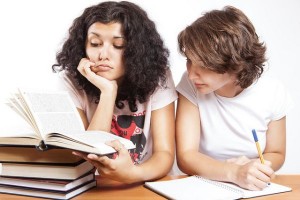 Discuss with Other Curious Fellows
There are a lot of people like you who have this kind of curiosity. Talking to these people will also improve your base of knowledge. No, you don't have to have the answers, for you are here to find the answers and so is everyone else. Maybe, discussing out your questions can lead to a few answers. Hence, talk to other fellows who are as curious as you and see if you people can hit upon something. There will be questions answered and questions that don't have answers. It is up to you to take whatever you can from the discussion that you just had. You all may also agree on the fact that some questions just don't have any answers and people interpret it in their own way.
Hopefully, you will have a long and happy curious journey by learning a little on a daily basis.