Stressful events and situations are a part of life. Every single day we undergo a variety of situation that can be very stressful. Whether it is your first date, first job interview, or sitting down in your high School exam, it is natural for a person to feel stressed. The building of confidence depends upon the choices that we make and the words that we use that help us.
One of the most natural processes that every human being follows is self-talking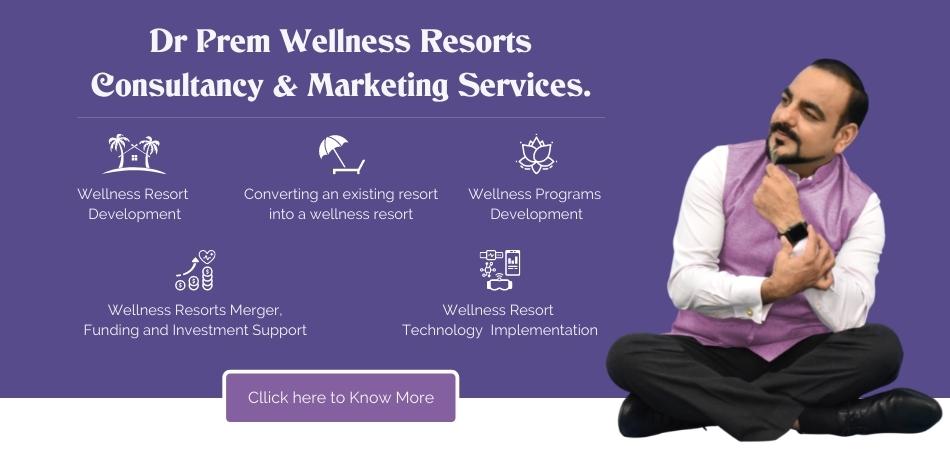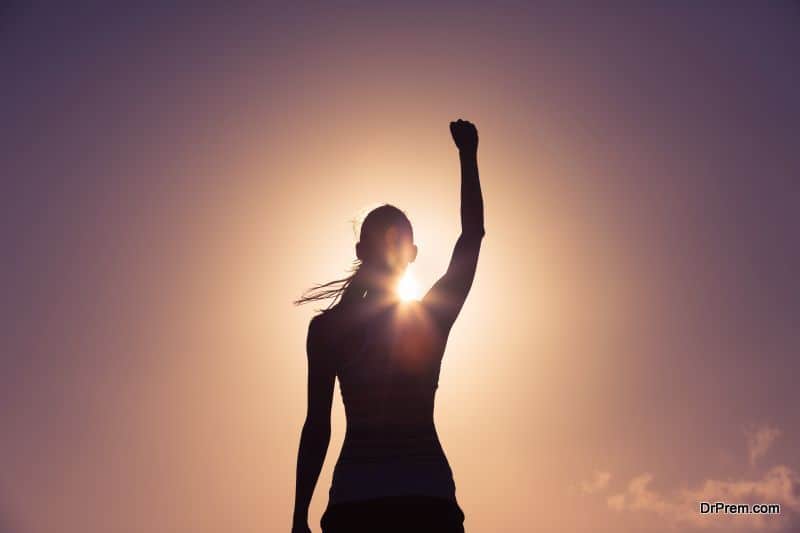 Inside our minds, a never-ending conversation can go on pertaining to something important to us or expressing what we feel. Strangely enough, there is a very unique way you can boost your confidence without any help.  A team of researchers from the University of Buffalo conducted this unique research on how a person's confidence can be built using pronouns.
Pronouns for boosting confidence
Yes, you read it right. Under any stressful situation, you can boost your confidence by using pronouns. The study conducted by Mark Seery, a psychologist at the University of Buffalos, helps us in understanding this unique connection. As per the study, Seery concluded that a person could boost his or her confidence the minute he steps out and becomes an observer. To tackle with the stress, a positive response is needed. This is where pronouns come into the picture.
In order to prepare for any situation, we always go ahead and talk to ourselves. Phrases like, I can do it, It is easy for me, Nothing is going to stop me, are all confidence building phrases that is said using a pronoun. This helps us in performing better and it boosts us up, so that we stay determined and focused.
A study that helped us to understand how this is possible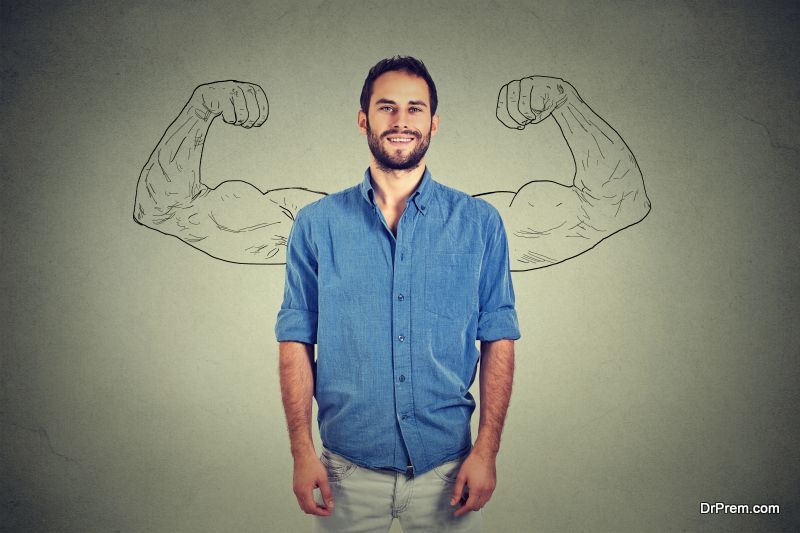 In a study conducted by scientists, 133 participants had to give a 2-minute speech about the reason why he or she (the participant) is capable for the job. The twist of this study was that when it came to their presentation, these participants had to uses pronouns in the first and third person format.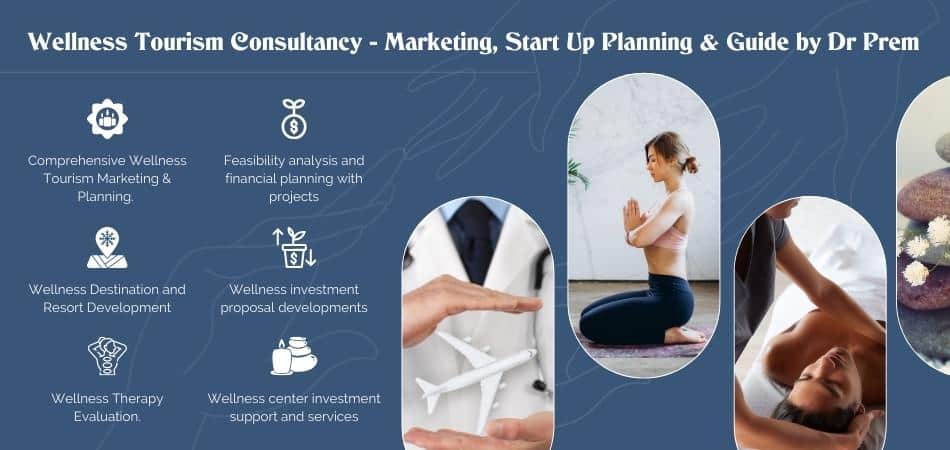 The scientists measured the physiological responses during the time the participants delivered their speech. They had to understand and measure how the speech was important to the confidence level of the presenter, and the level of honesty of the presenter.
Using the power of pronouns to build confidence
One of the unique ways that a person can go ahead and build up the confidence is by using the power of pronoun. As much as this sounds very weird, the fact is that at some point of time we do go ahead and talk to ourselves. This is a natural tendency that humans have of coming out of a stressful situation and building up their confidence. The ability to make yourself feel better and confident completely depends upon our mental thinking and the word that you use.
The human psychology is amazing and mysterious
Scientists and researchers spend less time towards understanding the human psychology. What makes this study so interesting is that there are no boundaries to the level and extent a person psychological nature can go through.
If you look at the great names that have made a mark in history, one of the most common and prominent fact is that they were confident in what they did, not because they were good at it, but because they ensured that they had confidence in what they did. This clearly shows that if a person genuinely wants to move towards a positive direction all he has to do is to change the way he thinks. He should use the word that can help him in achieving his goal in the most natural, beneficial and effective manner.
Start boosting your confidence today and see the difference
If you have any doubts about this weird yet amazing method then the best way to understand it and see its effectiveness is by going ahead and using it to your benefit. At the end of the day, human psychology is built to ensure the mind's well being and health. It is purely based on the type of thinking the person chooses to keep. By taking out negative thoughts and negative words from your mind, you will automatically find a very easy and effective way to tackle any stressful situation even if it means using pronouns to boost your confidence.
This kind of self-motivation helps you to tackle any situation in the most effective and simplest manner, which allows you to think straight since your mind is clear from any fear or doubt. There are many ways that people can use to help build their confidence, however, none of these ways are successful unless and until a person truly makes up his or her mind.
In fact, the self-boosting ability of the mind is truly amazing the minute a person changes his or her thinking. Not only does it make it easy for you to tackle a situation, but by switching to simple and positive words you can make a major difference in your entire outlook of the situation.