Customer service is key to the success of any business. When things go wrong, you need to take the right steps to make your customers happy. Given below are some important tips to deal with an irritating or angry customer.
Listen to the customer and empathize with him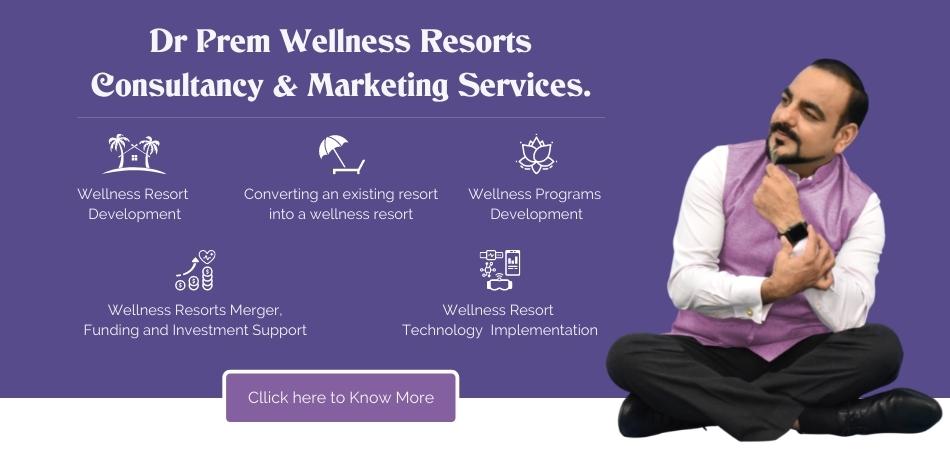 You can never predict how a customer is going to react whether it is over the phone or directly. You need to be prepared to handle all kinds of situations without losing your cool. Always be ready to listen to what he has to say. Be very casual and listen to everything the person has to say even if it is provocative. If you think that you are going to lose your cool, then ask somebody else to speak to the customer. Sometimes, you may have to deal with such people over the phone. The best way to deal with such people is to empathize with them. Tell that you are very sorry and can understand their feeling from the customer point of view. This will help to calm down a bit. Apologizing and assuring them prompt services henceforth can also be beneficial.
Choose your battle by knowing its worth
Sometimes, you may get a customer who is a real pain in the neck. He may keep complaining of too many things if he has purchased something from your store. He may not be satisfied with anything. Such people often come back to the store or shop to get a refund or a return product. Even if the deadline for the exchange is over, the customer may be very stubborn and rude while demanding what they want. He may not be ready to accept that he has violated the policies of the store or business. While dealing with such people, first ask yourself if the battle is worth. You may as well return the money and get rid of all the stress and strain involved in the battle. Some customers have to be simply ignored if they are not ready to follow the policies or are rude and stubborn. It is worth talking to people who can understand the problems of both sides. Avoid wasting time and energy on difficult-to-deal customers.
Be polite even if customer is wrong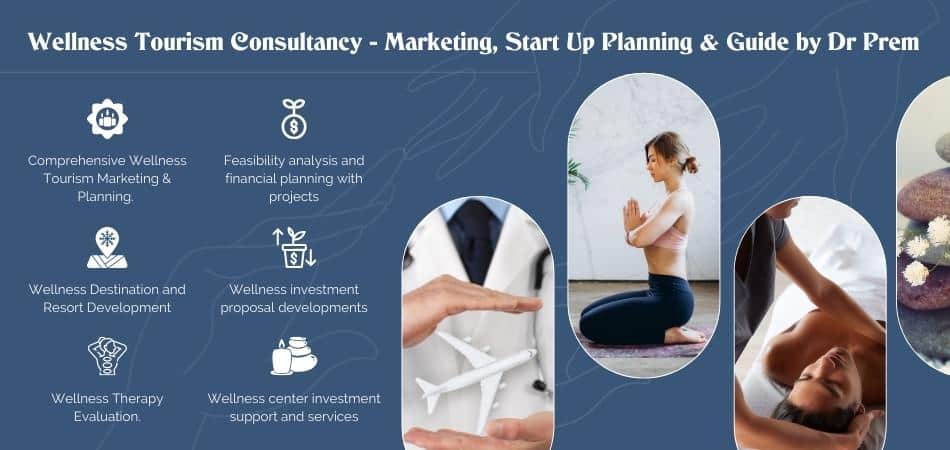 There is a popular marketing campaign that says that 'customer is always right.' However, this is not the truth because most of them are not fully aware of all the details regarding the product or the return policies. Most of them are misinformed and act without knowing the exact details. If you have to deal with such a customer who feels that he is right, don't lose your cool. Be patient and explain to him everything very politely. You should be able to make them understand about the policies and where they are mentioned. Ask him to go through the details. During the process ensure that you are extremely humble and courteous. Don't let him feel that you are pointing out his mistake. When you do it in such a way, it is easy to deal with this type of customer.
Offer a freebie or discount
Sometimes, you may have made a mistake by sending the wrong item or writing the wrong address. Whatever is the problem, you are sure to get an angry call from the unhappy customer. If you are in such a situation, it is better to strike first and offer some freebie. Most of the unhappy customers are happy receiving the freebie and may also forget their complaint. Most of the businesses or stores have the practice of doing such favors to make the customers happy. You can either offer a useful freebie or give a discount on the product that you are going to ship instead of the defective item. This will make them more than happy and keep returning to your store in future. These little things can create a positive feel about your store and make the customers happy.
Build rapport
Building rapport with the customers is extremely important for the success of your business. Communication is one of the best ways to build rapport. You can use various forms such as direct mail or email to contact your customers and inform them about all the important developments, offers and discounts in your store. Reward your customers with discount coupons and incentives. Show your customers that you really care for them by extending excellent customer service. Greet them warmly, indulge in prompt services and listen to their requests or complaints. You can even ask for customer feedback where they have the chance to tell you about your business and areas where you need development. All these will help your customers to realize that you value their opinion. This makes the customers to remain loyal.