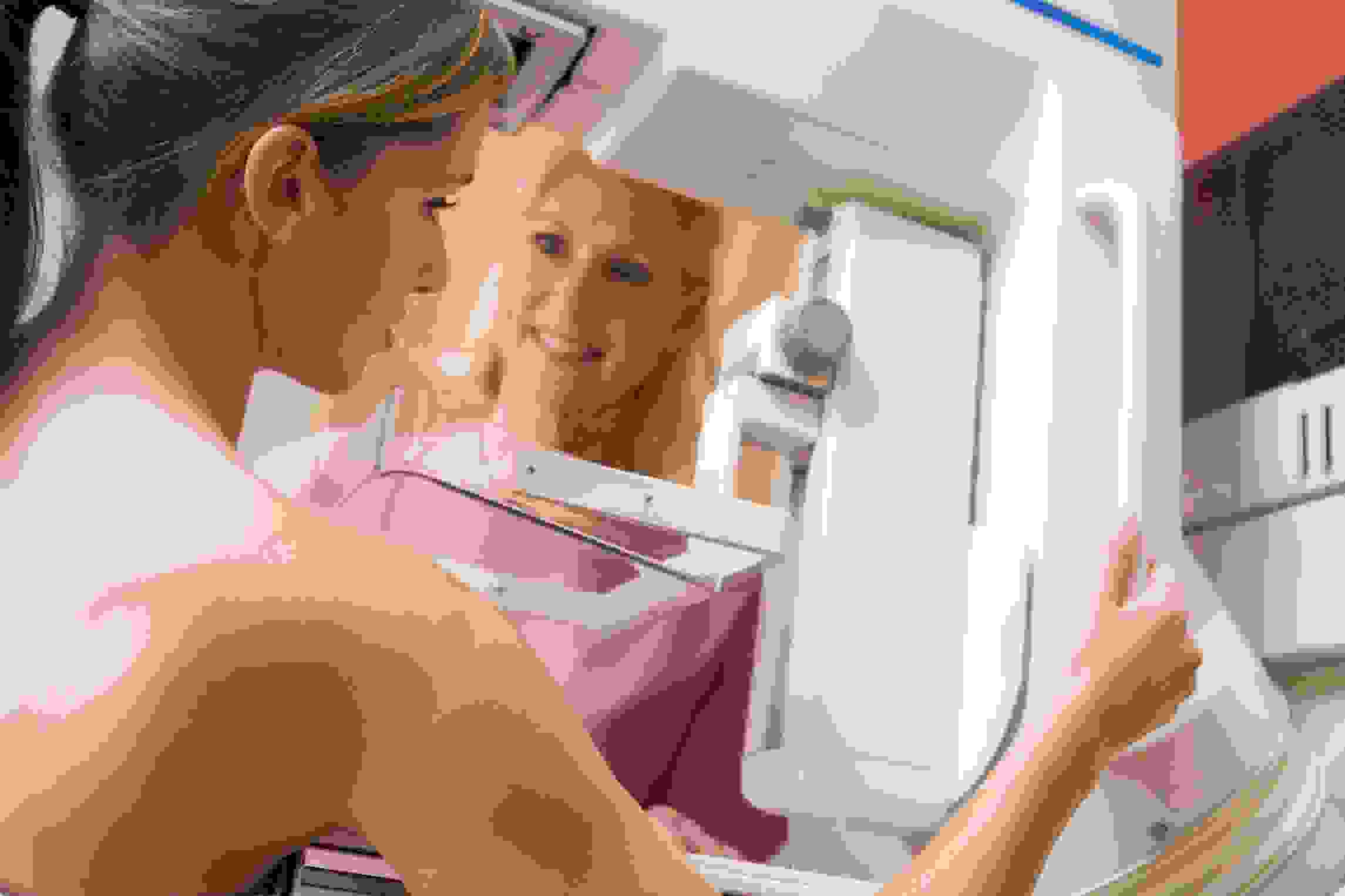 Breast cancer can leave a woman feeling demoralized and drained out because of the harsh treatment she has to go through. However, women need to find ways to cope up with the effects of this disease. Here are some tips to deal with breast cancer.
Share your feelings
Don't keep the feelings inside you; let them out and speak to your spouse and other family members. Be it just after the diagnosis, during treatment, or post recovery, share what you feel with those close to you. It will help you to recover from the trauma better and quicker. If you find sharing your feelings with close ones difficult you can always write down your feelings in your personal diary. Better still share your experiences on the Internet and help other women like you cope up with breast cancer.
Stay fit
Vow to exercise regularly and eat healthy food in order to stay fit. This is especially true for taking care of your body and mind post treatment. Your body undergoes a lot during treatment and you need to get your body back in shape and to its original health. You can opt for either aerobics, yoga, dancing, or even meditation to help rejuvenate you mind. However, don't start vigorous exercises immediately; consult your doctor before starting an exercise regime.
Take up a hobby
It is very important to divert your mind away from your recent experience. Take up a hobby, learn something new and find newer ways to keep your mind occupied elsewhere. Take some time out for yourself and indulge in spa therapies just to relax. Start taking music or dance lessons, search for new recipes to cook, take time out for gardening or painting and so on. You will find that just by diverting your mind elsewhere you will start feeling more positive about yourself.