All of us have to experience the pain of losing someone loved and close at least a few times in our lives. Though, not all are equally good at dealing with bereavement and often people suffer from various problems due to it. So, it's necessary to know how to deal with bereavement correctly.
Feel, acknowledge and express the pain and loss
Often we try to put on a brave front and hide our pain – from others as well as from ourselves. We try to ignore our feelings and push ourselves to seem and feel normal. But this is a very wrong way of dealing with bereavement. Suppressing, not acknowledging or postponing bereavement leads to a lot of troubles. It also often increases the intensity of the pain making it more difficult to deal with. Therefore, feel the pain and acknowledge it. Express your loss, both in front of yourself and others. Do not feel awkward, uncomfortable or ashamed about your way of expressing your grief. Every individual has his own way of dealing with bereavement and expressing himself or his pain. So, express your loss in a way that gives solace to you. Do not be bothered to think what others might think of you because of that. Cry if it makes you feel better. Spend some time with yourself for some quite reflection. Use creative ways like making a scrapbook or photo album to express your feelings. Writing a journal or writing a letter addressed to the deceased person often helps to deal with the loss better.
Give yourself time to heal
You must give yourself sufficient time to come to terms with the loss. Different people have different need of time to overcome the pain of the loss. So, understand your need of time and give yourself that much time, even if it's more than what people usually take to deal with any loss. Becoming conscious of your additional requirement of time to deal with the loss and what others might perceive of you due to that would not benefit you in any way. Do not feel ashamed or guilty for requiring more time than is expected of you by others. Never push yourself or hurry to come to terms with the loss and your pain. It would only complicate things for you.
Connect with friends and family and get support
Do not grieve alone or try to deal with your bereavement all by yourself. Connect with and get support from your friends and family. Share your pain and grief with them. Share your feelings with someone who you can trust, who is willing to listen to you and speaking to whom can comfort you. Accept any kind of assistance that friends and family members provide to you while you are trying to deal with your bereavement. If needed, join a support group where you can find people who have experienced similar loss as yours. Getting to know about other people's pain and their way of dealing with it would help you a lot to deal with and overcome your sorrow. You can also consult a counselor or a therapist to help you deal with bereavement if you think you are not being able to deal with it by yourself and need help of an expert.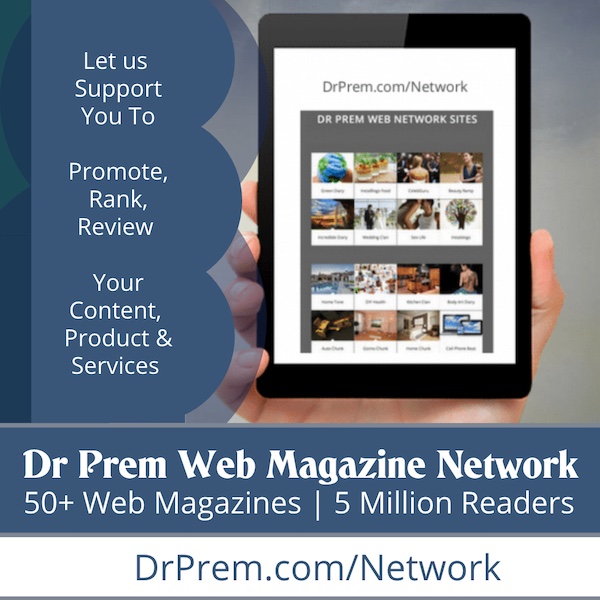 Take care of yourself
It is important that you take suitable measures to keep yourself fit while you are trying to deal with or cope with your loss. However painful it might be for you to accept the loss and move on, you must not ignore your health. Make sure you eat right and sleep well. Going through an emotionally draining situation makes one feel tired and weak. Thus, get yourself sufficient rest. At the same time, get yourself involved in things that need you to be physically active. Exercise, play sports or consider engaging yourself in any other kind of physical activity. For gaining solace and peace of mind, you can also try and practice yoga, meditation or try to get comfort in faith and spirituality.
Accept the loss and try to move on
It is difficult to accept the truth and more difficult to move on. But to deal with bereavement, you have to face these difficulties. You must accept that what is lost is lost forever and you will never get it back. Accept the fact that everything and every person has to die some day. You can also read books or watch videos that help you accept this fact and also guide you as to how to cope with the pain or sorrow. Learn to live life without the person whose loss you are dealing with. Make necessary changes in your life so that you can move ahead in life. Remember the good times and the good memories that you have with the concerned person instead of focusing on his/her absence in your life. Get yourself busy with work or other things in life. Take one day at a time instead of thinking or planning for long term.