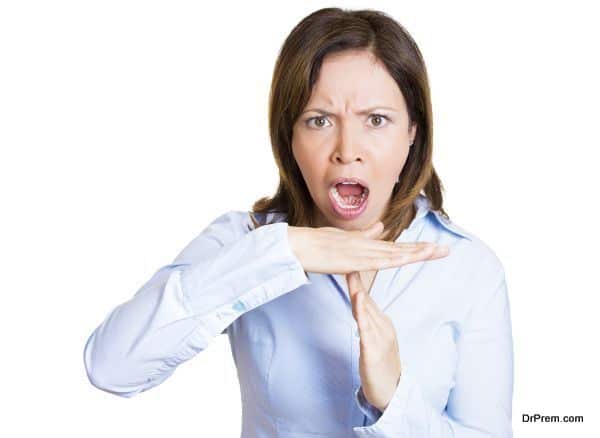 Research says that almost all individuals are creative at one or another point of time. It is just that the bad habits people develop as they grow up do not let them bring out the creative side to their personality. Those who want to come face to face with the creative aspect of their personalities must get rid of these bad habits.
Bad habit handicap you ability to be creative
When you entertain other people's idea to give a direction to your life, you always find it hard to follow your own instincts, which keep you from giving your best. It is true that expert advices may prove beneficial at times but the truth is that no one knows it all. You must take advice from others around you but do not follow someone blindly.
It is also true that you cannot create and evaluate at the same time. Those who evaluate too often fail to employ their creativity. Lack of confidence or fear of failure is also the reason why people run after ambiguity and fail to be creative.
Breaking bad habits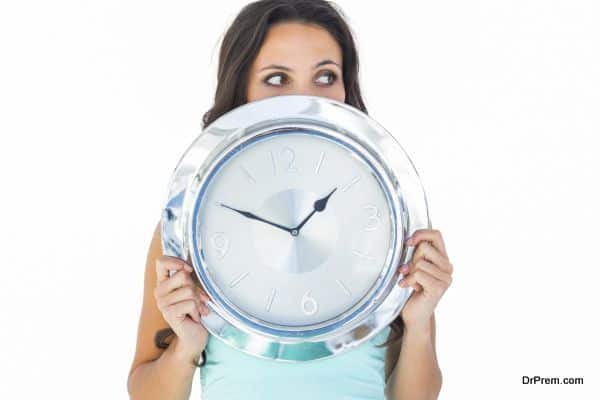 One of the most common reasons why people fail to be creative is the habit of putting off things until the last minute. Most people take it easy and think that they can catch up at the last moment but unfortunately, it keeps them from giving their best. Another reason is that it seems quite easy to let others call shots for you without even a single attempt to follow your instincts. It is important that you take action instead of declaring your plans to everyone around you. Remember, it is not a plan but it's success that makes you a winner eventually.
Leave your comfort bubble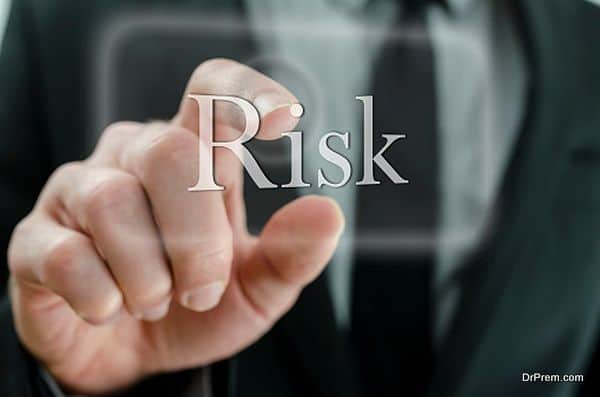 It may sound a bit crazy that one must take risks to get success in life but is an eternal truth. Those who keep feeding their fears and do not come out of their comfort zone have less or no chance of being creative let alone realizing their dreams. It may be hard but you always have an option to start off by taking measurable risks in life.
Each day brings beautiful surprises for all but most people fail to realize that and find each day equally boring. It may be hard to break the link but once you take an initiative you can come face to face with creative side to your personality.
Replace your bad habits with good ones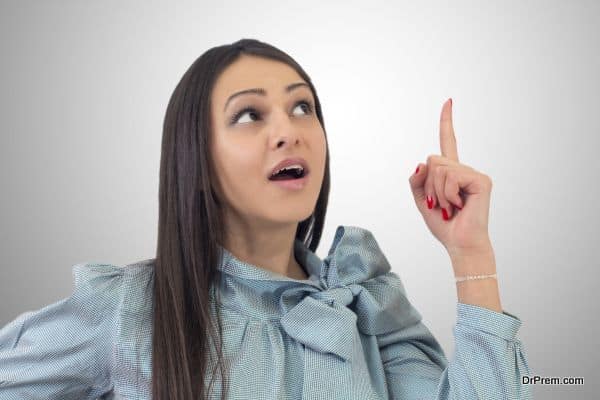 Those people who believe that they can drop their bad habits just like that fail to understand that these habits serve certain need in their lives. It may be hard to get rid of them but if you try to replace your bad habits with good ones, your chances are bright. Find substitute that can replace your bad habits and share it with your loved ones so that they can measure your progress on day-to-day basis.
Stick around people who have what you are planning to achieve as it helps you stay focused and strengthens your efforts too. Those people who visualize their success find it easy to stick to their plans and turn their dreams into reality.
Appreciate your efforts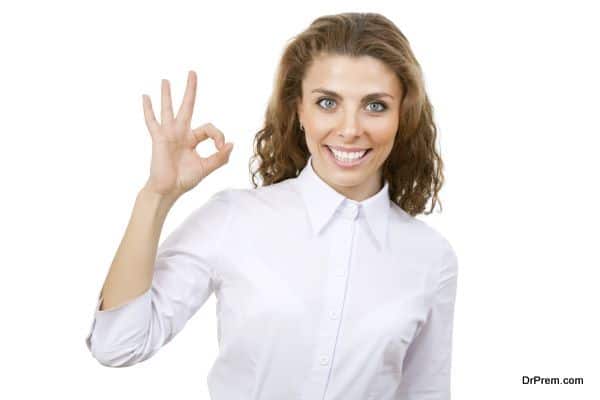 Behavior patterns that are rewarded eventually instigate habits that are difficult to change. However, if you adopt the similar strategy you can get success. Learn to appreciate your efforts to get rid of bad habits. Reward yourself even for small wins of everyday life so that you can stay up spirit and equally motivated until your reach a point when the rewards are no longer required.
Do not let your bad habits keep you from being creative as it is quite important to employ innovative ideas to move forward on path of success. Take risks in life to get to know your true strengths and live life to the fullest.