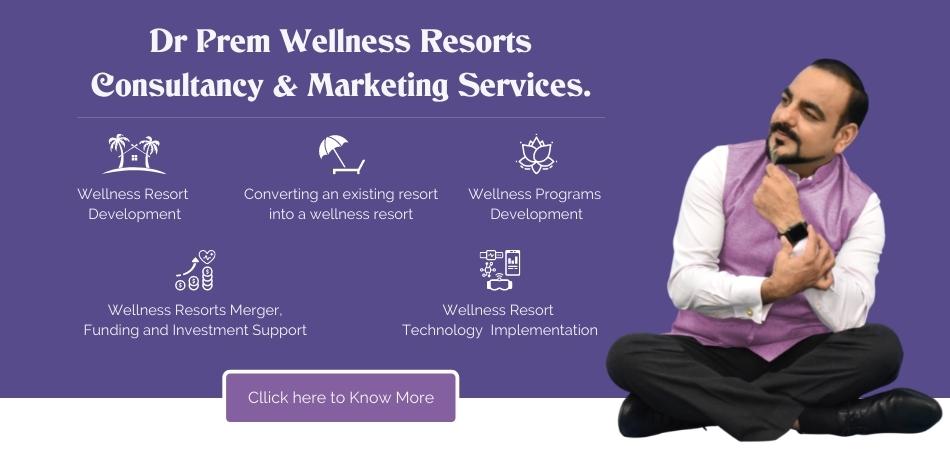 "A true friend is someone who is there for you when he'd rather be anywhere else." – Len Wein
True friends are there to share their happiness with you, to help you when you go through a rough time and to support you when you set out to achieve something in life. Such friends are valuable as they help you give the right direction to your life. It is true that you have to be extremely lucky to have one such friend and be equally honest on your part to maintain that true friendship.
Many friends means many more reasons to be happy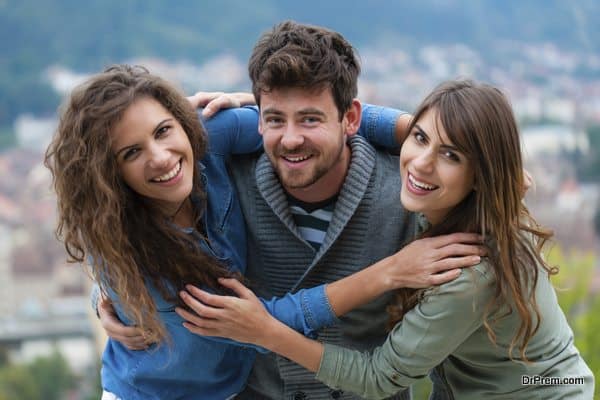 A research says that along with having true friends in your life, it is also important to have quite a good number of friends. With five or fewer friends, you are more likely to be more thoughtful and sometimes indulge in over thinking that can cause anxiety. Happy people make more friends. Those people who are troubled in lives always find it difficult to trust others regardless of anything else. People who have a good number of friends live a healthy life as compare to those who have fewer numbers of friends. It is also important to note those childhood friends are usually more helpful to ease the pain and to keep you in high spirits.
True friends and happiness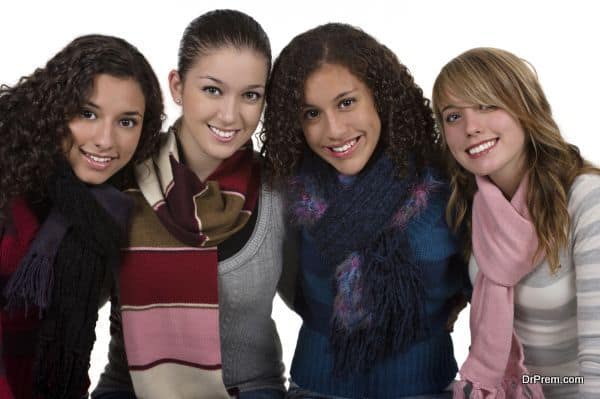 With true friends by your side, you always find a support system that keeps motivating you to move on path of happiness. When you have someone to confide in, you find it easier to face difficulties head on. People who have fewer or no friends usually fill this space with their spouses that sometimes create more problems.
Good friends are forever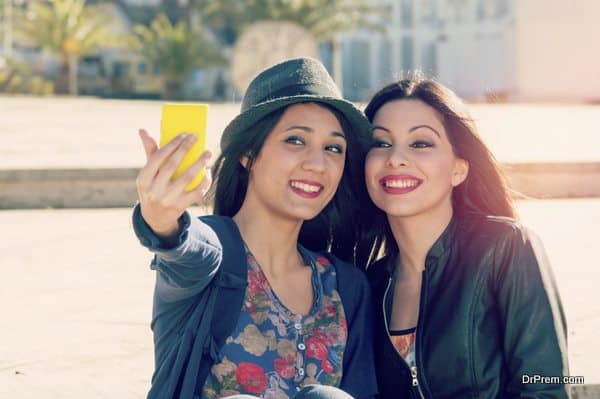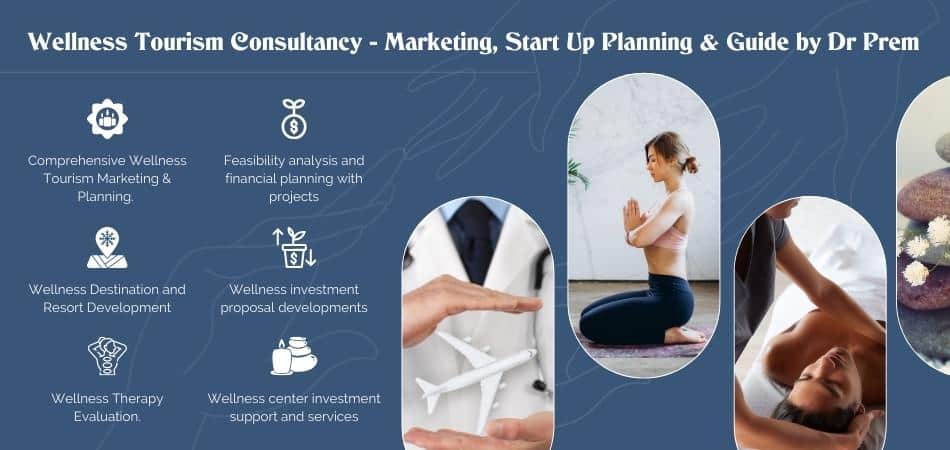 Psychologists believe that couples usually find it more comforting to share their troubles with their best friends than with their spouses. To your amazement, good friends can even make up for the need of a family bond. It is however important to notice that male usually have more friends as compare to their female counterparts but females usually share a stronger bond.
Find new friends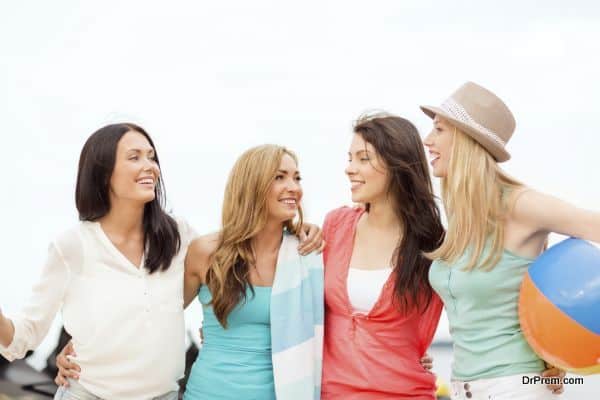 You cannot expect people to barge into your room begging you to be their friends. You must go out and socialize with significant others to make new friends. Do not hesitate to take an initiative or to say hello to start a talk. You may have to face failures but that only motivates you to try even harder. Do not be choosy when you are out their looking for new friends. You sure cannot get to know others simply by looking at them or assuming things. Start a small talk and exchange your contact information so that you can stay in touch. Get to know your friends even better to know whether they are reliable or not. Take an initiative to see strangers turning into long-term acquaintances.
How to retain good friends in life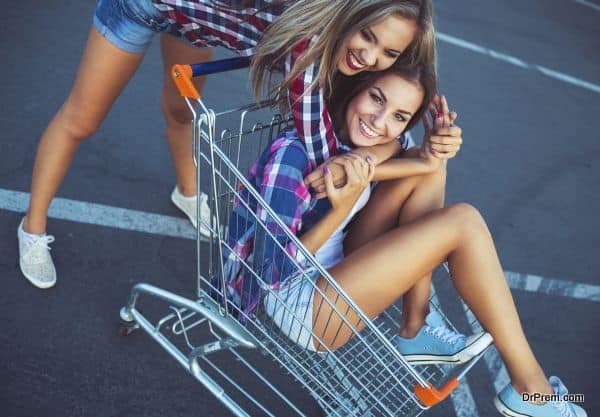 As they say good friends are hard to find and even harder to keep, you must be careful when it come to true friendship. Respect your friends and value their opinion. Do not hesitate to share your feelings with your friends and to make efforts to know them even better. At the same time, you must respect the boundaries since there are times when friendship is the last thing on your mind. You must keep the secret of your friends and expect them to keep yours.
You cannot take things easy and at the same time cannot be all over the place since it is important to give a breathing space to your friends. Friendship is one of the most beautiful relationships that make your life even more beautiful.