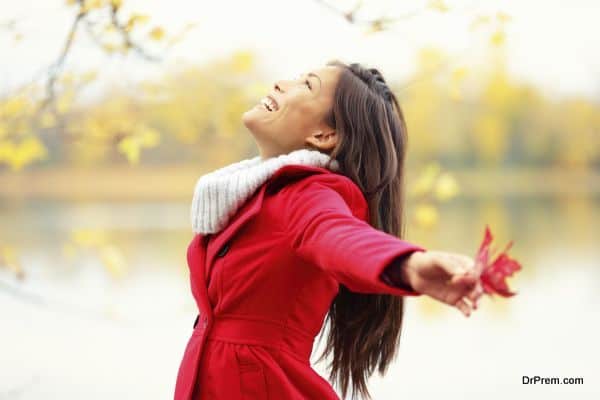 Be careful with your thoughts, actions, words and behavior since the ability to stay in high spirits and to attract positive energy is in your hands. Worry, fear and insecurities of all kinds always keep you from paying attention to the positive aspects of your life and unsettle you. Let us have a look at a few simple yet effective tips to attract positive energy and to stay motivated in life:
Get to know yourself better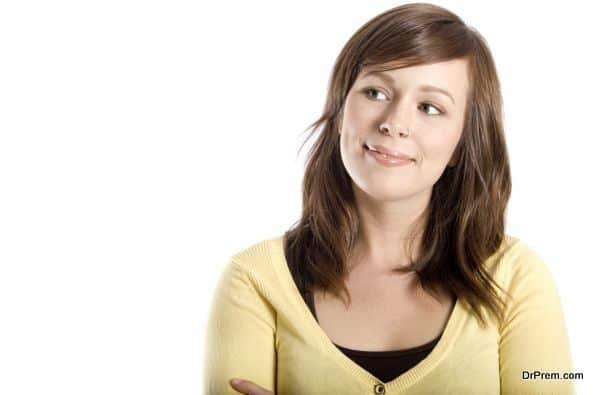 People who mediate are fully aware of their strengths and weaknesses as they are in regular touch with their inner selves. Make time to spend with yourself on regular basis. Sit comfortable in a chair and focus on your breathing when you inhale and exhale the air. Your body is an amazing tool and your mind has the power to make you a winner in life. Do not underestimate the power of self, as you are one great creation of universe.
Change the way you look at the world around you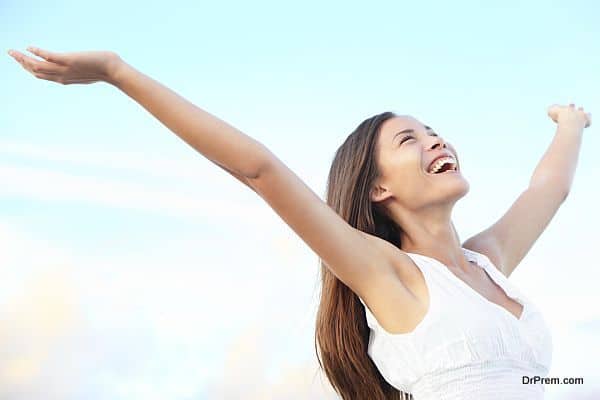 The world seems to be full of sharks that are sitting in every nook and corner to swallow you up when you have a negative attitude towards everything in life. Change your attitude to looks at things and things will automatically look different to you. The efforts you put in take you towards your goals and every single person is there to help you get success in life. You do not feel threatened but appreciate the beautiful gifts of life. Every challenge turns out to be an opportunity to realize your dreams.
Love everything about yourself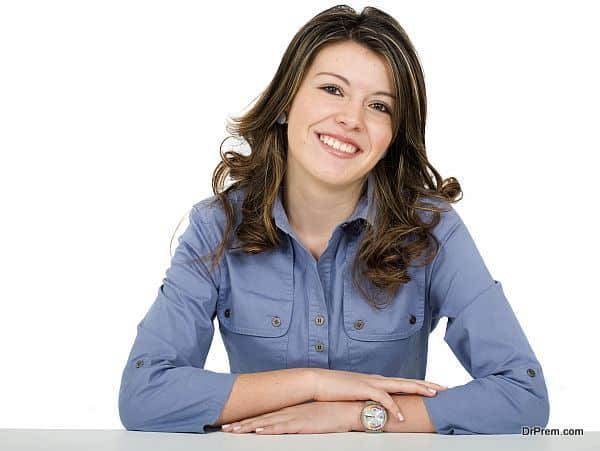 It may be hard to accept your failures but you certainly cannot make progress in life unless you accept the realities and modify your plans accordingly. No doubt, you cherish your success stories and hold them close to your heart but do not forget that failure always comes along with learning that takes you towards your goals. Your failures, mistakes, regrets and bad experiences complete you.
Spend time with a four year old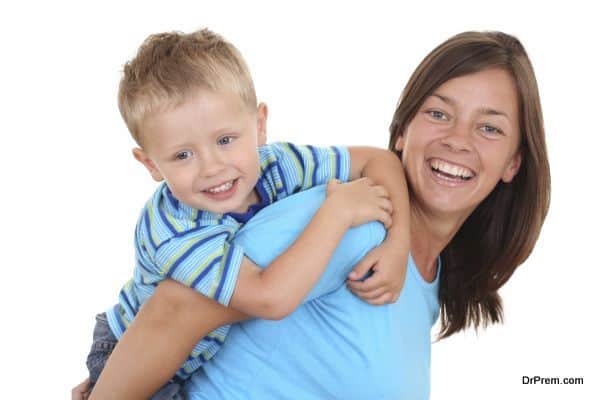 Kids are truly amazing. They bring you face to face with your true self. Those people who spend time with kids are energetic, thoughtful, honest and have positive vibes. Kids make you believe in love, life and the divine powers of universe.
Don't utter up negative words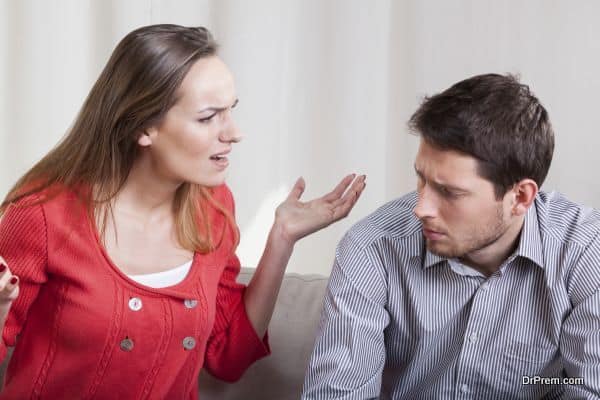 You have the power to choose between good and bad. Negativity can never give you a positive life. Don't utter up negative words as words are truly powerful. Words turn into actions and actions turn into behavior, which eventually determine your success and happiness.
Let future take care of itself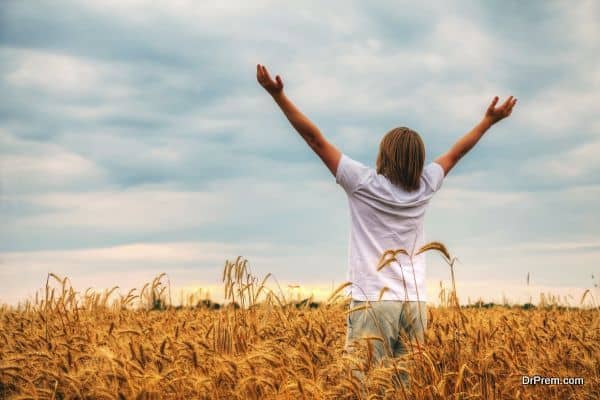 To your amazement, most of your fears or worries instigate on your mind and never turn into reality. Those people who are always worried about their future can never happy. They live in a dream world something that takes away their ability to give their best. What you do today determines your future. There is no chance your fears are going to turn into reality and even if it happens, thinking about it would hardly serve any purpose.
Brighten up your mood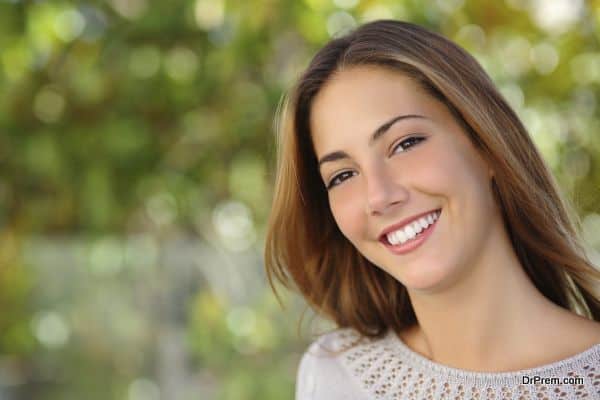 Get into the habit of living a clutter free life that has no place for negativity. Decorate your house in a way that it has no space for negative thoughts and ideas. Help others, love animals and contribute your bit to change the live of unfortunate others around you. Those who practice gratitude always count their blessings, which eventually give a direction to their lives.
Love for poor people, kindness and a desire to do something for those who are less fortunate attracts positive vibes. Good deeds on your part help you invite success and happiness that stay forever.