Vertigo involves an illusion of irregular or whirling movement either of oneself or of the surroundings. There are some simple tips and solutions that will help you in dismissing extreme vertigo and will help you deal with sudden vertigo attack.
Tackling vertigo with exercise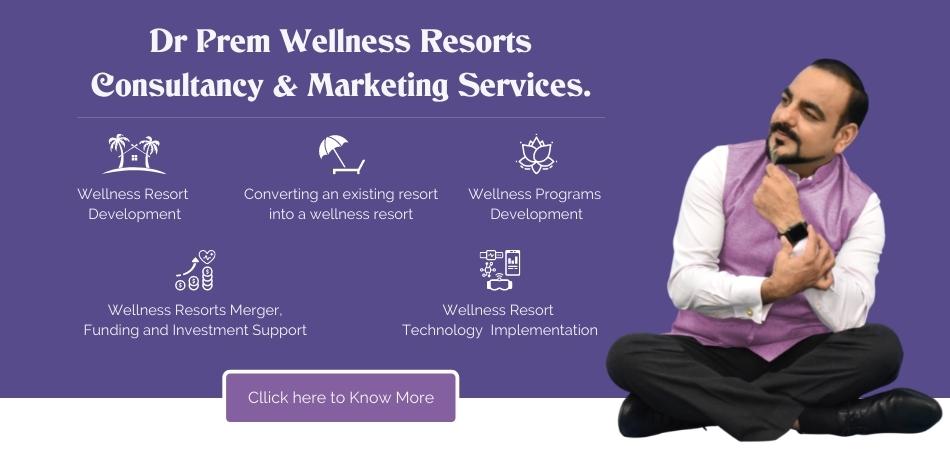 The main reason for vertigo is mostly some injury to the balance organ of the inner ear. False information from the defective ear can cause rotating sensation. There are eye, head and sitting exercises that help a person to deal with any vertigo attack.
Move your eyeballs up and down, first slowly and gradually at more speed, for about 20 times. Move your eyeballs to both sides also for 20 times. Try to focus on an object at your arm's length. These are some of the very effective eye exercises. Slowly bend your head and backwards for 20 times. Do this slowly at first and at more speed later. Besides these eye and head exercises, you can try sitting exercises that will help you deal with vertigo.
Sit on the edge of a bed looking ahead for 30 seconds. Now lie down on the bed on one side with the head slanted somewhat upward. Remain in this position until dizziness improves. Sit gain for 30 seconds and repeat the exercise on the other side until dizziness calm down. Some people may get relief after doing these exercises for about two weeks and for some people it may take up to six months to get complete cure.
Simple natural remedies
Many patients emphasis the effectiveness of ginger as an excellent home remedy in curing vertigo. Large doses of fresh ginger have to be taken on regular basis. Ginger has the ability to counterbalance symptoms in a few minutes if taken during vertigo attack. Ginkgo Biloba is a proven remedy for treating vertigo. This Chinese herb improves blood flow to the brain and offsets the attack. A blend made of coriander seeds also help in dealing with this disease.
Another very popular home remedy for vertigo is a concoction made of black pepper, lemon juice and salt water. Soak equal quantities of gooseberry powder and coriander seeds for at least six hours. Take the juice with sugar. This home remedy will help you in dealing with vertigo. Add black pepper powder, lemon juice and salt into a glass of water and consume it at least 3-4 times a day. This simple home remedy offer very effective result.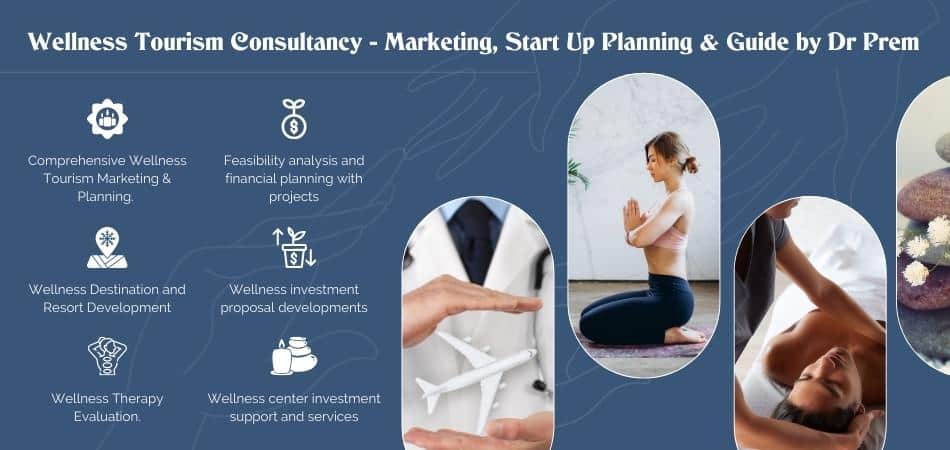 Keep your body well-hydrated
Dehydration has been stated as one of the main reasons for vertigo. Lack of water in body cause many other physical problems including severe headaches, dizziness, weakness, dry skin, fatigue, frequent attack of cold and flues etc. The best and simplest way to keep one healthy and fit is to give the necessary amount of water to the body. Keep drinking plenty of liquids such as fruit juices and water.
Most people complain that they experience vertigo attack while walking on a treadmill. When you do physical exercise, your body loses water by way of sweating. You need to drink more water to stay hydrated. While on a treadmill, ensure to hold onto the railings to keep you from falling. Stay away from caffeinated beverages as far as possible.
Cure anxiety first
Vertigo and anxiety are two-way related. Vertigo causes anxiety and vice versa. But mostly, anxiety caused by vertigo makes vertigo attacks worse. People with certain anxiety disorders such as panic attacks are prone to severe vertigo experiences. If vertigo is caused by anxiety, the tests done on inner-ear disturbances will be negative. Doctors will label these kinds of vertigo as psychological vertigo.
People with anxiety disorders should take the help of psychologists in dealing with it. Anxiety is capable enough to debilitate simple physical functions and daily activities. Learn to manage stress and anxiety by practicing yoga and meditation techniques. Involve in interesting hobbies, arts and crafts etc. to divert your attention to life's simple and creative things.
Bring in some lifestyle changes
Simple lifestyle changes can have a significant impact on 'the feeling of spinning' or vertigo. As stated above, keep yourself well-hydrated by drinking plenty of water. Even if you don't feel like being thirsty, don't stop yourself from drinking water. Avoid rapid movements while sleeping and getting up from bed. Keep extra pillows beside you to avoid your head from resting on an angle. Try to eat little quantities more often during the day than eating heavy quantities two or three times. Ensure that you sleep properly for 7-8 hours. Practice deep breathing exercises and meditation and stay away from alcohol. With these lifestyle changes, simple exercises and home remedies one can deal with vertigo to a great extent.