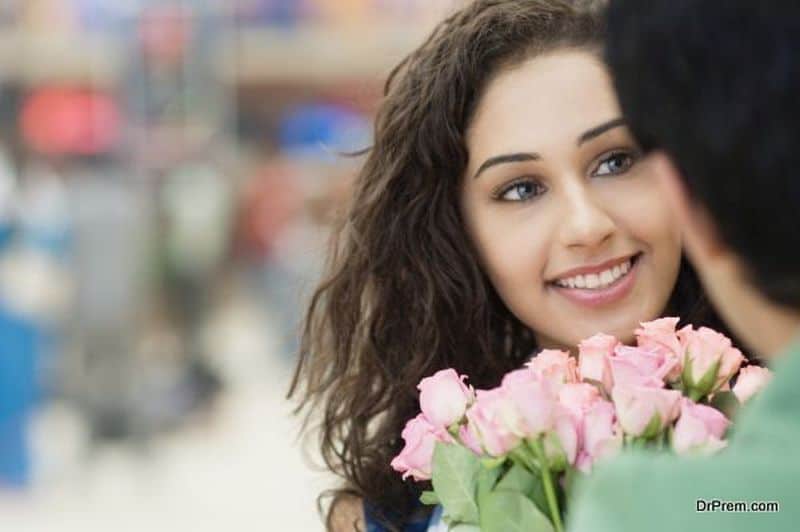 Daniel and Rebecca were head over heels in love with each other. Rebecca wanted to get married to him but her parents were against their marriage since Daniel was a poor fellow. Rebecca tried hard to convince her parents but they were not ready to listen to anything. Finally one day, Rebecca called Daniel to meet in a restaurant and said, "Daniel can't we get married without their approval. You love me and I can't live without you, so what's wrong with getting married."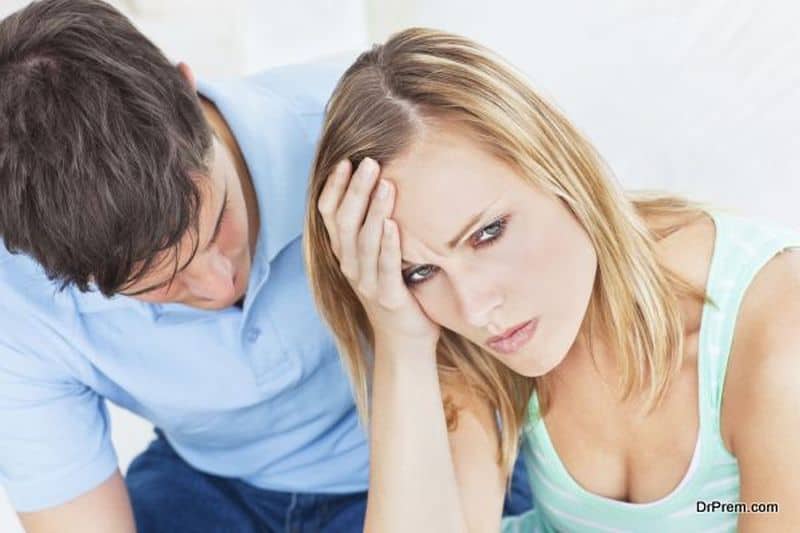 Daniel had lost his parents when he was a teenager and he wanted Rebecca's parent to support and bless them. Daniel at once denied and said, "No if they do not approve, we will not get married since I want all of us to stay together as a family. You are their only daughter and they need you to be by their side."
"But what if they don't get convinced?" Rebecca asked. She had tears in her eyes.
Daniel put his hands on her hand and said, "We will not get married then as simple as that. I don't want you to lose your parent at any cost."
Rebecca was sobbing but she also knew that her parents would be shattered if she got married without their approval. She went back with a low face. Her parent knew everything and they wanted her to be happy. However, a few days later her father gave his approval. Daniel came home and Rebecca's father decided to get them married the next month since Daniel was planning to go abroad on a business tour. He wanted to buy a beautiful house for Rebecca before getting married to her.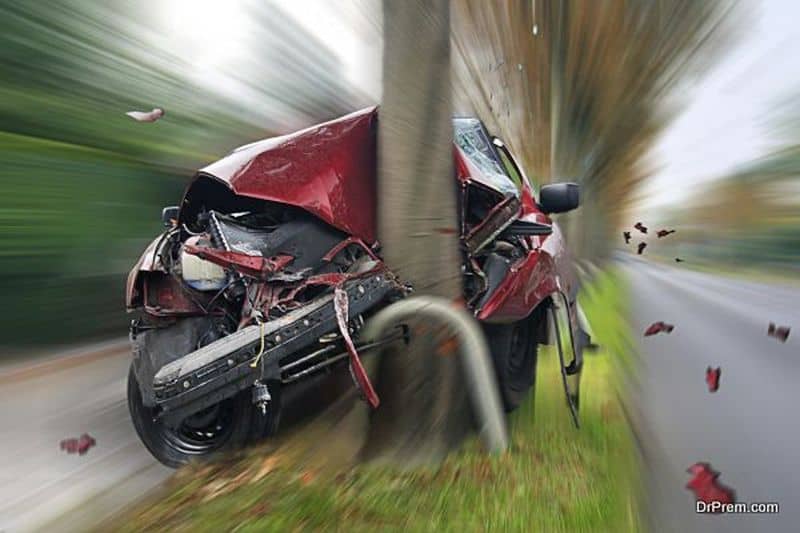 Rebecca was on the top of the world. Daniel left for abroad and Rebecca started learning taking driving classes since she wanted to give him a surprise. Only a few days later Rebecca took her parents for a long drive in her own car but she did not know that this decision would change her life forever. Her car met with an accident. Everyone sitting in the car was safe except her. Her face was unrecognizable as she got some ugly scars on her face. She cried her eyes out when she saw her reflection in the mirror but that could hardly change her destiny. Eventually she decided to not to get married to Daniel as she did not want to spoil his life. She locked herself within four walls of her house.
Time went by, Daniel wrote many letters and called her many times but she never took his call. She did not want him to get hurt. One day when she was sitting alone in her room her father came inside. He had a marriage invitation in his hand. He handed over the card to Rebecca and said, "Look who is getting married next week."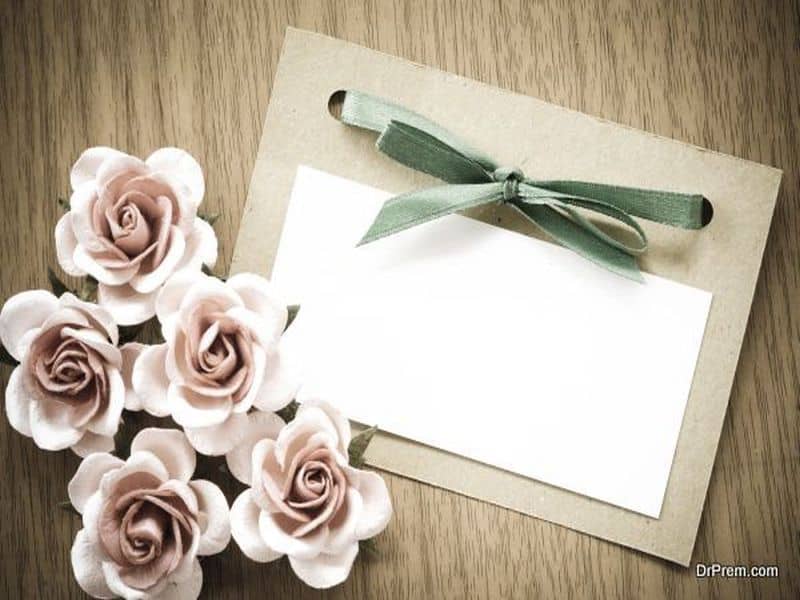 Rebecca was surprised when she read the name of bride and groom. She could not believe it. The moment she looked up, she saw Daniel standing right in front of her. He came a step close and said, "Yes, we are getting married next week."
"But, I can't get married to your Daniel. I am ugly. You should get married to someone else, "she said.
Daniel took her hands in his own hands and said, "I don't think I can get a better life partner. I want you to be my wife. Nothing has changed."