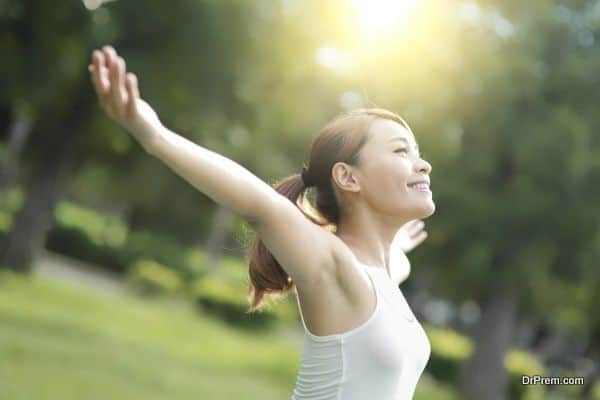 Have you ever wondered why some people are exceptionally good at things they do? They set standards that one can hardy match and keep growing better day by day. It may sound difficult at times but if you start giving all what you have to your goals even you can be one of those who touch new milestones in life. You may find some such people around you who believe in realizing their dreams at any cost. Let us have a look at some of the traits that can inspire you bring put the best in you:
Take control in your hands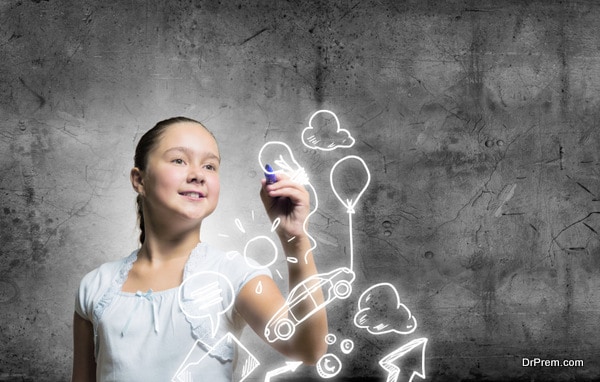 True achievers do not rely upon circumstances. They take the control of their lives in their own hands. Instead of blaming all others around them like most others, they act upon their plans and get closer to success. When you take learning from mistakes and do not let you failure describe you, success is just around the corner.
True dedication towards your goal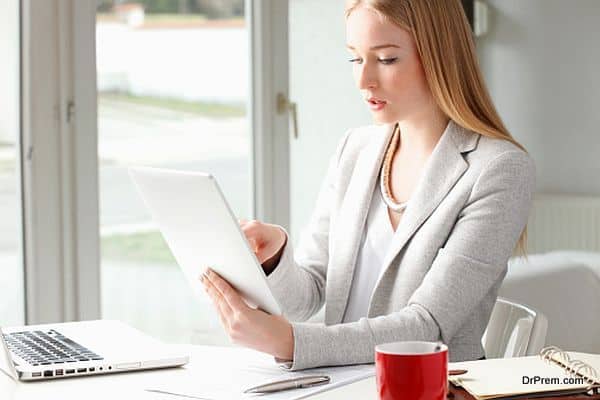 Most people make plans that could really take them forward in life but fail to commit to their plans. Those students who fail to maintain a routine of work in life can hardly compete with those who make efforts each passing day. The result is usually the same. Dedication and whole heartedness can make you a winner in life. Do not close your eyes to the fact the harder you work the sweeter the success gets. There are no short cuts to success. True dedication enables you to keep going forward and upward in life.
Never stop learning
Learning never ends and every time you learn something new, you enhance your skills. Extraordinary achievers always keep their eyes and ears open and never let anything keep them from learning new skills. The world of knowledge is so vast that no one can really claim to know it all. Most people intentionally put a full stop to their learning when they get a job or get settle down and feel no need to update their knowledge. Look at things from a different perspective. Learning never goes waste and it helps you stay ahead of all.
Channel your energy in the right direction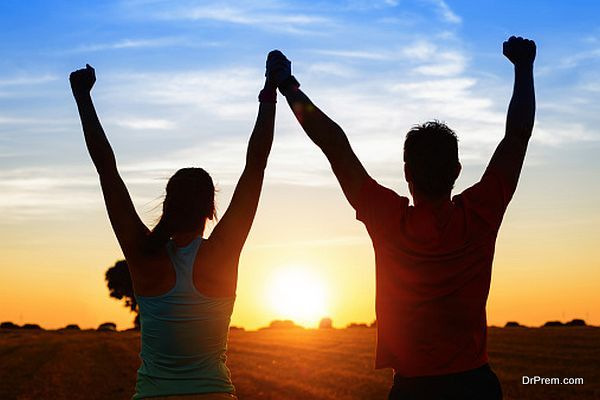 High achievers do not believe in wasting their time and effort over things that do not contribute to their success. When you learn to manage your emotions, you are able to prove yourself worthy of success. You emotions are powerful and they can help you achieve greater heights of success if only you learn the art to channel your energy in the right direction. Most people lose their temper over trivial issues or get frustrated but high achievers behave differently. They use their emotions to strengthen their efforts to get successful in life.
Be persistent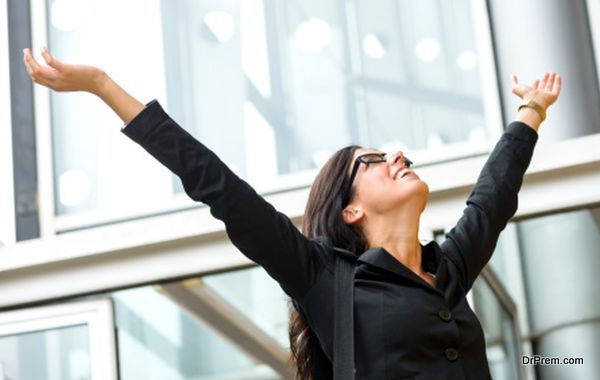 When you plan your goals, you must not keep failures as an option. Put in your best efforts and even if you fail, keep trying until you get success eventually. Persistent efforts and a desire to attain success work wonders for high achievers. Set realistic goals, break them down in short-term goals and timeframe them so that you can measure your success on regular time intervals. You cannot argue the fact that all extraordinary achievers make the best use of each moment they have.
Your sure have to sacrifice you comfort and take a lot of risk in life to make yourself worthy of success. When you want something badly you cannot afford the luxury to take things easy as each passing moment can make a difference in your life.