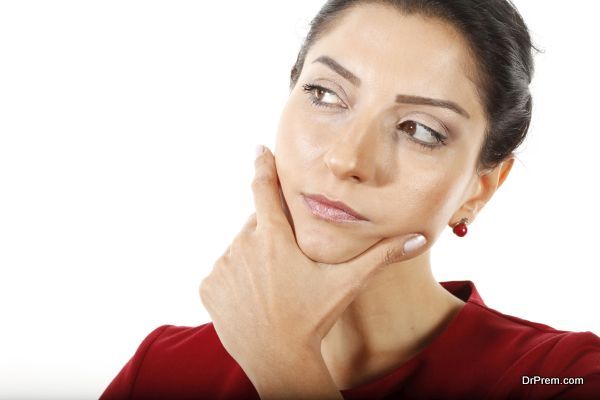 "To accomplish great things, we must not only act, but also dream; not only plan, but also believe." – Anatole France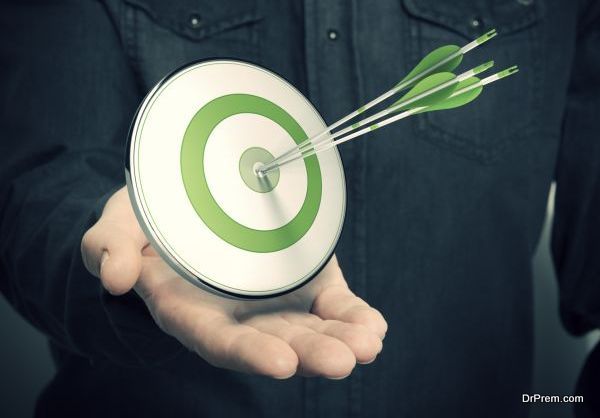 The secret to success is not hidden in effective plans but it is the achievement of those plans that make you successful in life. It really does not matter how much time you spend thinking over your goals, if you do not work towards them. There are many reasons why you fail to accomplish your goals and life comes to a dead end. You must have clarity of thoughts and work on yourself to make progress in life.
Why do people fail to attain their goals?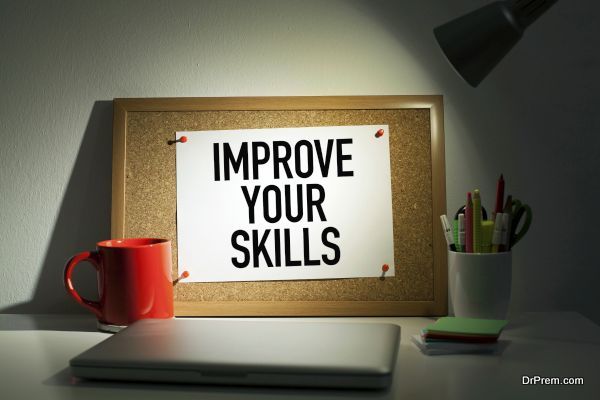 Those people who do not have any dreams to follow and who think that is useless to set goals in life can never achieve success. Learning never ends as it never goes waste and makes you set new standards of success. Those who do not make time to sharpen their skills or to learn new skills fail to keep themselves updated. Do not stick to the traditional methods to get closer to your goals.
Most people dream but do not have the nerve to work towards them and the result is failure. When you fail, you must try even harder but most people give up on their dreams instead. The biggest reason why people fail is the temptation of a comfortable life. Those who chose not to come out of their comfort bubble have nothing but regrets.
Know what you desire the most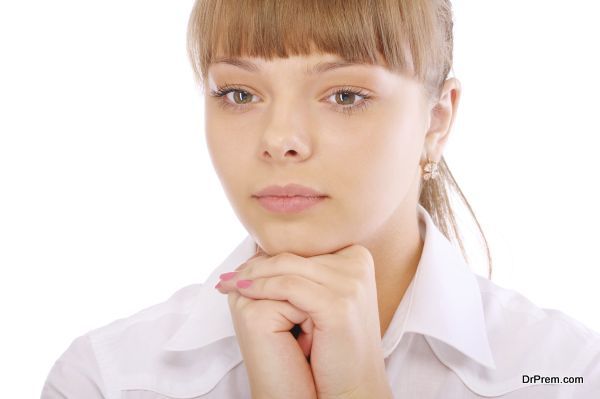 Everyone wants to be successful but only a few have clarity of thoughts. Those who are not clear and specific with their goals can never make effective plans and execute them. Learn more about the life and success of those people who are there where you want to reach. How did they start? How much time did it take them to achieve success? What sacrifices did they make? What was their daily routine? Your success is hidden in answers to these questions. Learn more and change your schedule accordingly, success would only be a few steps away.
Get a hang of it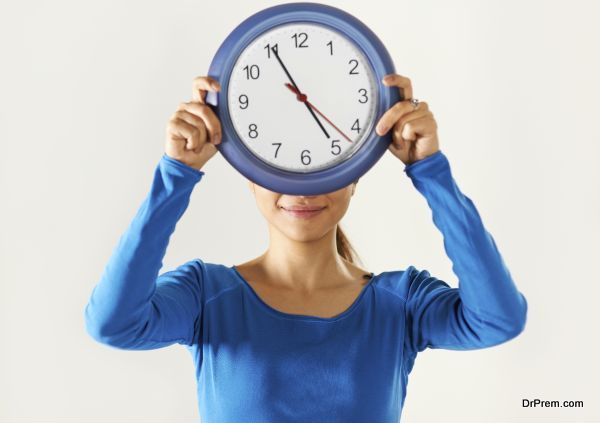 When you are not desperate to get success, you find countless reasons to not to try hard. Most common reasons people give are lack of time, money, motivation, resources and sometime lack of guidance. If you observe closely, you would see that all these things are interrelated.
The truth however is that when you want something you should get it with utmost commitment and strong determination. When you have time to eat and sleep, you certainly can make time to practice hard. Internet is full of information that can help you chose your path. People like Nelson Mandela, Mother Theresa and Oprah winery are there to motivate you.
Consider all possibilities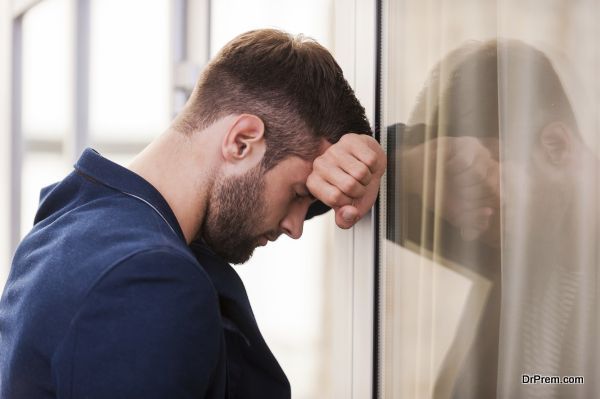 What if you achieve your goals, you can live the way you always wanted to live. On the contrary, those who fail to achieve their goals get disappointed in themselves. Life is terrible when you have no dreams to follow and no hope for a better future. Where do you see yourself five or ten years later?
Life may never be perfect but if you try hard and get a few moments to live your dreams, you would have no regrets to make it even worse. Now, make a decision and take action so that you can save yourself from turning into a bitter person and a pessimist.
Stay focused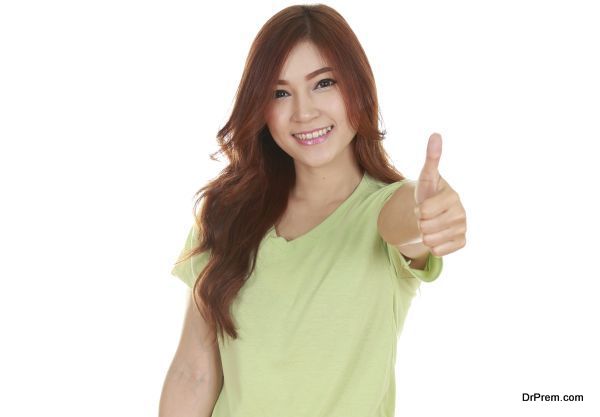 Winners eat, sleep and even breathe success. They never let their dreams go out of their sight. Is there anything that can keep you from achieving success when you are obsessed with it? Actually nothing, it may be hard to keep up the motivation level day in day out, but who says that is impossible. With a burning desire to win, life is nothing but an open road for you.
You get success when you are hungry for it and are ready to give it all you have. Success is around the corner when you refuse to compromise with the circumstances and just want to win at any cost.