Mandy was sad and hopeless. She had eventually come out of a painful relationship with her husband. Her only hope was her four-year-old daughter who still expected her parents to be together again. Mandy had got married against the wish of her parents and this was something that bothered her the most. She could not look into the eyes of her father who had warned her many times that the man she had chosen did not deserve to be in her life. She had fallen in love with Henry when she was barely eighteen. The moment her daughter Ana came inside the room she saw tears in her eyes and asked, "Mom, why are you crying? Why do you look so tensed?"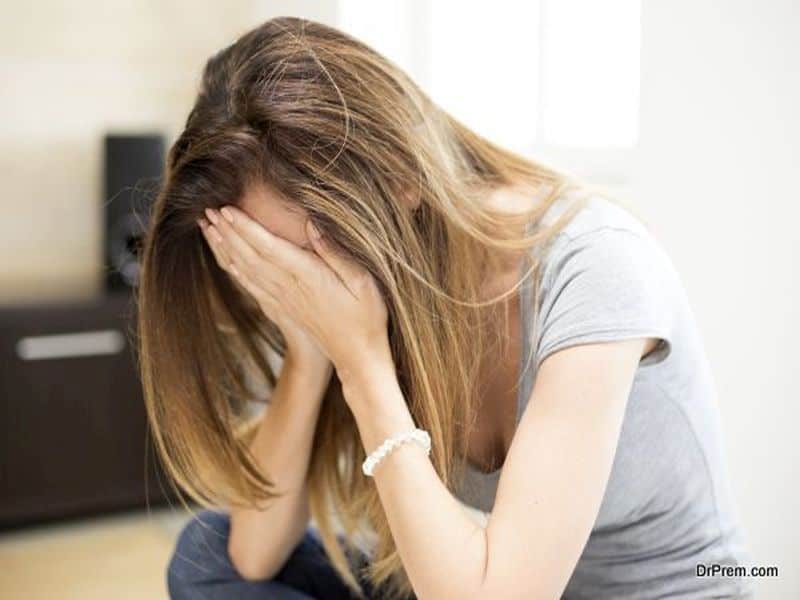 Mandy wiped her tears off her face and said, "I am not crying sweetheart. Something had got into my eye. Why don't you go to your bed now? We have to go to the church tomorrow."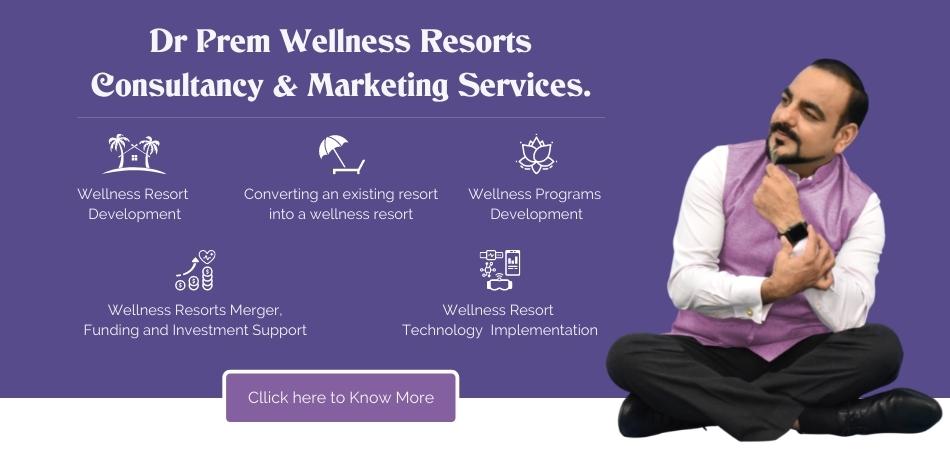 Ana looked at her face, thought for a moment and replied, "All right, I know dad would definitively come there to meet us." A few minutes later, she left after kissing good night to her mother who was worried about her. How could she tell her daughter that her dad was planning to get married to someone else? Mandy started sobbing again. She wanted a hug from her father and wanted to tell him that she was sorry. She felt like crying and telling everyone that she was scared about the future of her child. She was a mother who had nowhere else to go. She felt devastated and heartbroken. She pulled herself together and went to her father's room. Both her parents were already asleep. She did not want to bother them as they have already faced much humiliation just because of her wrong decisions. She came out of their room quietly and moved inside the kitchen to grab a glass of water. A few minutes later, she was in her room trying to sleep. She looked at her daughter who had the face of an angel. She couldn't control her emotions. The moment she took her eyes off her, she saw her father standing right there in front of her.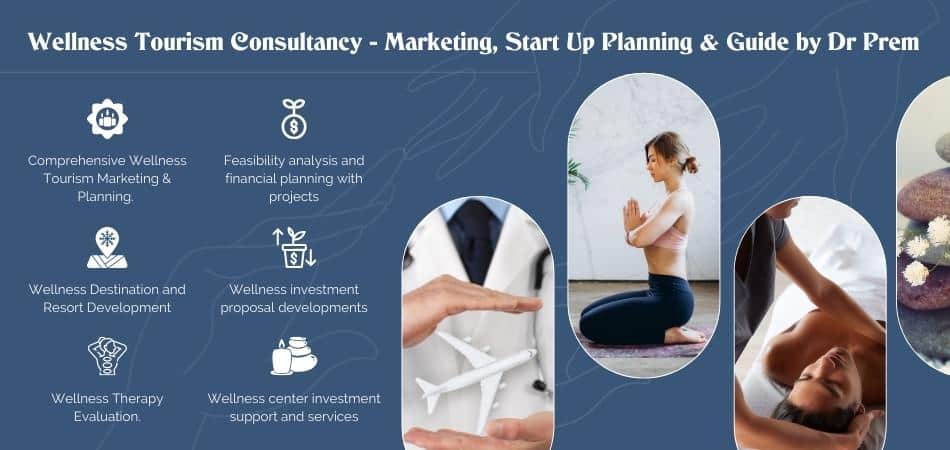 "I understand what you are going through. After all, I am your father," her father said as he entered into the room.
Mandy tried hard to control her tears but it was useless. Even her father had tears in his eyes when she looked at him. She had not looked into his eyes ever since she had got married. He was looking old. "I am sorry, dad. I didn't mean to hurt you," she said as she ran towards her father.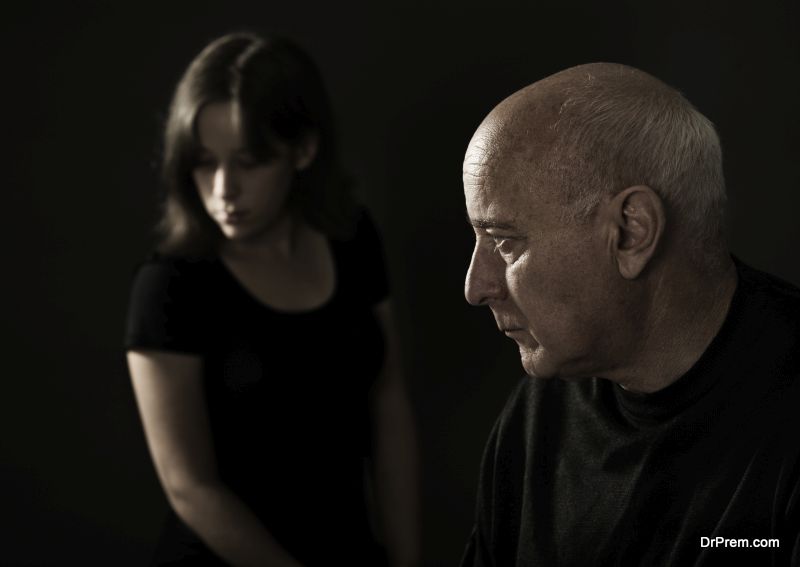 Her father had decide not to talk to her ever again when she had got married and left his house but he could not see her in tears. He gave her a tight hug and said, "There is no need to worry about anything, I am always there for you. Your will stay here with me in this house. It is your house. It was a nightmare, which is over now. Cheer up my little angel."
"I am sorry, dad," Mandy said. She wanted to get rid of her past and to give a beautiful life to her daughter.
Her father was a strong man who had always encouraged her to follow her dreams. He wanted her to move on in life. "Take some rest now. We will go to church tomorrow and pray together," he said while leaving, as he didn't want his daughter to see tears in his eye.
Parent's love for their kids is truly unconditional. They are larger than life and are always ready to sacrifice all they have for the sake of their kids.