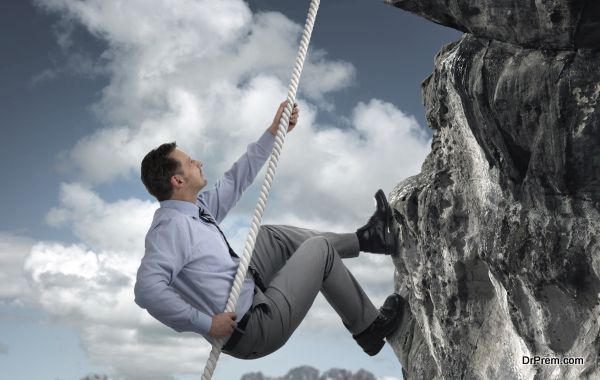 Most people believe that one must have a good amount of luck on his/her side to get success in life. However, they omit the fact that those who work the hardest, take risks and make the best use of their time are the people who write their stories of success with their own hands.
Are risks worth taking?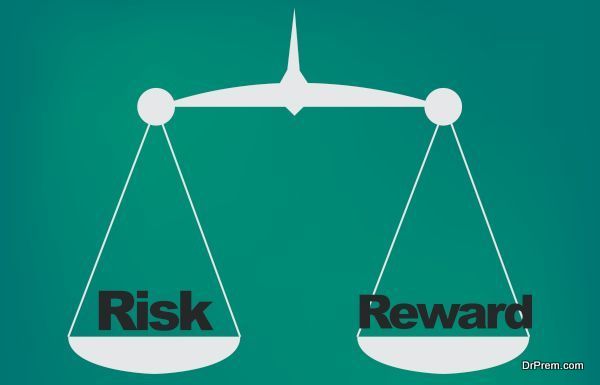 Have you ever observed the lives of successful people? They live their live on the edge. They are always ready to take risks and keep their options open something which eventually help them explore the possibilities. It may sound a little weird but risks are mandatory to get success in life. However, one must take care of certain important aspect before taking risks in life:
Always consider negative consequences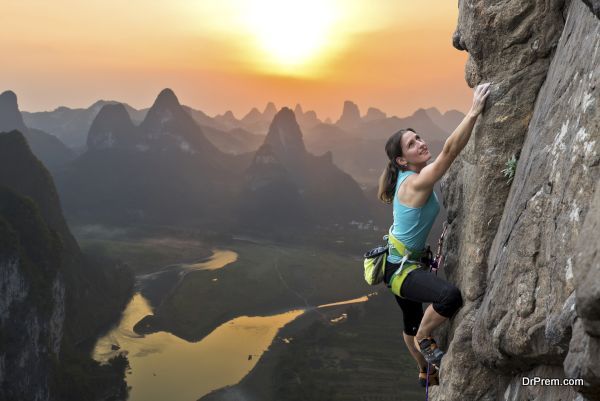 Most people are not ready to take a risk until they are forced to do so. Their circumstances force them to come out of their comfort bubble though it always works in their favor. They get to know world outside their comfort zone and take action. You must take risks but only after considering all the possibilities so that you end up in a win-win situation.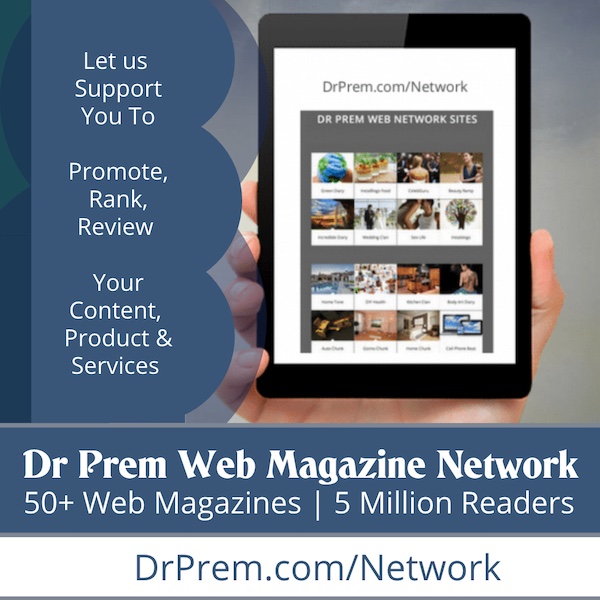 Follow your instincts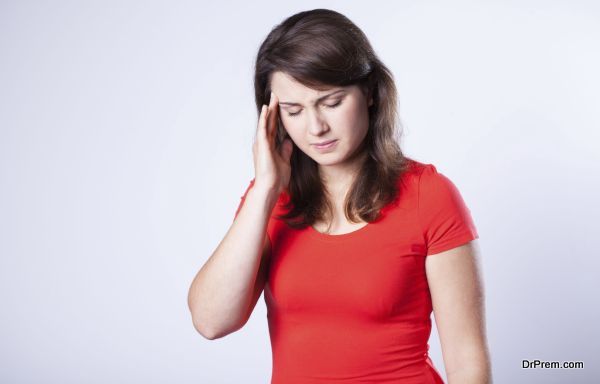 You can discuss with your loved ones and ask them for their suggestions but eventually you must rely upon our own abilities to make a decision. Weigh all the pros and cons before you make up your mind every time you take a risk.
Risk taking can make you a successful person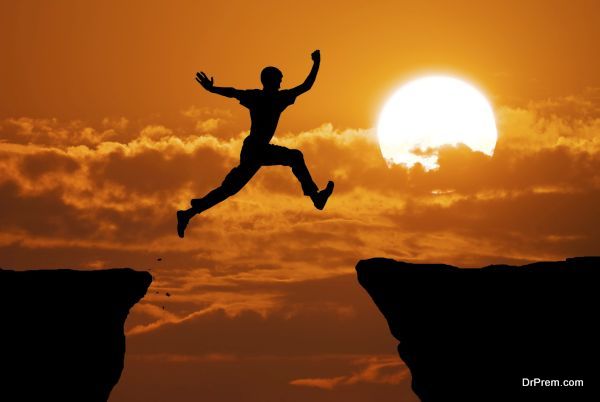 Each individual have dreams to be successful but something that differentiates successful people from the rest of the crowd is the fact they don't hold themselves back. They keep themselves ready to take on every challenge life throws at them. Let us have a look how risks can actually strengthen your efforts and make you a successful person. The risks you take help you:
Boost your confidence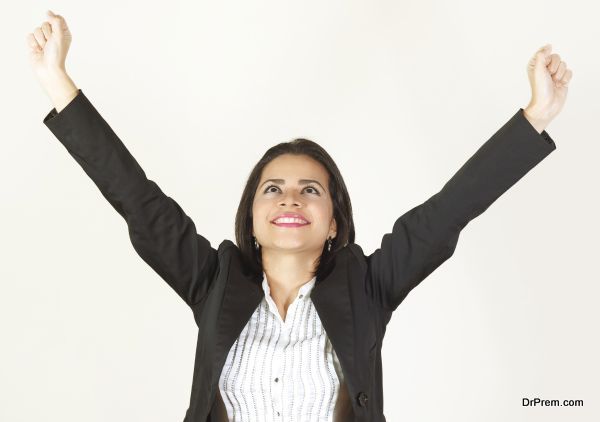 Regardless of success or failure, every time you take a risk you give yourself yet another chance to boost your confidence. Confidence takes you a long way in your life and gives you an edge over all others around you. Every risk makes you aware of a new aspect of your personally. You would agree with the fact that most of the times you are not even aware of your abilities until you take a risk or are forced to do so.
Prove yourself worthy of success and achievements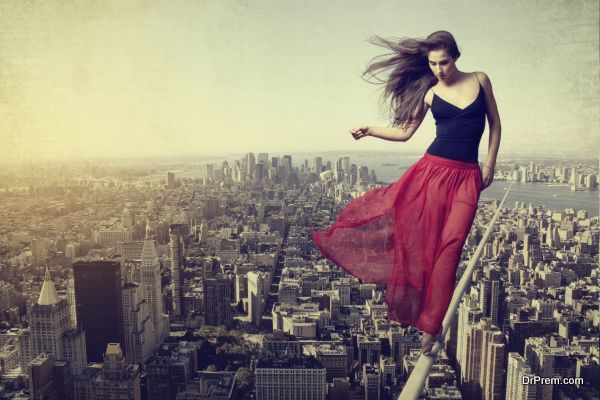 You can't really stand out and prove yourself worthy of success until you take risk in your life. In fact, risks help you win over your fears that keep you from taking an initiative and move you close to success. Those who take risks are never afraid of failures as their experiences give them the strength to carry on even during adversities.
Understand that failure and success go simultaneously
The risk taking behavior helps you understand that failures are nothing but milestones to get success in life. Winners never let anything bring them down since they do not let their failures define them. They know that they are much more than their failures. People miss countless opportunities simply because they have fear of failure or get disheartened very easily.
You learn at each step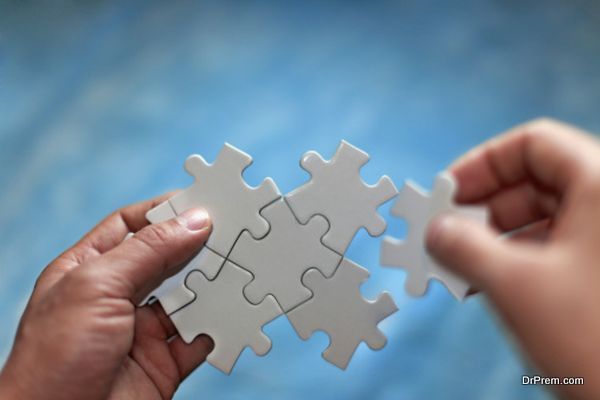 An individual who keeps him/her options open and entertain new ideas and concepts proves him/her self worthy of success. When you take risks, you learn new things and get new experiences that take you forward. Along with that, you are able to modify your plans and take your chances to make sure success is just around the corner.
The world is full of opportunities for those who don't regret and always look ahead. Don't forget that those who believe in their abilities and are not afraid to take risks make successful people.