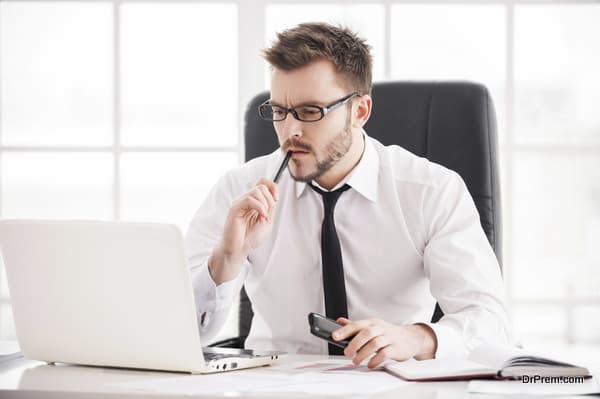 You can't always have everything your way. An impressive educational standard, a dream job, a considerate life partner, a huge pile of money and a big house that can be the stockroom of many more of your dreams, sounds idealistic, doesn't it? There are a few things that you can control and may other things that always remain outside your control and an effort to control the uncontrollable further leads you to disappointment. However, you can't let them be there in the back of your mind since they keep bothering you time to time.
Instead:
Let go of attachment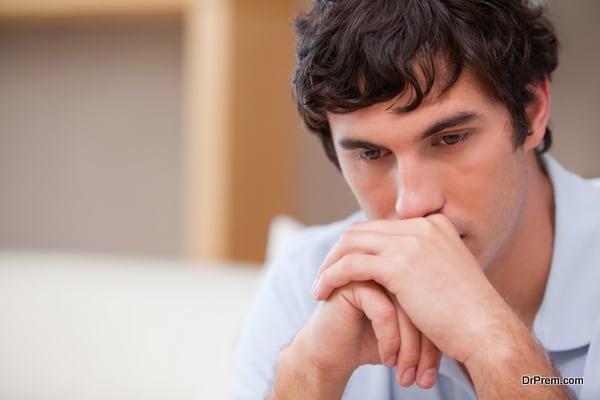 The idea of controlling everything in your surroundings lands you in the middle of nowhere. The best solution is to let go of your attachments when something starts bothering you. Though you can still argue the fact how things should have been since that further paves way for growth in life.
Learn to forgive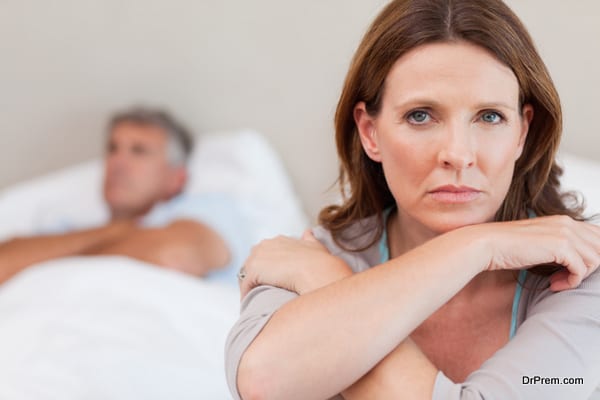 No one can really hurt you unless you allow them to do that. However, when the harm is done instead of having a grudge against the person or the ill feelings for the particular circumstances or situation, adopt forgive and forget policy. You would not have to further deal with the feeling of being stuck in between and that means you chose to move on.
Analyze the facts
Did you ever notice that we always have valuable suggestions for others, no matter what their problems are? Sit alone with a cup of coffee and start analyzing your own problems from someone else point of view. You will have a clear picture of the whole scenario. When you know it all, finding a solution would be much easier for you.
They say "it's all on your mind," and it certainly is true. People who are always at a run to get closer to their goals and never get disappointed from failures are the one who get success. There are only a few who get selected in their first job interview, the failure of all others prepare them for even better opportunities. Take control of your life in your hands.
Clarity of thought

If you don't know where you want to go then your road would lead you to places. Have clarity of thoughts after having a thorough research of all the perspectives of success. When you know what you want, you find you own way out. Hitting a target without even seeing it is a matter of luck.
Watch your company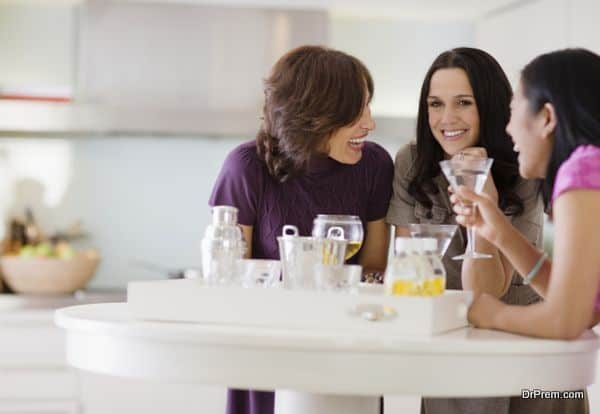 The idea of growth and progress usually gets instigated by those who surround us. Make sure you hang out with people who are like-minded, ambitious, self-motivated and performers. Their enthusiasm would take the dust off your own burning desires to achieve something in life. Skepticism keeps killing your zeal deep down inside you, so watch it.
Don't play it safe
If you plan to achieve to something big, do not step back at the thought of having a risk. Living in your own comfort bubble may sound like a great idea but coming out of your comfort zone leads you towards your goals. Don't be afraid of taking risks in life as the risk always comes along with surprises. Even if you fail, you would always get a learning that further paves way to success, so you have nothing to lose either way.
Dare to take the path less traveled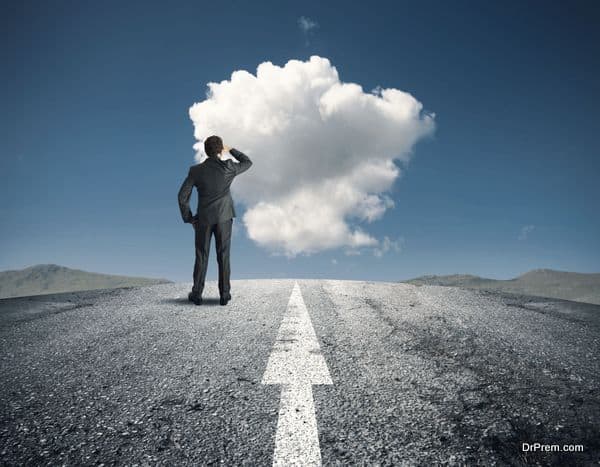 If following others may get results, following your heart gives you immense happiness and even helps you make your own identity among millions. Success is never tailor made. All great people always chose to follow their heart and they not only attained success but also lived an exemplary life for all. You can't afford to deny the inner voice that always guides you the best way.
Don't be worried about the things that are in your control, let time take care of everything else that seems uncontrollable. What really matters at the end of the day is how you chose to live your life, like most others who simply roll with the punches or aspire to dig up what you desire the most.