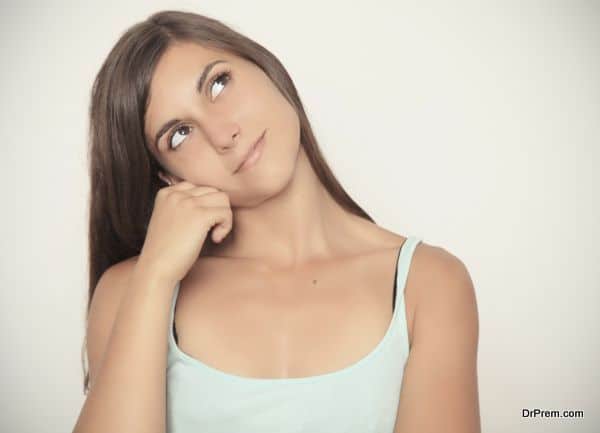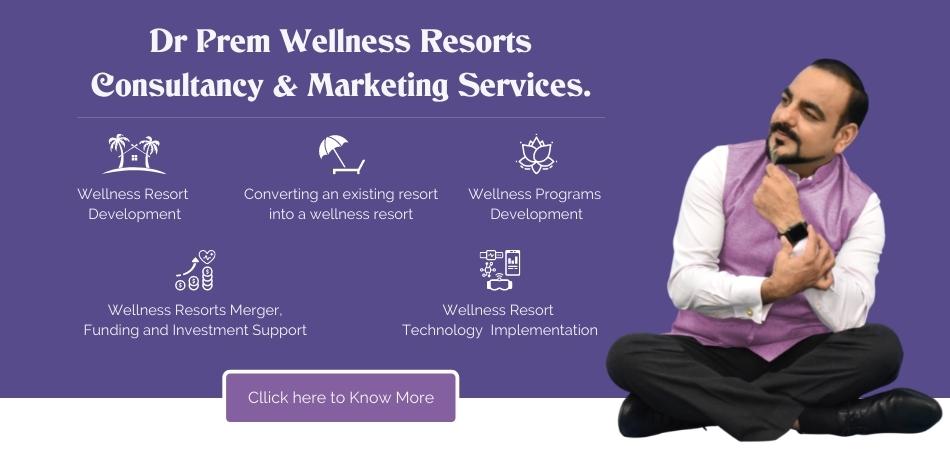 Doing what you love to do can add new spark to your work life. Marshall Goldsmith believes that if you don't love what you do, think over your choices again. You can never be content with something that you are doing just for the sake of doing something. If you are not giving a good amount of time to your job you may not be having that much trouble but if you have to work hard and you don't even love a what you do, then you may not be achieving your goals in your life. Here are few reasons why you have to do what you really love to do.
Give your best

There are times when you feel that you are not able to give your best to your work and this is the situation when you have to rethink about your job options in life. Another very important fact is that you do not even have to try hard to make it in the field of your interest since what you love to do come quite naturally to you.  Doing something that allows you to pay your bills may keep you in high spirits for a while but could never serve the purposes of keeping your inner zeal and motivation alive.
Completeness and fulfillment

No wonder you feel complete, alive and fulfilled when you love what you do. On the contrary, working for the sake of money or killing time can never get you that feeling. There are times when you cannot really argue with the kind of the job you are doing but even during that period seek a job in the field that lets you live your dreams.
Be constructive in other areas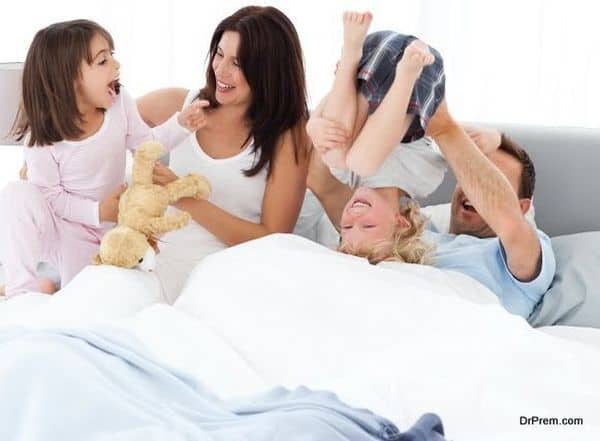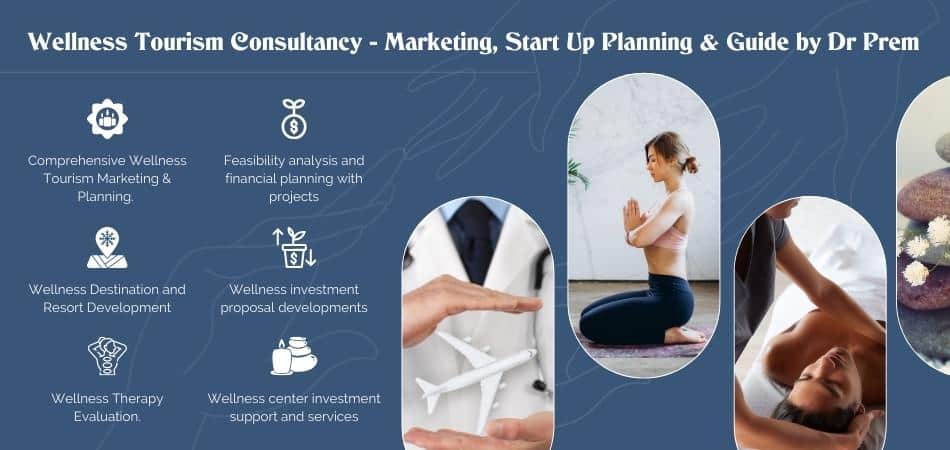 If you get the work of your own choice then you find yourself contributing constructively to other areas of your life as well. You can have fun time with your family, pursue new hobbies and do something productive for the society as well. Often people who fail to do what they love experience a lot of dissatisfaction in other fields too.
Be more creative

It has been noticed that one can be creative in the field that stimulates their sense of being complete. A job that fails to make you feel alive can hardly bring out the best in you, no matter how hard you try.
Productive but not busy

Doing what you love to do makes you able to be more productive at your work. You are not actually busy all the time, as you do not have to bang your head hard to think about dynamic ideas. Famous celebrity Oprah Winfrey started making a living by talking to people and advising them how to deal with adversities of life. Now Oprah is one of the richest Americans who even afford to work lavishly for the social cause as well. She is not only the ideal of millions living an exemplary life but also changed the life of many others.
Out and out positivity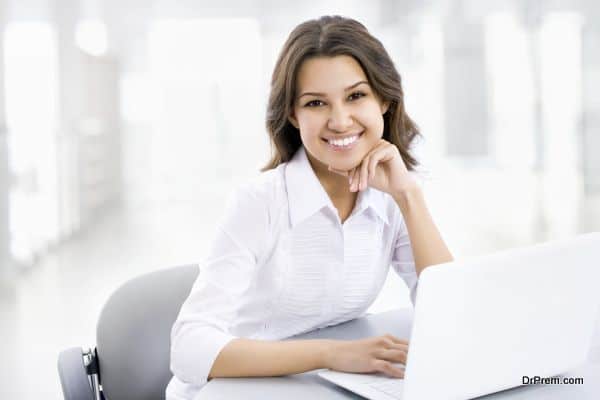 You are positive since there is simply nothing to complain about your work. People always find themselves full of negativity and frustration when they do something that they do not love really. It is often due to the lack of job options or lack of creative ideas that people chose to work in the area they are least interested in, but they forget one thing that it works as a slow poison for their desire to do something in life.
The kind of work you do plays a vital role in forming your personality, never let your source of income destroy your dreams to make a successful career. Do what you love to do, as it will help you live life up to your full potential.