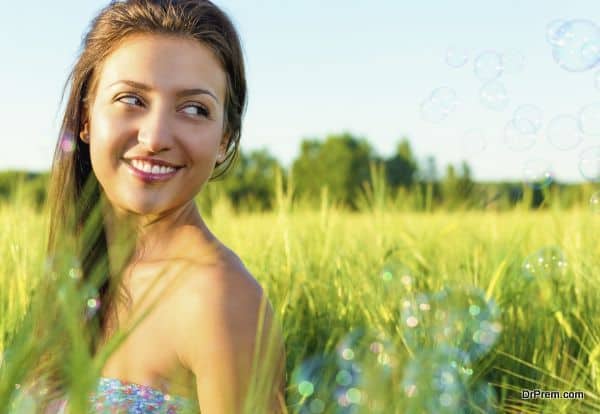 A beautiful life demands you to put in your best efforts and time. You must take the control of your life in your hands and make conscious efforts to give it the right direction. Mistakes and failures turn you into a better person but those who fail to acknowledge the fact find it hard to cultivate happiness. Success means nothing if you do not get the peace of mind. It has nothing to do with a big pile of money or worldly possessions.
Appreciate what you have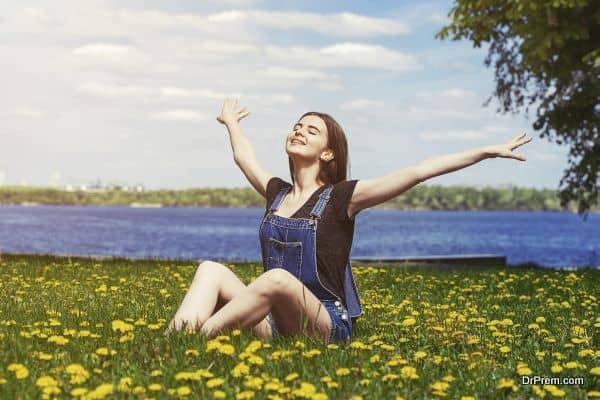 No doubt, you must dream big and put in your best efforts to turn those dreams into reality but do not forget to appreciate what you have in your life. Those people who curse their fate always take their lives in a wrong direction. The words you utter up turn into actions and actions create your destiny. Another part of the fact is that the images you create on your mind give a direction to your unconscious mind, which works accordingly. Think of good thoughts and love what you have since you always have everything that can keep you happy all your life.
Honest efforts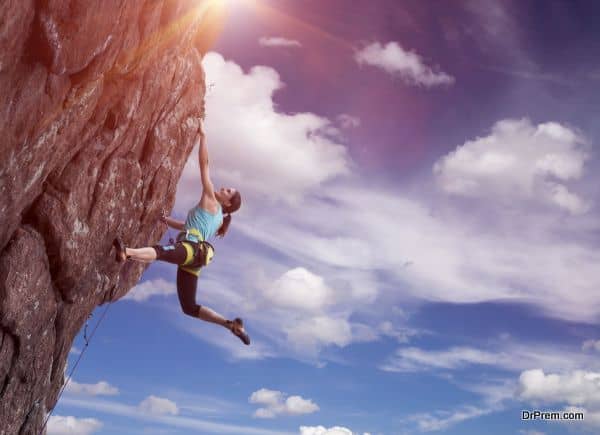 Success and happiness are worth making efforts. Winners value each single minute they have and never let any opportunity pass by them. They always keep themselves prepared and this is the reason why they are always successful in life. Life gives equal chances of success to all. Success requires you to put your best foot forward and realize your dreams. Do not leave anything on chance since those people who work the hardest and make consistent efforts get lucky when the right opportunity knocks on their door.
Live in a real world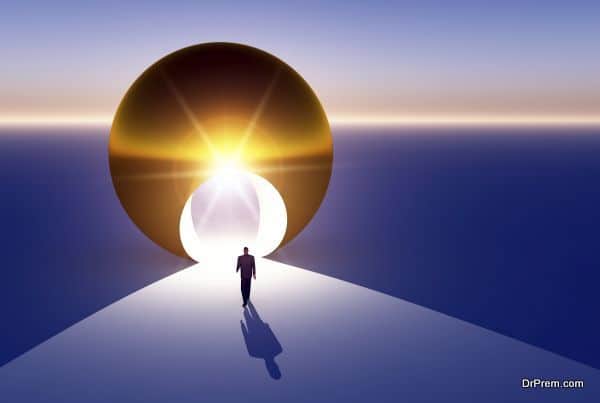 You cannot change what happened in past and there are certain thing in present that are beyond your control. The best option is to accept reality and move on after considering all the possibilities. Moreover, it helps you to bring about positive changes in your life. Acceptance opens new doors to success and happiness since you take the control of your life in your hands instead of living in la-la land.
Learning that never ends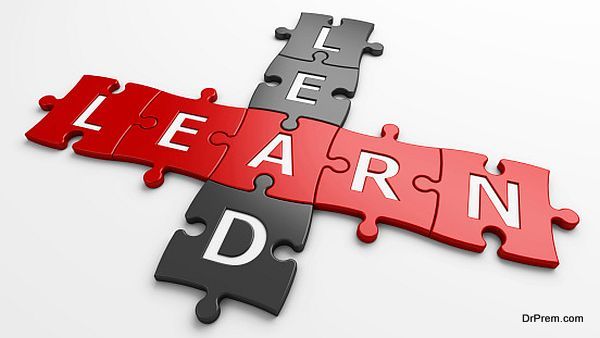 There is actually not end to learning. Those who keep learning all their lives are always successful and touch new milestones of success in life. Learning does not mean that you keep collecting degrees or certificates but it means you keep your options open and look for new ideas. You must sharpen your skills and new skills to keep yourself updated. Learning never goes waste no matter what you do in your life
Get inspired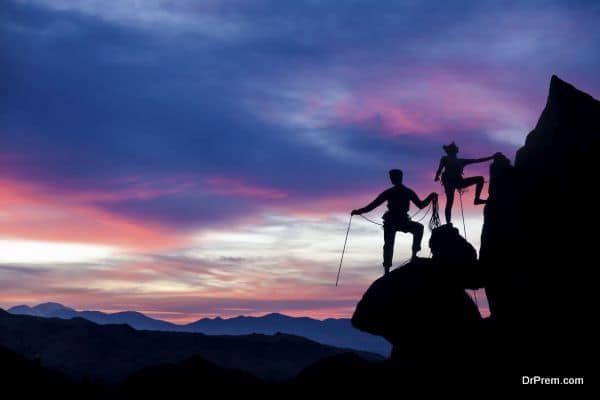 Those people who make baseless comparisons can never be truly happy since there is always someone who lives a better life. It instigates negativity. If you want to move ahead on path success and happiness, you must make it a habit to get an inspiration from those who achieve success despite of the difficulties. There are many who do not let anything come between them and their dreams. Such people can help you change your life forever. Read biographies of such people and follow their footsteps to turn your life into a celebration of success.
Positivity is the energy of life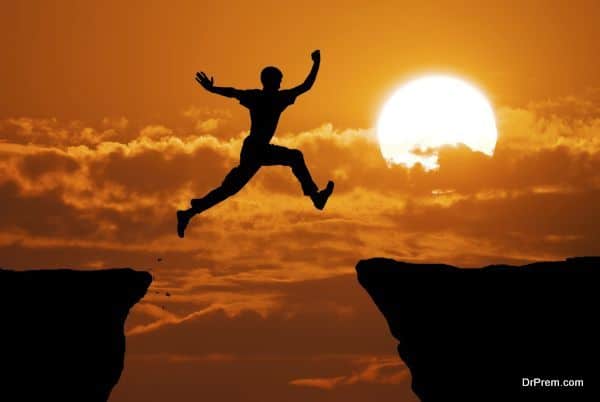 You always have the power to choose. You can either chose to think negative and live a life that has nothing but regrets or be the creator of your destiny. It takes nothing but positive thinking to give life to your dreams. Develop a can do attitude since positivity actually strengthens your efforts and make you a winner in life. Realize the power of positivity and live life your way.
Life is beautiful. If you are ready to take on challenges that life throws at you, nothing can come keep you from getting success. Unblock your full potential and live life on your own terms.