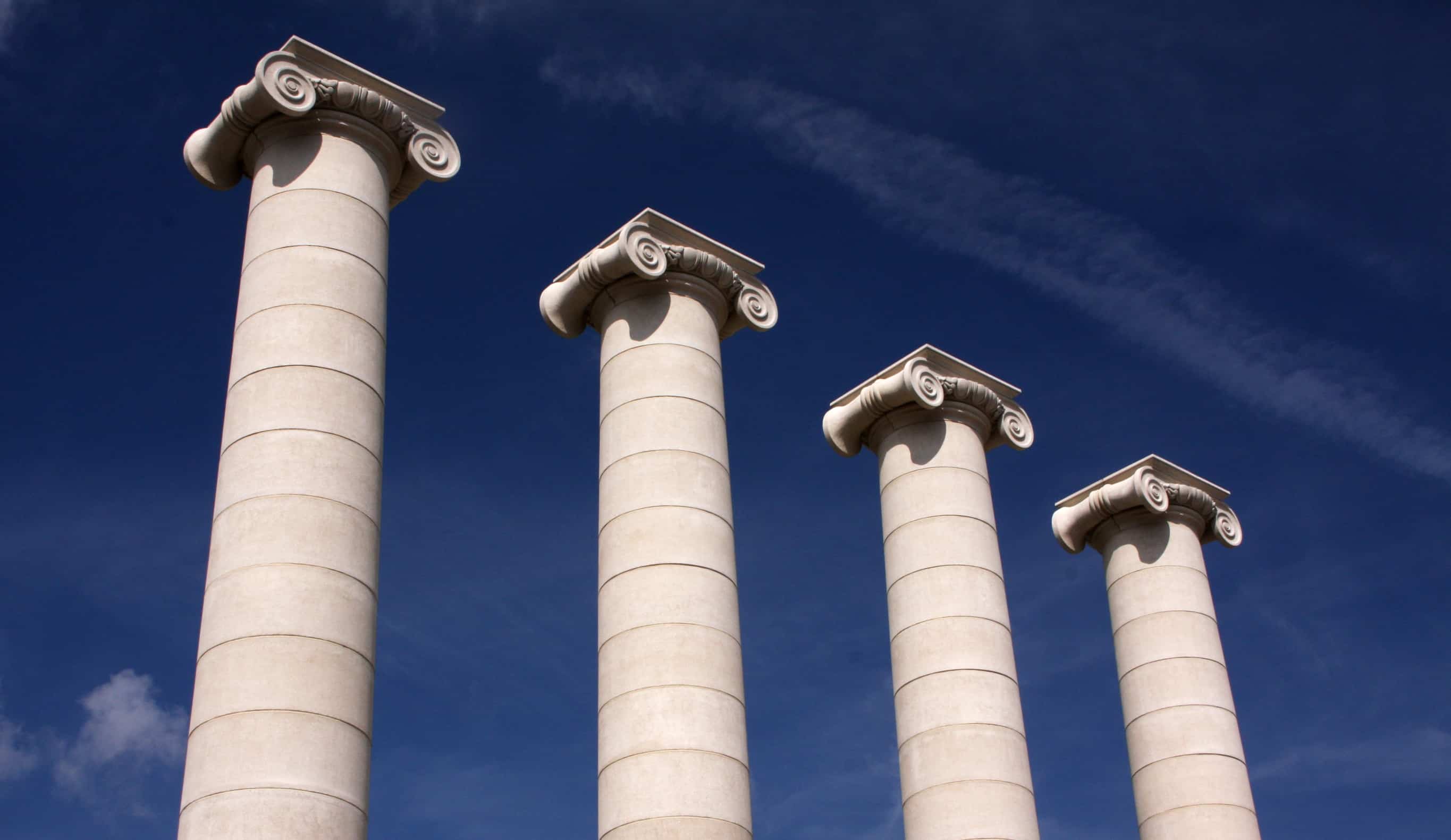 In this article, we want to discuss the simple steps to success by the author, Steve Maraboli.
After talking to thousands of successful people, he found a 4 step plan to success. He claims that by following every pillar, we can guarantee success but by failing to follow just one of them, failure is usually the outcome.
In their simplified form, the 4 pillars of success are illustrated below:
The 4 Pillars of Success
1. Intent
What do you want? People think about what they don't want and they complain about what it is that they don't want to have in their lives.
Instead, ask yourself  "What DO I want?" Pick a specific goal or desire and dedicate yourself to achieving it.
2. Vision
Is it real to you? Can you visualize it? If you can close your eyes and visualize what achieving that goal would be like, you can motivate yourself to get to it.
You need to write down what you can see. Write down what you can see in your mind and put it down on paper.
3. Action
Next is to take action. You have your intent, you have your road map, now is the time for action. Now is the time to get off your chair, and get out there and take the first steps required to achieve it.
4. Clarity
Many people fail because they don't have enough clarity. How do you maintain clarity? You now have a map. You have written down what it is you want to achieve. Your written mission statement will keep you on track.