Life seems strange at times and sometimes you feel that it's not life it's you who is behaving strange. You get up and get ready for your not so likable job, which may be a necessity, but not what you wish to do. You try hard to hit your targets and come back home all worn out from the hectic routine of work. You watch some TV feeling too tired to do something else; you chose to sleep to follow the same routine the next day. Do you wish to change the way life has been treating you? Try these simple steps and feel the change:
Take a well-deserved break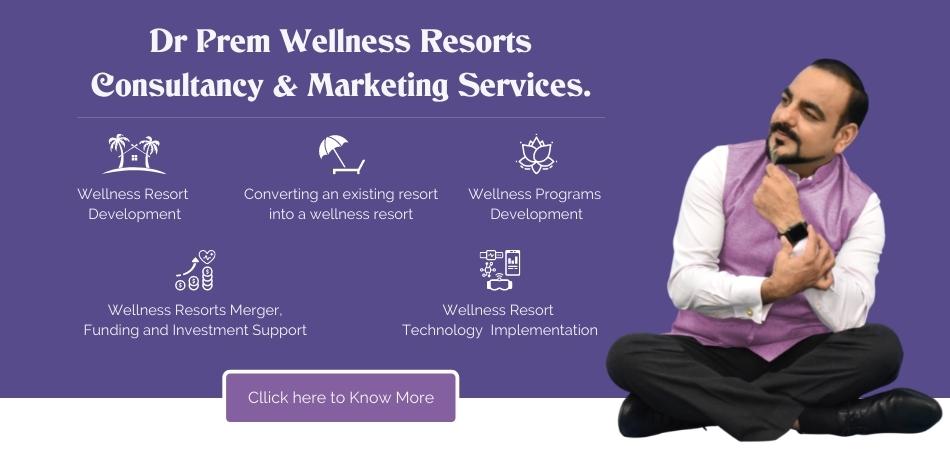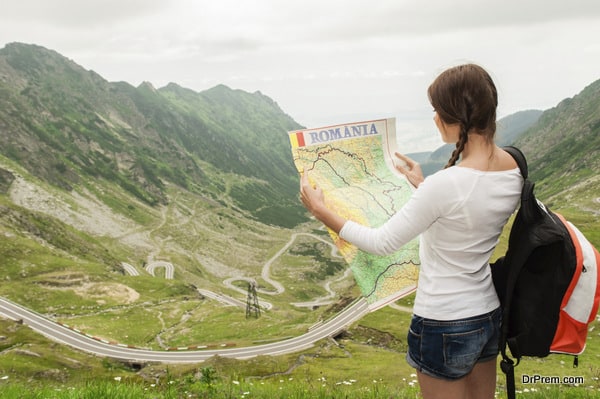 Take a break from your busy schedule when you can easily afford it. It will refresh your mind and may give you an insight into yourself. You start looking at your boring life from an altogether different viewpoint when you visit a new place and meet people who are happy living life on the edge.
Think positive for a change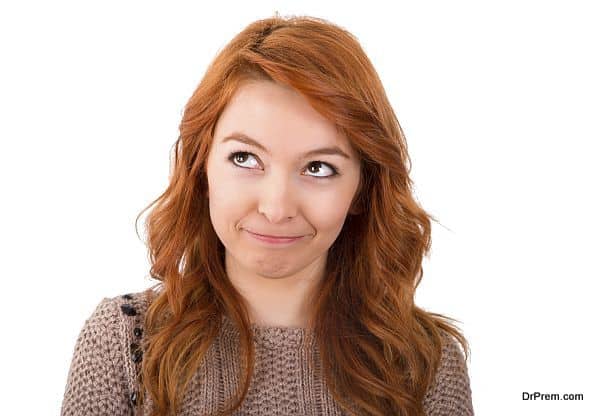 No, it does not cost anything, think positive come what may. You may have spent years thinking negative and that is the reason why you have less or no options with you. You may have heard it many times before but now start implementing it in your life. Believe or not, it can change the way you look at the external world. Learn to recognize and change your negative thoughts into positive ones. It is much easier to say, "I can" instead "I can't." Practice it even when there is no hope. You are as powerful as you think you are.
Get up early and hit the gym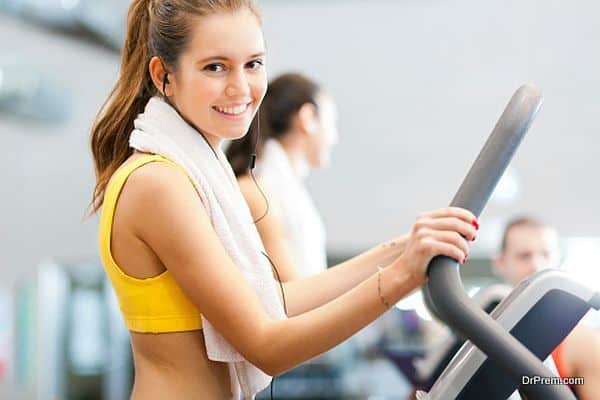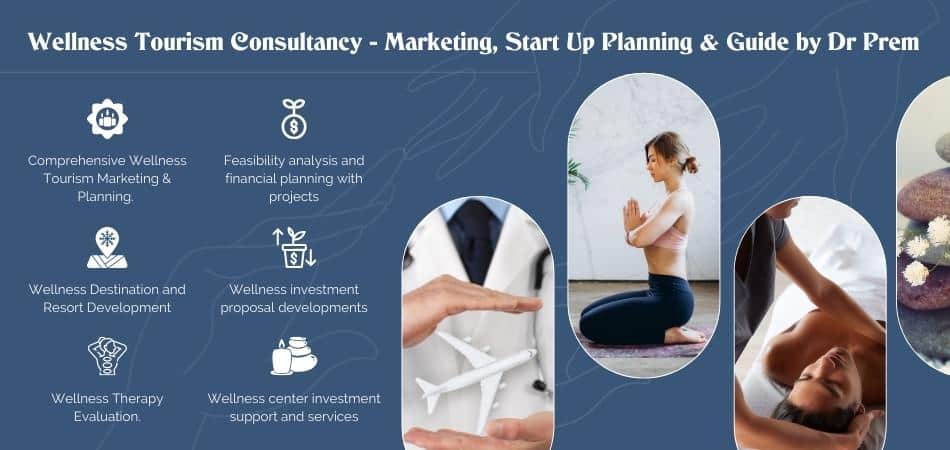 Don't be a lazy person who takes hours to come out of his/her bed. Start your day with sunrise, you feel more productive and able to bring about the desired changes in your life. If you keep your body healthy, you can keep your mind strong. You feel confident and good about yourself. It strengthens positive thinking and helps you relieve stress. It makes you creative and gives you a hope that everything is possible in life. What else can you ask for?
Follow a strict routine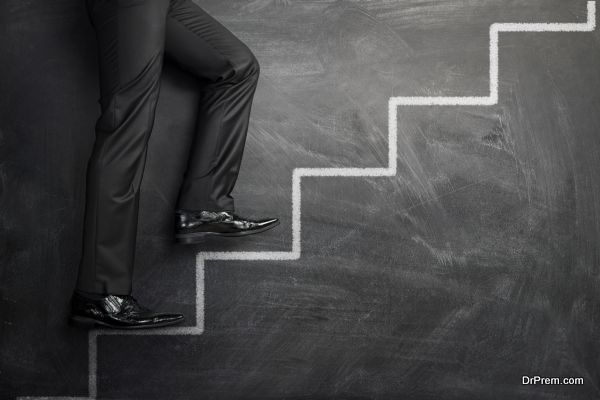 Winners do not waste a single moment and keep a track of their progress each passing day. This is the mantra of success and each one of us is well aware of it, it is just that we fail to maintain the routine. You simply need to try it for a few days to get use to it. This is the beauty of life; universe has blessed us with an ability to adapt to any situation. Keep yourself ahead of your targets and make time for your loved ones too.
Sneak a peek into future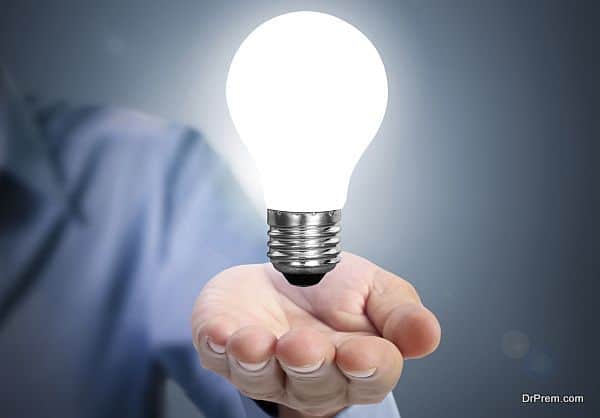 No, not really, you can't do that but you surely can close your eyes and imagine you life ten or twenty years from now. You would get a clear idea of what to do next to have a beautiful sight. A lazy "you" can stuff your life with regrets but if you stand up and work hard to realize your dreams you would only be proud of yourself. Try it now.
Detach yourself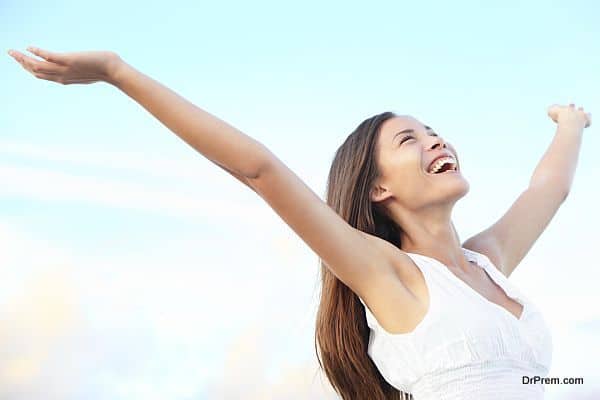 Years later, when you would look back at your life you would hardly try to find achievements or troubles. You would only hate the fact that you did not live life your way, but it all would look like a dream. Life is like that, nothing matters at the end of the day. Feel free to do what comes on your mind and treat yourself nice.
Don't be a control freak but at the same time do not keep space for regrets since life is short. With strong conviction and positive attitude, you can change your life your way. It feels great to have full control over your life and its events.