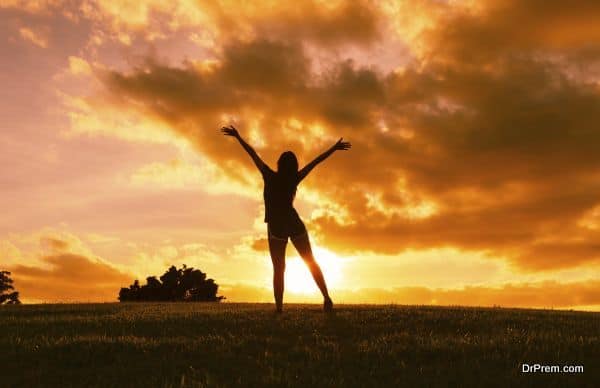 It has never been easy for anyone to get success in life. Winners usually have countless failures behind their success stories, which motivate them to work even harder and strengthen their efforts. If it were so easy to get success in life, every single person would be successful. It takes a lot of heart to make yourself worthy of success and take what belongs to you.
Why do people fail in life?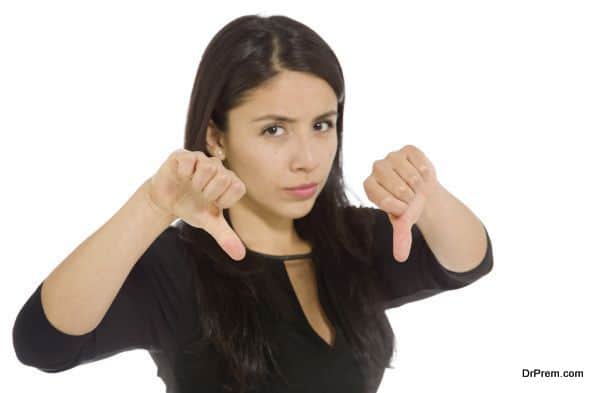 Most people fail in life, as they do not put in their best efforts. It is true that one must work hard to get close to success but everyone has his/her own definition of hard work. Even when people give in easily, they take themselves away from success. Giving up must not be an option when you are all set to be a winner in life. When people fail to make wise decisions in life, they get stuck with choices that take their lives in a wrong direction. Along with everything else negativity also affects you ability to be at your best. It needs a perfect planning and a strict routine to keep yourself focused and to get close to your goals.
Learn from Failures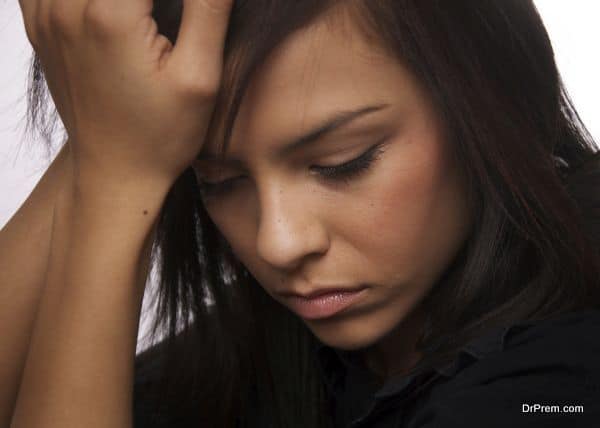 Those who dream of getting success in life must keep themselves ready to face failures since success and failures are two sides of the same coin. One cannot exist without other one. You must face failures and learn from them to move forward and upward in life. Each failure gives you an opportunity to learn something that helps you get a step closer to success. Those who keep blaming others for their failures take themselves miles away from success. Take the control of your life in your own hands and move it in a direction that takes you towards your goals.
You must have the ability to pull yourself together to fight back every time you fall down. It sure is hard but those who never let their failures bring them down are people who write their success stories with their own hands. Let's have a look at a few tips:
Giving in should never be an option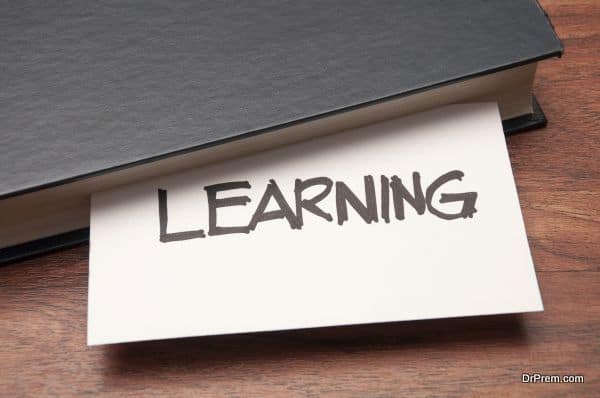 You may fail once, twice or even thrice but you can never deny the fact that every time you fail you learn something new. It has never been a smooth ride for anyone and it will never be an easy task for you. Set your eyes on your target and take action to turn your dreams into reality.
Make friends with positive people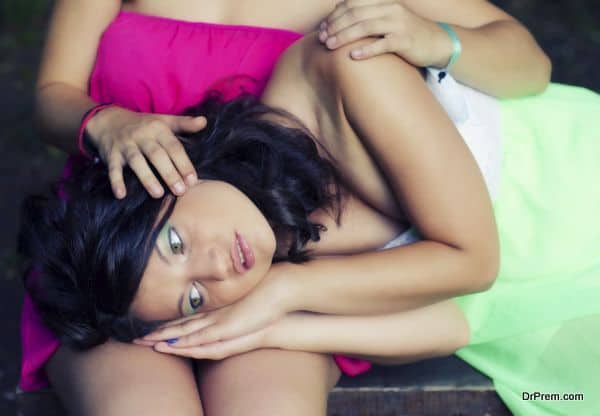 The people you are surrounded with affect your life in the end. Stick around people who have a high level of achievement motivation and who motivate you. They may encourage you to bring about some positive changes in your life. Don't hesitate to ask for help or offer your help to make people realize their dreams. It is import to be generous and kind to all as it helps you count your blessings.
Visualize success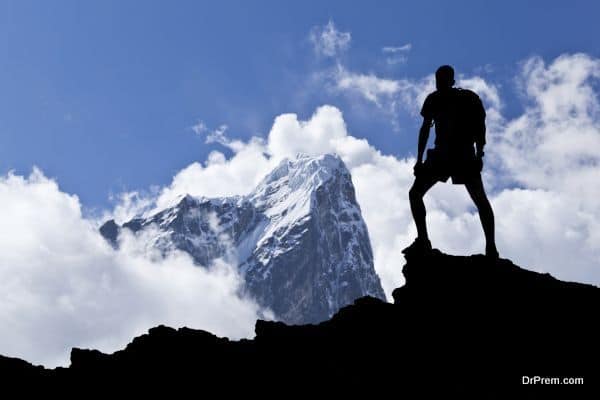 Those who dream big are often born with the ability to turn them into reality. Imagine yourself as a successful person who has already achieved his goals. Make sure you keenly observe the life of successful people as they can always inspire you to bring out your best. Follow their footsteps and keep yourself totally focused in life. You can never afford to take it easy when you wish to be a successful person in life.
Contrary to what most people think, winners are not from other planet. They are ordinary people who have strong determination and who never let anything come between them and their dreams.