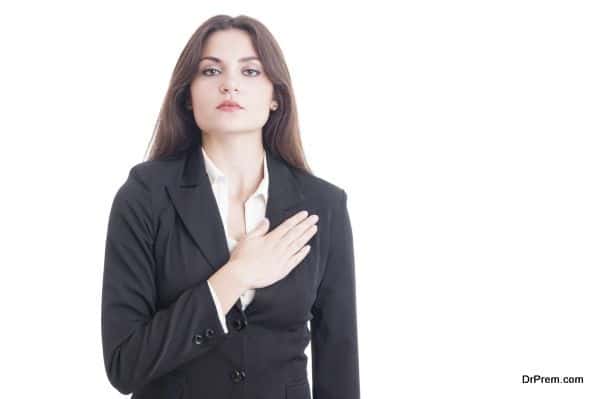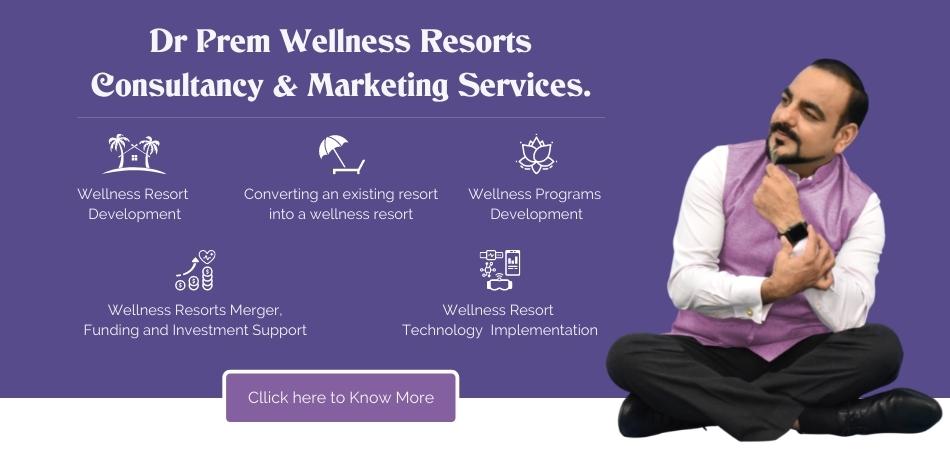 Psychologists believe that it is important to have a high opinion of yourself but at the same time an individual must love himself unconditionally. Self-compassion actually lacks the side effects of self-esteem. Those people who have high level of self-esteem always try to keep themselves ahead of all, which is only a hypothetical situation. On the other hand, self-compassion teaches you to like and admire your true self.
Self-Compassion Vs Self-Esteem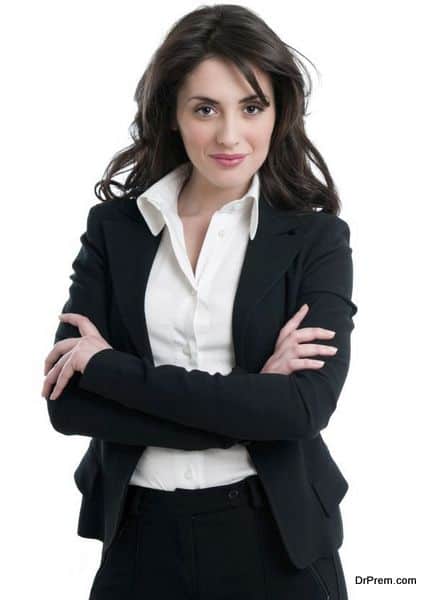 Research says that whereas high self-esteem makes you able to achieve your goals, a low level of self-esteem usually lead you towards poor mental health, anxiety and sometimes depression. Once a person attains a high level of self-esteem, it becomes necessary for him/her to maintain those standards. In an attempt to have a high level of self-esteem people tend to avoid challenges that life throws at them. They even get involved in anti- social behavior. On the other hand, self- compassion helps you take your challenges as opportunities to move forward in life and to strengthen your efforts since you take failure as a part of game.
Self-compassion leads you to happiness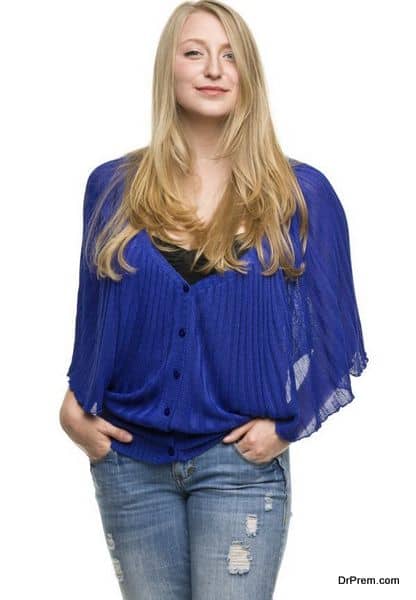 There is almost no one who does not have challenges and difficulties in his/her life. When things go beyond control the individual tend to get frustrated and get anxious. This anxiety if not controlled may take the form of stress and depression and takes your life in an altogether different direction. The person may develop a poor self-image and may experience a lack of gratitude and mindfulness. Self-compassion comes here for rescue. It helps you ease the worries as you take all the struggles as part of human experience.
Developing self-compassion to change your life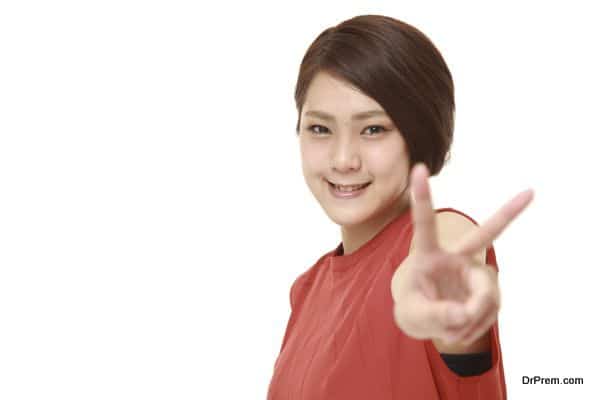 Compassion for others helps you understand their trouble and gives you the ability to empathize with them. In the similar manner, self-compassion gives you the strength to take it easy and be kind to yourself. Here are some important steps to develop self-compassion: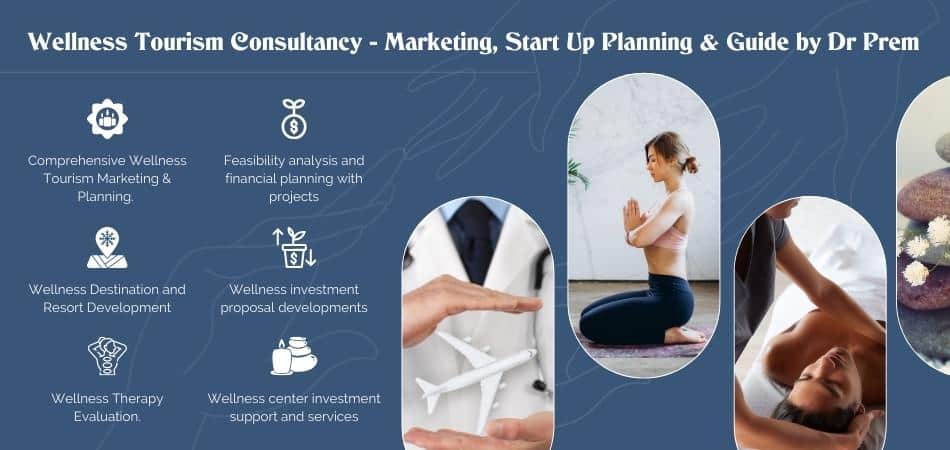 Be your own friend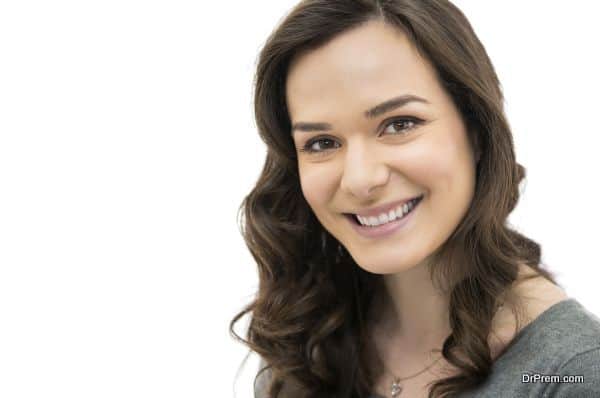 When your best friend loses an opportunity to advance his/her career or gets flunk in an important exam you do not scold him. You know deep down inside you that he/she did not work hard or did not value every single minute that could have changed his/her life. You know everything but instead you chose to be nicer to him/her. You hold his/her hand and motivate him/her to work even harder. You know that when you fail you must look forward and move on to set new goals. In the similar manner whenever you face a failure in life you must treat yourself as your best friend. Be your own friend as it helps you bring out the best in you.
It's human to err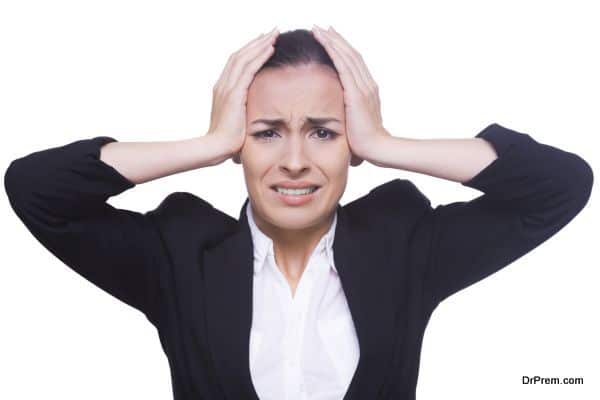 No One is perfect. Everyone has faults. Every time you make a mistake, you get a learning that takes you a step closer to your goals. Those individual who hold themselves responsible for their troubles must understand that it's human to err. As they say a lesson learnt hard way is not easily forgotten, you must take risks in life and be ready to live with the consequences. Take it easy, since you are a human being at the end of the day. You can't expect yourself to be perfect.
Practice mindfulness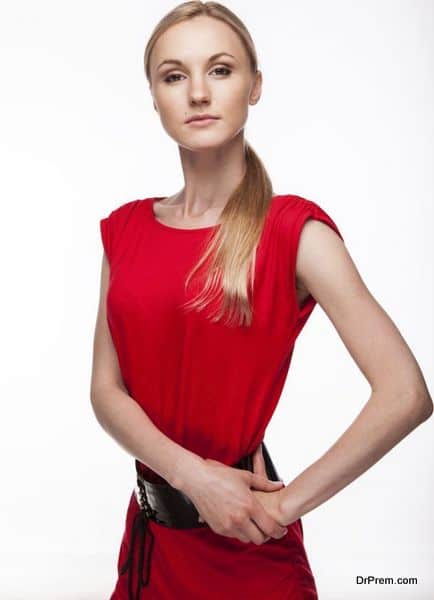 Practice mindfulness to live a complete life. Do not try to repress the pain every time you get hurt. Your troubles and failures turn you into a stronger and a better person. Be kind to yourself. Mindfulness helps you get rid of the pain. It gives you the strength to carry on even when there is no hope to get success in life.
Do not forget that universe has a perfect plan for everyone. Every difficulty and every trouble has a reason behind it. Take it easy and give your best. Love yourself since you are above everything else.