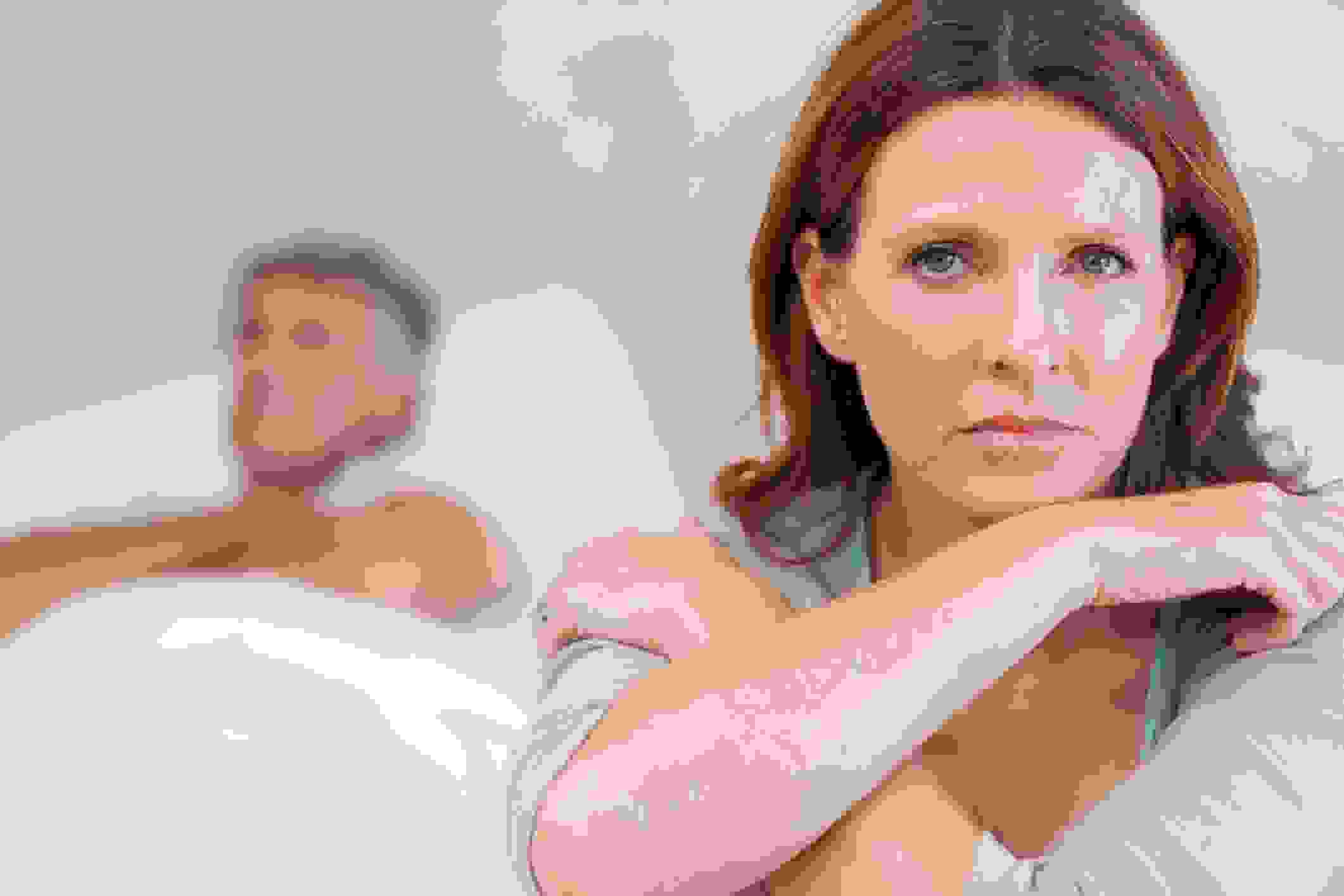 Rejection caused by an egoist and self occupied husband can be hard to cope. It can make you feel depressed because of getting ignored and your emotions getting brushed aside but you ought to be strong to face this situation. Here are some ways to deal with it.
Accept the truth
Start accepting your situations. It has been a harsh reality for you but this is how it is and you cannot change what has happened till now. But by understanding and accepting it, you can at least try to find a way out. Rather than repenting and cursing your fate and almighty, this can be a better way out. It is difficult at first but try giving it a nod. In a few days, you will see the changes. Either you will make your husband behave properly or you will practice the art of ignorance which in due time will reduce the hurts by a greater extent. Do not run away from things. It is your life and you have to face it and try to mold it according to your wishes.
Avoid unnecessary arguments
Involving yourself and your husband into an argument or a fight can never help either of you. In such situations, to get the attention they deserve, people try to break into fights and heated conversations. But how does it help anyways? It ends up with more of negativity against each other. Remember, it's your husband's attitude that is problematic and not your husband. Stop considering him as a sinner. It may be that he is facing certain emotional crunches and because of it, his behavior has changed towards you. So be calm and wait for the right time. Till then give him and yourself some time to think and get back into the same lovely relationship.
Give yourself time
You should start concentrating more on yourself and your hobbies. You were not born with your husband. He is the most important part of your life but his presence shouldn't be your only spine. There is more in your life than him. You have your own individuality, wishes and wants from life. Give yourself more time. All the activities that you do will keep you involved and never let you get bothered by many pity issues which do bother you occasionally.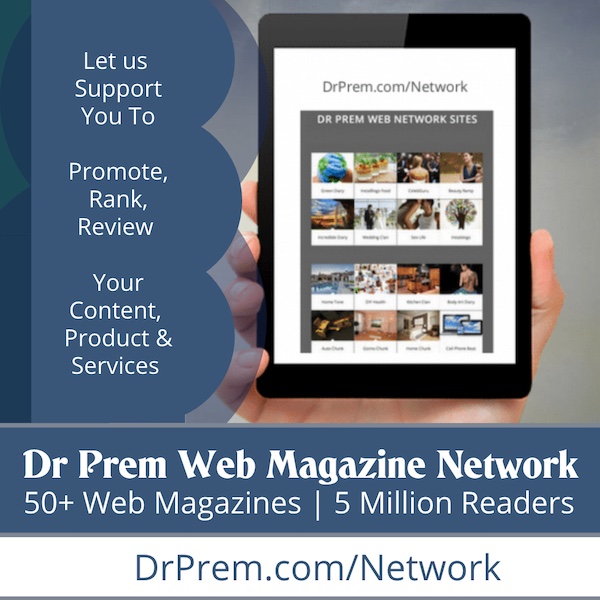 Don't transform yourself
See, your husband's transformation is really hurting for you but because of this ache, do not change yourself. Be who you are, as you were and as you want to be. Remember, it is hard to live with a difficult life partner but even harder to live with yourself being difficult.
Take control of life's steering wheel
After all your tries which involve keeping your mental balance stable and intact, if you feel that nothing good is happening, get yourself out of the hurts. Remember, this is the last resort. Before going for it, give your relationship proper time and attention. Every broken relation creates a knot in your life and you can never open the knot. It will remain as a glitch which will hurt you ever. But, if you feel that this is the only thing which can keep you happy and strong, go for it! Finally it is your life which is the most important. Do not slag in something which will never undergo a positive transformation.