Beginning is indeed the best time of any relationship. Everything seems so good and fairytale like in the starting. A couple feels extremely drawn towards each other and feel like spending almost all the time in one another's arms. However, this craze and madness subsides with time and partners' kind of start taking each other for granted. They stop showing care and appreciation for each other and distance from their partner does not trouble them anymore.
This situation is painful and annoying for the ones who started as lovebirds' madly in love with each other and now they feel more like strangers. It is as if their relation becomes void of attraction and excitement. No romance and lack of intimacy makes you feel that your partner is no more in love with you, and this feeling frustrates you to the core. Therefore, it is very important to keep the flame of love burning throughout your relationship. We have come up with some astonishing ways that you can follow to rekindle your relation with your partner.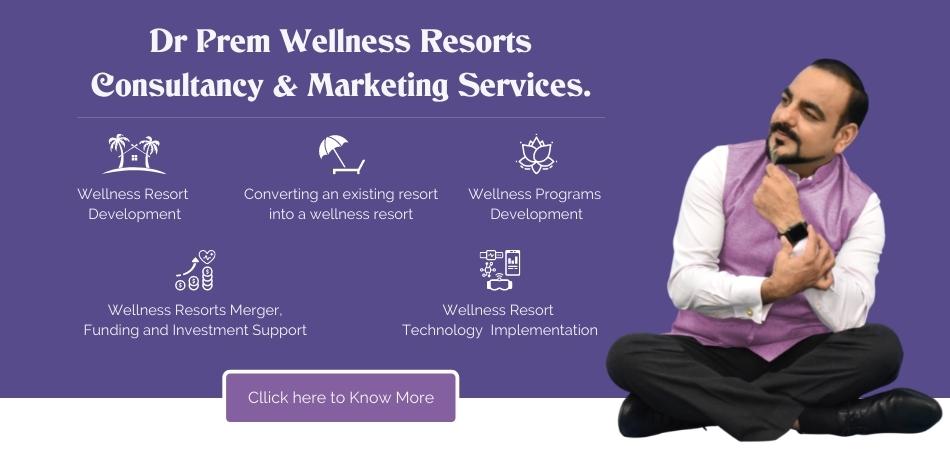 Add some fun
Try to add element of fun and mystery back into your relation. It is good to plan dates and trips to surprise your partner. The dates and trips must be loaded with activities of your partner's interest, you need to show them that you care for their interests and they are as important as your own interests are.
Respect the individual
You have to get this thing very straight that you and your partner have unique personalities and behavior. You cannot expect your partner to be like you or to behave just as you want them to. They have their own desires, feelings, beliefs, and habits as you have. Becoming a couple does not mean that your partner will leave her desires and feelings and follow your beliefs and habits. This is one major reason that makes a relationship dull and boring and the couple starts taking it as more of a liability. Respect is an ideal solution to this problem, you respect your partner's individualism and they will respect you, and surely, love will prevail.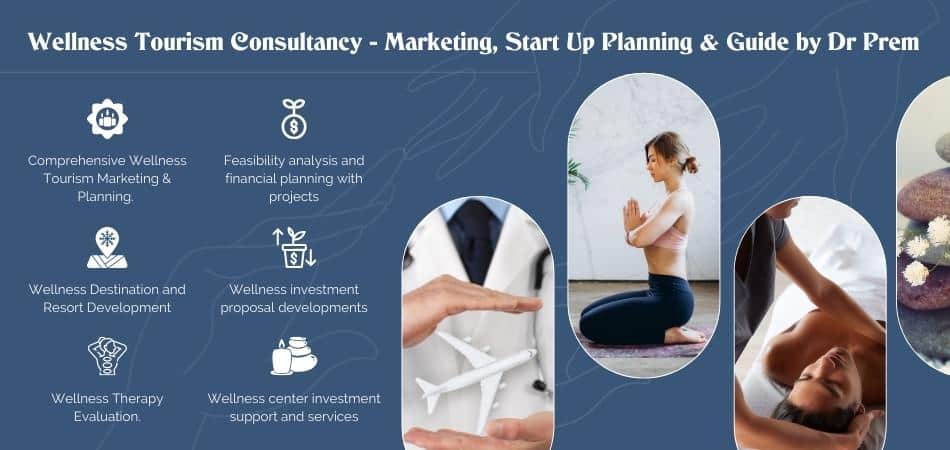 Seek a mediator
Every other couple faces difficulties in their relationship, and sometimes it gets pretty difficult to deal with those difficulties. In such a situation, you must take help of professionals, counselors, who are adept at solving difficulties in relationships. Some people believe that seeking help of a relationship counselor means that your marriage is not going good or it is about to fall apart. This belief is absolutely wrong, as you can always consult a pro when you think they might find a better solution to your conflicts. So, do not ever hesitate to consult a pro.
Focus on your sex drive
Lack of intimacy and romance in life is yet another reason responsible for a dull relationship with your partner.You need to improve your sex drive and remind your partner of those good initial days when you both were wild and crazy. With lots of responsibilities in life, a couple tends to ignore this very essential part of a relationship. No matter how busy you are, you both have to take out some time and give that personal space to yourself. This is a perfect strategy to put your relation back on track.
Indulge in long conversations
A couple living together starts taking each other for granted and hardly takes out time to sit back and talk to each other. Even if one of the partner desires to express feelings, they often drop the idea because of the feeling that the spouse would not reciprocate well. Both the partners must make it a point that no matter how busy or tired they are, they have to sit together, express, and listen to each other's feelings patiently. This will do wonders for giving your relation a fresh start.