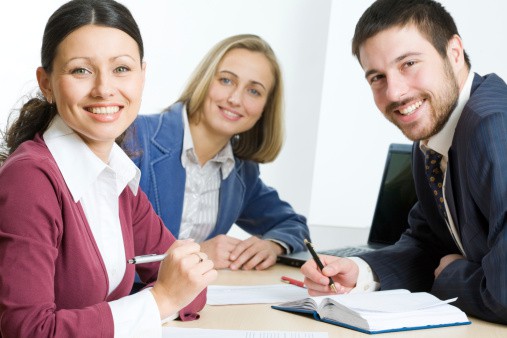 Meaning Behind a Simple Quote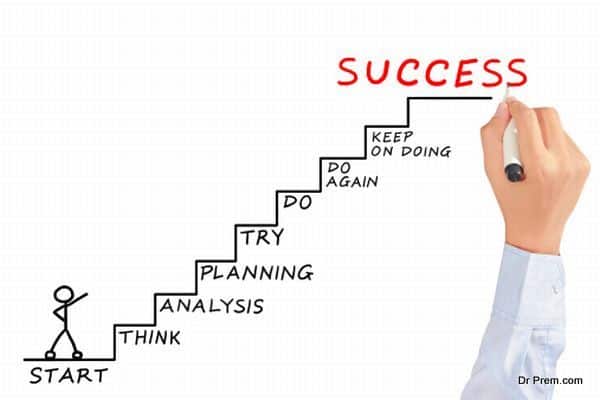 "Plans are only good intentions unless they immediately degenerate into hard work" is again a quote by Peter Drucker which has quite a tricky meaning to it. How does one even get their head around this quote? Is there any human being out there who gets it? Or is everyone puzzled? Yep, this is quite a puzzling quote. Ironically, decoding the quote itself requires a whole lot of hard work. None the less, the hard work is well worth it. Well, one might not be immediately able to figure out the logic behind this quote but it is well worth the effort. Hence, sit back, relax, take your time and analyse the quote. You could go ahead and read Drucker's book for all you like. However, following this one quote of his is going to take you places in life. You may or may not agree with this quote, the fact remains that it is a helpful one. Therefore, make it a point to understand the quote and figure it out extensively before you mindlessly reject it. For, that could be one of the big mistakes you make. You will soon see that the quote isn't new to mankind and has been put into practice since ages. It has only been forgotten in the current day and age.
Plan, Plan and Plan Ahead
Well, putting this quote into practice is going to be most useful for organisations. You will have an altogether new level of efficiency in your work place. This can be entirely credited to Peter Drucker's quote. You need to model your work around this quote and you will soon end up reducing the workload and finishing the work much more quickly. Isn't it a good thing to implement this then? Yes, a few days are needed to program yourself if you venture into something new but it won't take you long to adjust to the norms. You will soon see why exactly this is an amazing quote to apply to all areas of your life. For, one always plans ahead and then, plans fall apart and one has to put in double the efforts in order to bring things back on track. This is neither easy nor good. Hence, it is best to plan efficiently and not fall into a pit later on. This model will be most useful for universities. For, these institutions are often unorganised. You ought to organise yourself and finish all the pile of work that you have been putting off for the longest time ever? Plan efficiently and correctly and all the work shall vanish in a jiffy.
Work around your Plan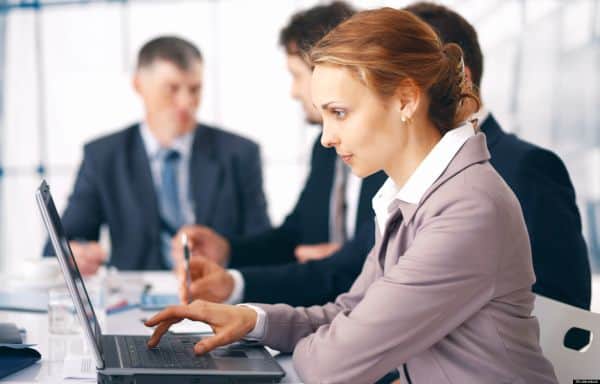 Set standards well before time. Do not wait for things to falter at the last moment. Keep a tab on the way your plan is working out right until the end. This way even if things backfire, you will realise it well in time and will be in a position to make changes rather than whelping up everything at the last moment. Thus, you will be able to give away quality work while you are at it. There is no time or place for planning well. You can plan at any place and at any time. However, you need to keep in mind the work place and the time in which the plan ought to be fulfilled. Thus, if you know your deadlines and your work stations well, you will be able to make a good quality plan. In order to be clearer about things, put your plan on paper. Tick-mark each milestone, as you cross it. You will know where you are standing if you work with this kind of methodology. See to it that others involved in the process agree to your plans. If it is a group of people, a committee or 2 individuals or whatever else, you need to make sure that everyone is on the same page as you are. If not, make efforts to bring them so.
Make Sure it's Working
Now, that you have set the ideals and are ready and raring to go, it's time to get into action. Make sure you have worked out well and calculated everything before you get into action. If the plan falters, have enough back-up for yourself. Model yourself around the plan. Plans are meant to make you reach at higher points in life. Through the course of the plan, you will feel low but soon you will realise that you can go on. You only need to find a way through it. This isn't a difficult one and you can very well go ahead and put your plan into action. Make a report of the things in which you had difficulties so that you keep those in mind the next time. You don't want to be all screwed up later on, do you? This report will help you succeed and perform better in your future plans. At each stage of your plan, see to it that everything and everyone is on track. These little things will keep your plan from faltering. Thus, everyone won't have to run helter-skelter at the last moment.