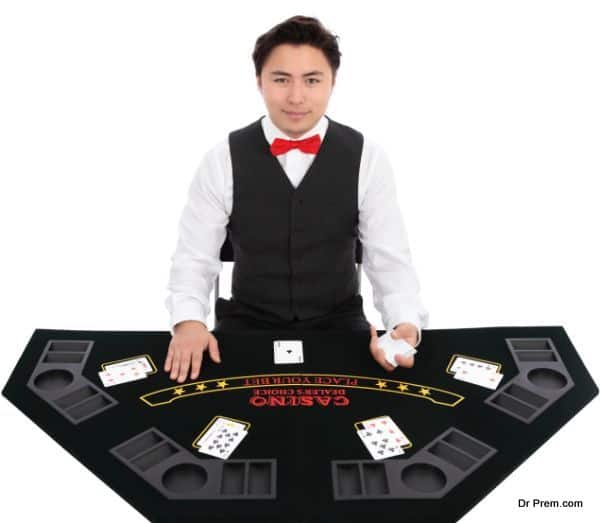 Black Jack, often referred to as 21, is one of the most famous casino games. The black jack dealers have to be efficient at dealing out cards and chips to please their clients. This casino game has a set of simple rules that are easy to comprehend and follow. What makes the Black Jack stems popular is the fact that this game is not too complicated and anyone can play it. If you know how to deal with Black Jack, you can entertain your friends and guests at home. It is an intriguing and addictive card game, which requires great skills and practice. The professional Black Jack dealers do not fetch much money at the end of the month. They have to work for the same initial wages for years. They can get a raise only if they know how to impress their clients and make them come back for more. To be a professional Black Jack dealer, you need to be appealing to clients before you learn to deal the cards. In this article, you will find useful tips for dealing Black Jack like a pro.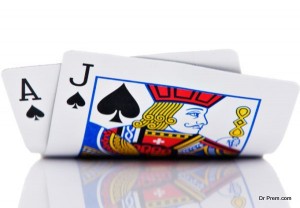 Learn to shuffle:
The first thing that a dealer needs to know perfectly is to how to shuffle the cards. Shuffle for at least a minute and a half and show some shuffling tricks. Move the cards smoothly to impress the players.
Distribute the cards:
The dealer has to start distributing cards from his or her left hand side. Starting from left give each player 2 cards and put one upside card and one down side card in front of yourself. In case of the "Shoe" game, you have to give players two cards face up. However, they are not allowed to touch their cards.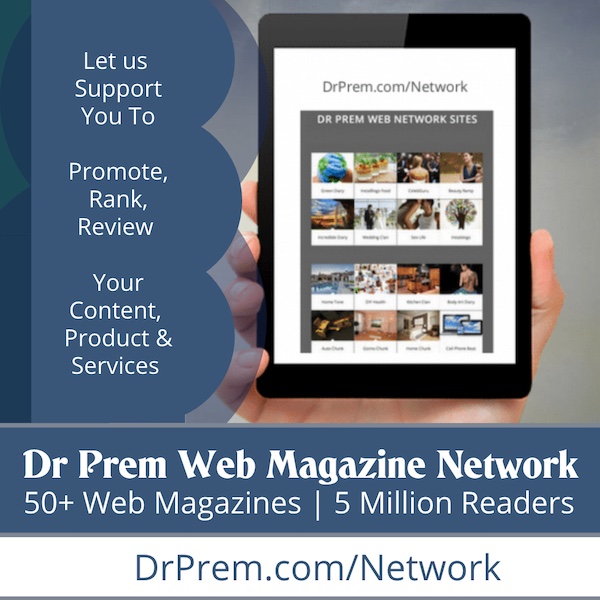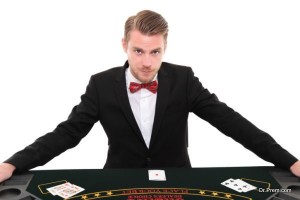 Check your cards:
If the upturned card is a face card or ace then you should check your hidden card without showing it to anyone. If one of your cards is a face card and the other then you have blackjack. All players who have got cards in this order will claim their bets. After this you can again shuffle cards and distribute them among the players. A player should be given new card if they are ready to split. They can only split when the value of both cards they have are the same.