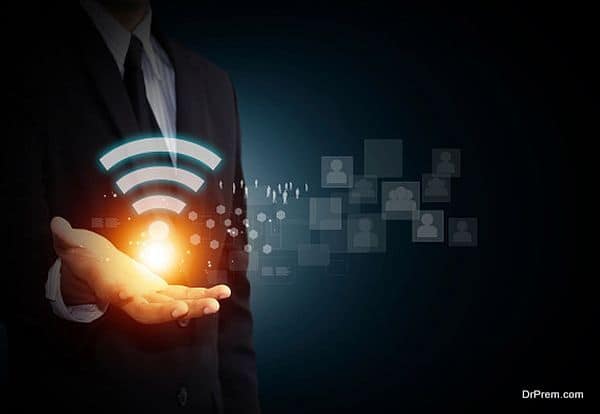 Several modern digital cameras have the ability to connect to Wi-Fi networks. You can share your pictures with others over Wi-Fi. You can share your images with yours friends on social networking sites like Facebook and Twitter. The backup process of digital camera is also very simple to use.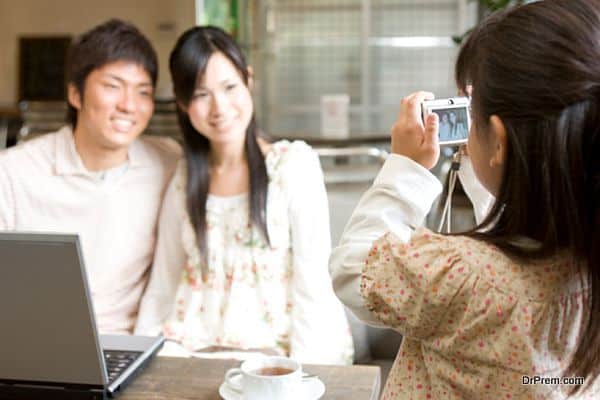 There are several cameras with different features, configuration etc. the photo workflow can be useful if the abilities of the camera and compatible app are good. While several cameras do offer excellent connectivity, we will consider to cameras for a useful workflow:
Canon 70D
Olympus OM-D E-M1
With a useful workflow, you can easily use remote control capture, transfer to other devices, apply changes, and publish to various social networking websites to share with the world. Tools and Setup The camera has the different features and formats in which the pictures are published. JPEG format is a medium resolution format that provides enough quality to publish the image on websites. You can scale down the images to increase the speed of transferring.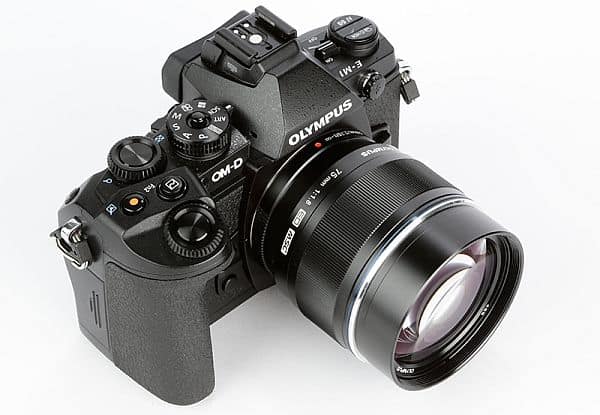 Olympus OM-D E-M1 The composition of the Olympus is very easy. You can capture high-resolution pictures even in the night. Picture captured from various angles and adjusted by using a Lollipod. A lollipod enhances the resolution of the picture and gives stability to the image. Olympus provides easy control and it is adjustable. It is easy to control it from iPhone or iPad. You can see the snapshot of the image on your iPhone or iPad. Several other features allow you to customize the images, and you can work around with the light and color modes. Applying filters can work wonders for your image.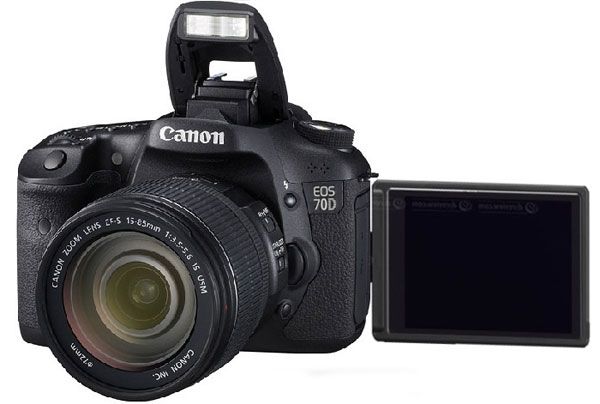 Canon 70-D This digital camera also supports Wi-Fi and has two apps for the workflow. Controls include the following features: Shutter release Exposure compensation ISO setting Camera LCD on/off and focus point. It also show some other info like exposure mode, white balance setting, drive setting, white balance indicator, frame remaining and battery indicator. You can also add a thumbnail of the picture that you have captured. Using thumbnail you can preview the picture you have captured within EOS remote and you need not to exit the screen. From the home screen, you can select the images you have captured via pressing Camera Image Viewing. There will b some metadata that is some information about the picture captured. You can apply ratings, delete, and save them. Summary: Modern digital cameras are very easy to use in the workflow. It is very easy to rate, sort and to modify the images ready to publish through a Wi-Fi network. Using this you can make your workflow very useful and capture and enhance the images with various controls provided.