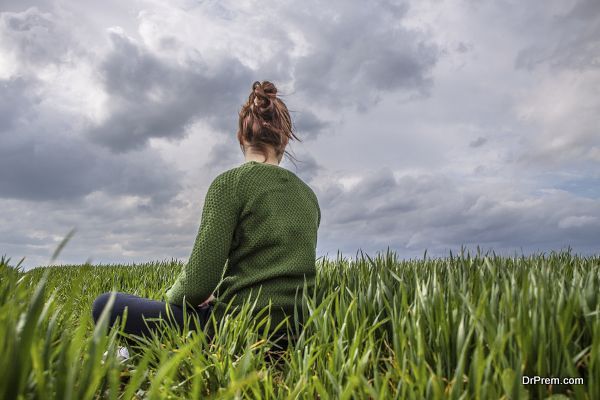 It may not be difficult to set effective goals in life but it certainly is a big deal to achieve them or to make yourself worthy of success. Research says that most people fail to maintain a routine in life as they lack motivation to try their level best. In such a case, motivational proverbs can help you reenergize your soul and help you move ahead in life.
A wise man never knows all, only fools know everything – Proverb from the African Culture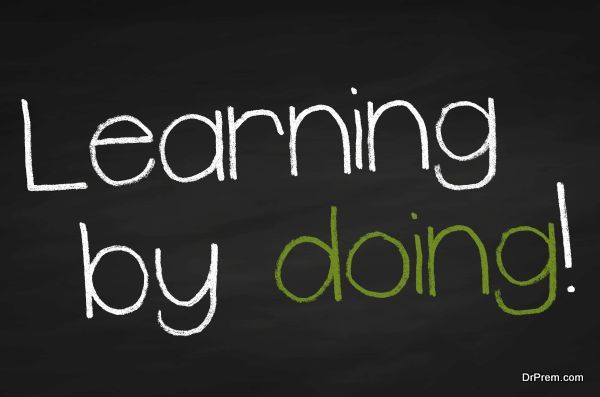 It is always good to stay in touch with the reality as it helps you learn even more. Those who claim to know it all are either crazy or lack the ability to analyze things as no one can really do that. It is good to be confident but over confidence can be toxic. Keep learning all your life as it only helps you move ahead on path of success.
Don't approach a goat from the front, a horse from the back, or a fool from any side. – Jewish Proverb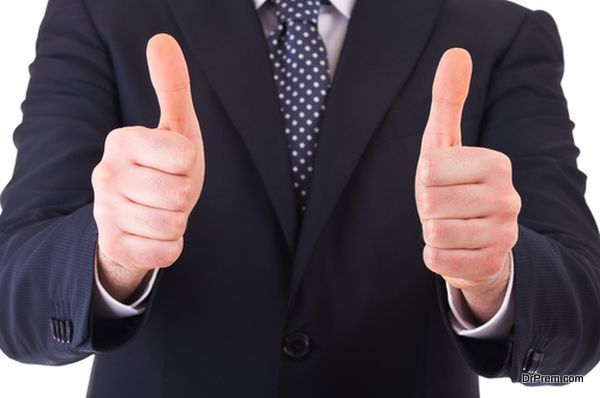 Surround yourself with those who help and motivate you to follow your passion in life. You are better off alone than being with those who do not value your efforts. You must not stick around those who do not appreciate your efforts.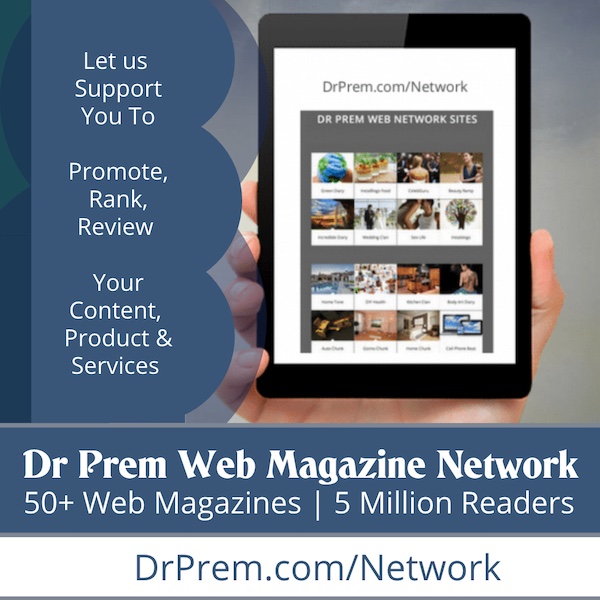 Indecision is like a stepchild: if he does not wash his hands, he is called dirty, if he does, he is wasting water. – African Proverb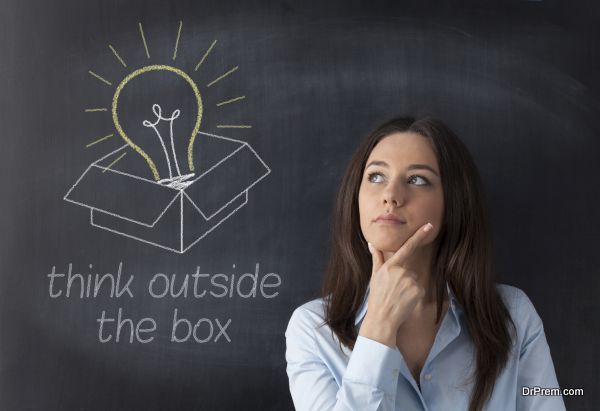 Those who take a lot of time to make decisions or indulge in over thinking fail to understand the value of time. Time frame your decisions if you are one of those who find it hard to make a decision. It is good to analyze the positive and negative points but wasting a lot of time to do that would only turn it into a problem.
Walk with your slippers until you can find your shoes. – Sicilian (Italy) Proverb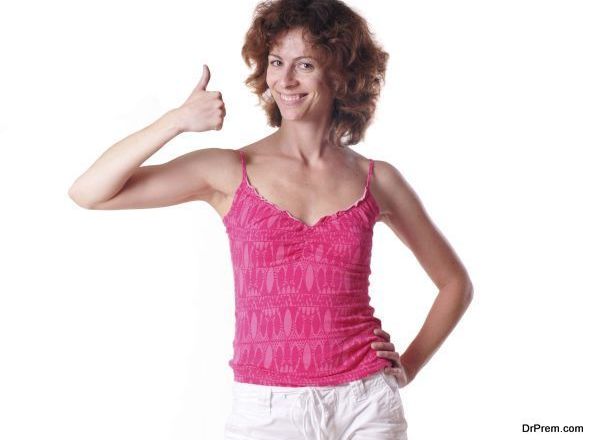 Life does not end no matter how hard it is to survive. You must try your level best and keep moving ahead in life. You cannot claim to achieve true success until you prove yourself worthy of it. Do not let your hardships bring you down at any cost. Life is all about chasing your dreams and making good memories to cherish forever. The valuable words of those who changed history, motivational proverbs and the success stories of great people can inspire you to be at your best.
If a word be worth one shekel, silence is worth two. – Hebrew (Israel) Proverb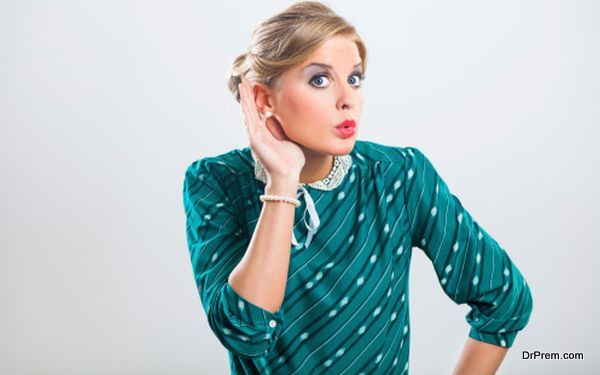 It is always good to keep quite when you do not understand a problem or find it hard to make a decision. All great people of the world have one thing in common. They are good listeners who believe in the famous proverb that says, "Silence is gold." They do not waste their energy over trivial issues and always weigh their words before uttering them up. This is something that makes their words even more valuable.
If you destroy a bridge, be sure you can swim. – Swahili (Eastern Africa) Proverb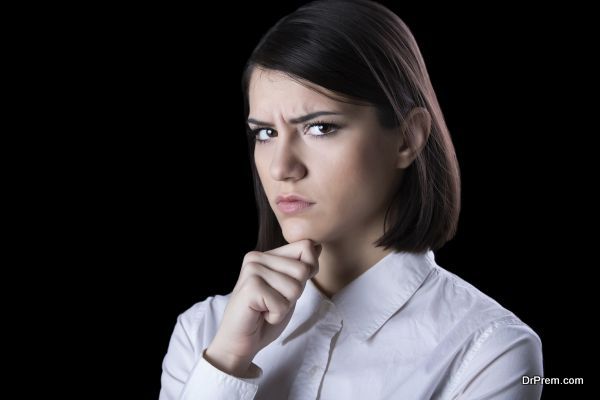 One must analyze all the possibilities to get success in life. Do not base your decisions on emotions since that can take away your focus from what seems justifiable. Make good decisions and learn to live with the consequences too. It is important to rely upon your own abilities and skills if you wish to attain success in life.
Whatever accomplishment you boast of in the world, there is someone better than you. – African Proverb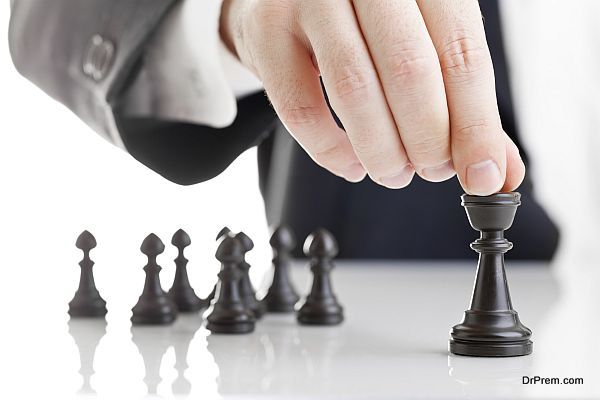 Keep your head on your shoulders regardless of what you achieve in life. You must not deny the fact that those who work hard and remain consistent in life can achieve anything. Hard work is the key to achieve success but you must keep yourself grounded as it makes you a good human being along with a winner.
Failure must not be an option when you set out to achieve your goals in life. Motivational proverbs by those who achieved great success in life can be your guiding light in search of success.