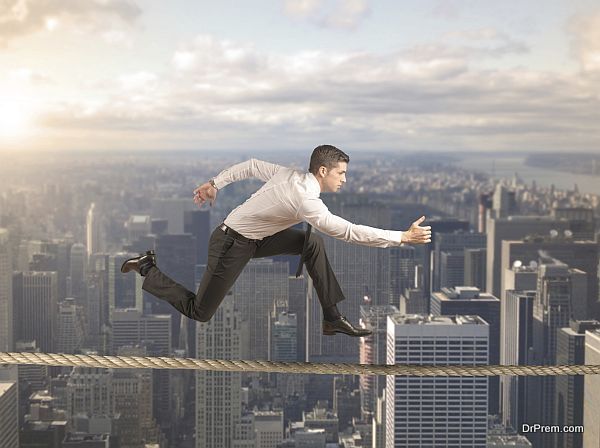 Life at each stage throws new challenges at you. It is important that you face all obstacles head on and keep yourself prepared to overcome your difficulties. Winners do not let anything bring them down and deal with obstacles head on to get closer to success. Remember each obstacle has a way out, you only need to keep yourself in high spirits and must not lose hope to succeed.
Obstacles help you get closer to success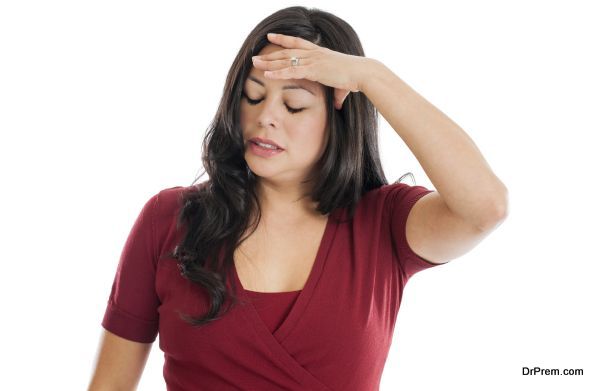 Most people take obstacles as hurdles and close their eyes to the fact that obstacles only get them closer to success. The obstacles you face make you stronger and prepare you even for worse. You are able to make wise decisions as every time you come across an obstacle you get a learning to give a new direction to your life.
Set your priorities straight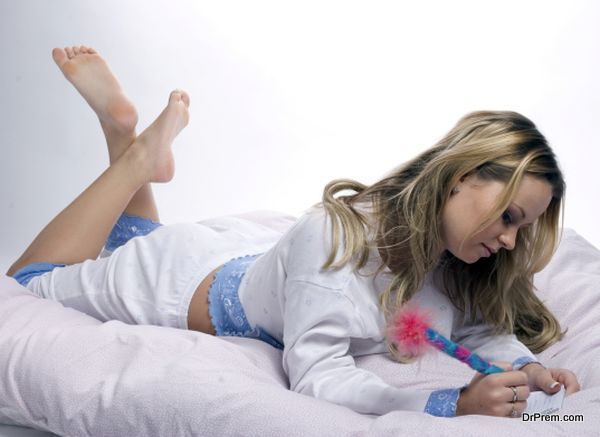 It is important to know what you have set out to achieve as the lack of a defined goals can create even more problems. Obstacles you face may only be the result of lack of clarity. Those people who do not know what they want to achieve are not able to put in their best efforts and the result is failure. Write your goals on a piece of paper and make an action plan so that you can have daily targets to reach your goal and measure your success on regular time intervals.
Fear of failure and criticism are toxic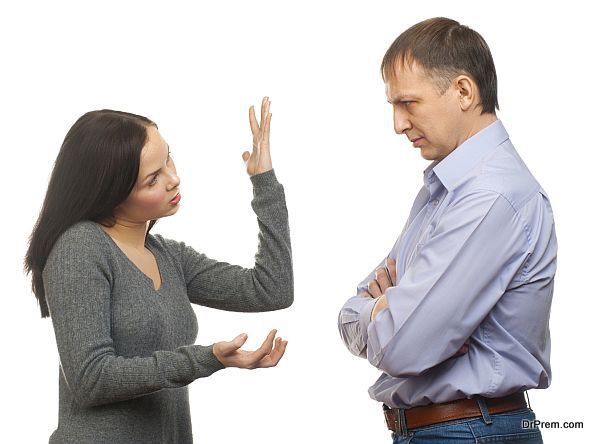 Those who entertain negative thoughts and have a fear of failure can never win over obstacles. You must show the strength to accept what life offers and take your chances with it. It is never an easy ride as life has a challenge for you at each step. Do not care about what others think or say as it is your life and you are responsible to for your happiness. Those who deal with obstacles prove themselves worthy of success.
Journey in itself is destination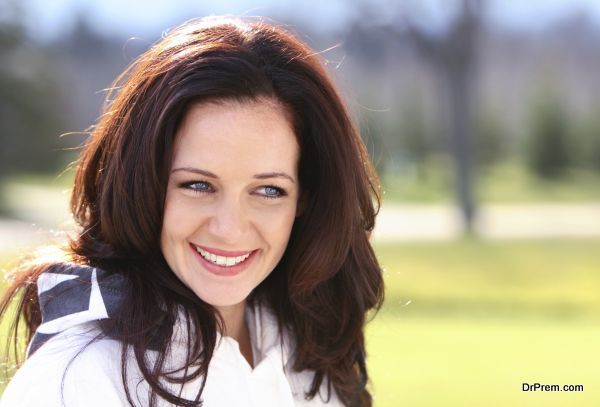 You learn, face challenges, get better and touch new milestones in life. The never-ending journey of life is destination in itself. Those who do not have dreams to follow and obstacles to overcome lead a monotonous life. You set goals, make plans to achieve them, try hard and achieve them to look for another goal. This is the beauty of life and it is simply divine.
Avoiding obstacles must not be an option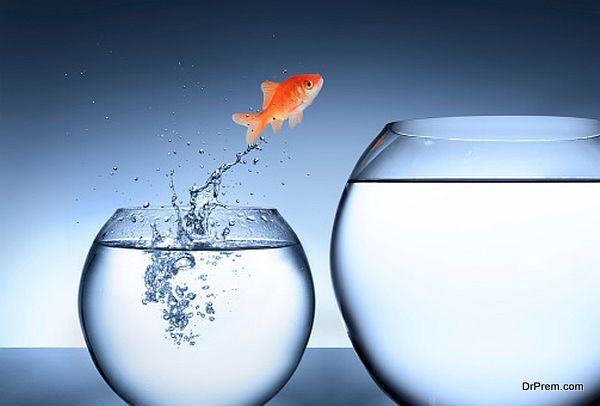 There are times when you feel like avoiding your obstacles as you find it hard to get success but running away from your problems would only make them worse. Develop a can do attitude and do not let your fears conquer your determination to win at any cost.
Try innovative ideas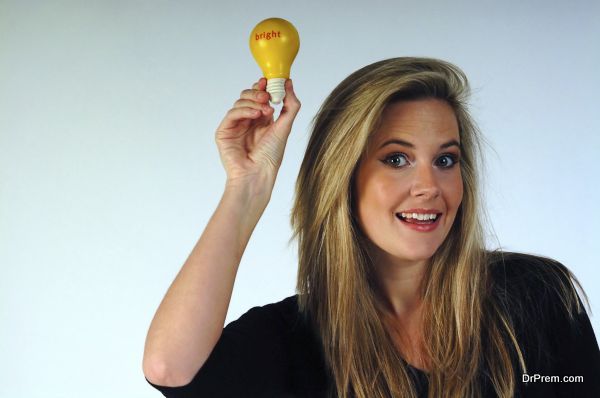 It may be possible that you do not get success in first attempt or the strategy that worked in past does not seem effective. In such a case, you must not close eyes to the fact there can be more than one solution for one problem. Think of innovative ideas that can get your closer to success. Do not hesitate to try new strategies, as everything seems quite strange and sometimes impossible until it turns into reality. Take help from your loved ones and trustworthy people who could come up with innovative ideas to help you win over obstacles.
Life is not perfect and it would never be so. You must keep yourself strongly determined and deal with obstacles to get success in life. Develop a positive attitude and witness your dreams turning into reality.