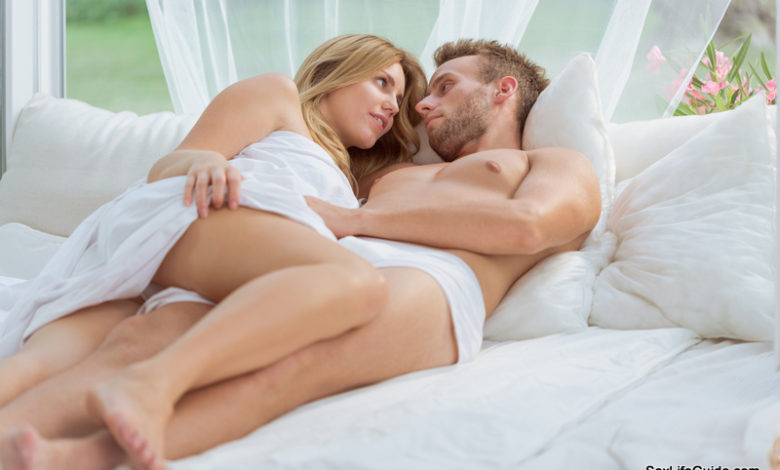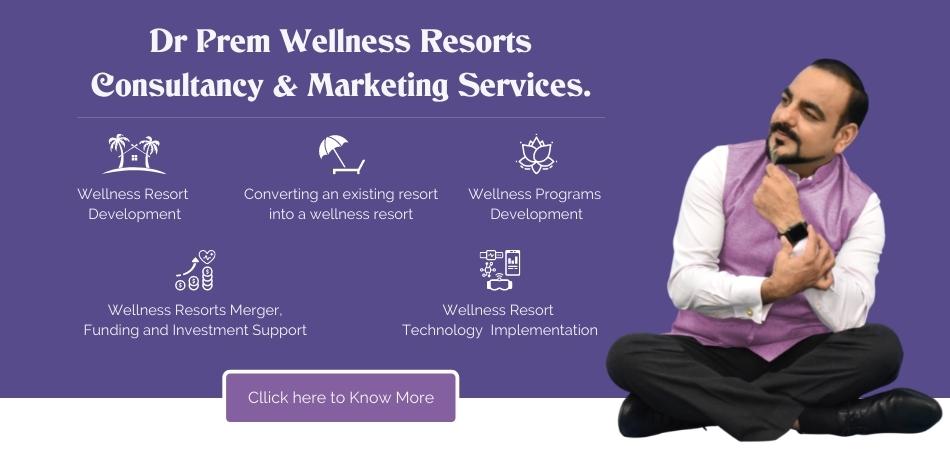 As opposed to what many individuals, especially unmarried ones, would like to believe, married sex can be fantastic. It has many advantages that some might not even be aware of. Making love as a married couple could be exceptionally fulfilling and hot, but there will certainly come a time when one or the other, or even both the couple finds sex less and less interesting, which is why some lead to fantasizing about other "more attractive" individuals of the opposite sex.
Some of those who have actually been in a very long love relationship will say that with time, and definitely with age, that passion that once driven them and their significant other experiencing their wildest nights fades away.
In a sense, there is some valid reasoning to how this holds true, but having less of that initial passion could be brought back by moving on to the next stage of their relationship.
Having it in the Morning
One of the reasons why married sex can be amazing is the fact that you could have it in the morning.
Think about it: upon waking up (which is certainly earlier than your usual alarm time), you're there with your loving partner, ready on the get-go, with nothing else to think about.
Let true love bind you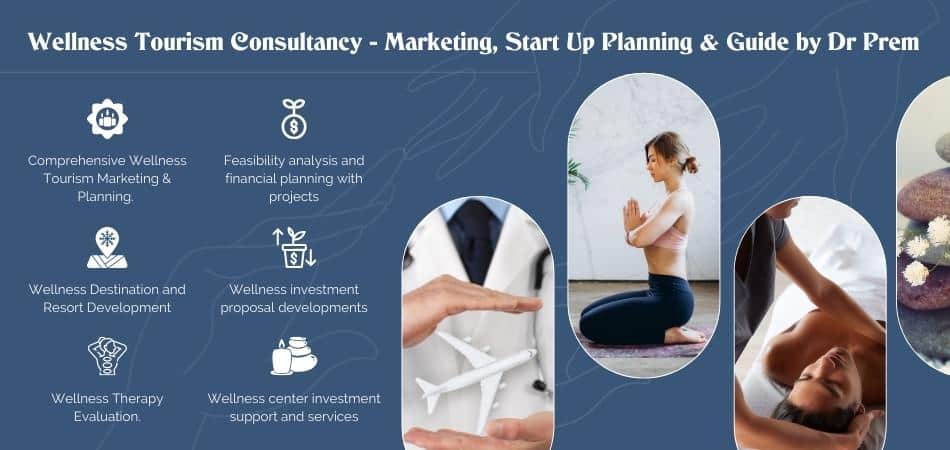 There will also be no need to get into your fanciest clothing or wear makeup. As a married couple, you and your significant other have seen each other in your best and worst. There is no difference in how he or she sees you, whether you're in a seductive outfit or in rugged shirt and pants. Love-making becomes stress-free when it's love that binds you and your partner together.
Have some quickies
This is where sneaking becomes sexy, which is particularly so when you know that the kids are around or just taking a quick nap. You will have the luxury to enjoy 'quickies'. All you need to do is make a signal to your mate each time you feel that you are in the mood.
Tell each other about your fantasies
There will also be times when you feel that curiosity to do something new. With your partner having to know everything about you, especially what your specific fantasies and desires are, you can have all the time you want for experimenting. You may even go on talking dirty without having to feel stupid.
The best part with doing it with your husband or wife is the idea that it is because of love. With love, there will always be more passion and sincerity, which makes the connection between both of you stronger, thus, the relationship becoming more unbreakable.