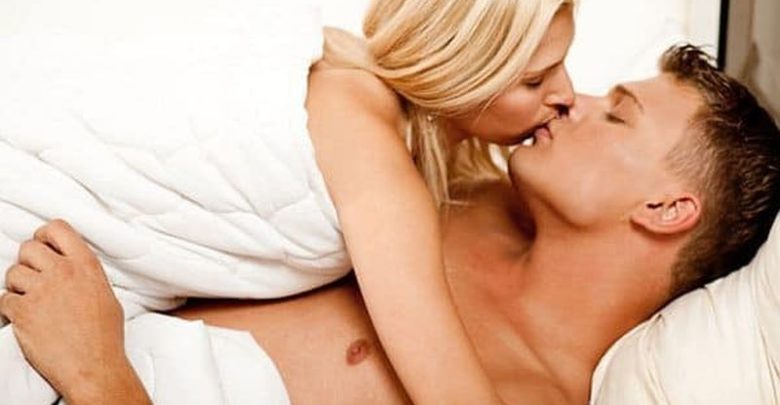 A study on the sexual life describes that people who have their first sex experience in a positive and satisfied way have less chances of becoming sexually depressed. First sex experience is a major factor of one's sex life.  The main predicament of first time sex is genital ache. As the first time sex is more painful than pleasure. There is a tinge of bashfulness mixed with thrill and pain that shapes a psychology about sex which is quite confusing and often scary. It's like enduring to enjoy. But the thing is losing your virginity or having sex for the first time is the first step of adult carnal life. It is also a determining factor for one's future sex life and affects one's psychology.
Research on sexual aspect of life
A recent research was conducted on a group of two hundred and six women and one hundred and thirteen men regarding their initial sex experience and what they feel about it. Was it more of anxiety than pleasure? How is their current sex life? And what do they think about the first time sex? They also asked them to keep a record of their sex life for two weeks in term of satisfaction, moral ideas, and other factors in detail in a diary.
The results were quite fascinating; as the people who had a positive experience during their first sex experience, stated that they have a better emotional and sexual life afterward. Also those who had satisfied sex were found to live a healthy sexual life. They also felt more comfortable and confident when they had sex later. This also shows the respect and the feeling that they have for their partner or loved ones. So the result implies that the first time positive sex experience gives a boost to one's entire sex life. A thrust that never decays, even when you are with another partner a strong confidence is felt by your partner which gives her or him a moral support and mental satisfaction.
Ambiguity in result
Although, the results suggested that first time sex is very crucial for a healthy sexual life, the researchers say that the results aren't completely accurate as the biggest problem of this assessment was gap of time. The time when the test was conducted and the time since the participants lost their virginity had a gap of almost seven years, whereas the others had their first sex experience only a few months ago. So it's hard to conclude saying that the result of this test were completely correct. As we know, the participants were pretty young, had a lot more years of sex experience so the results for different people may vary. As the researchers suggested, this gets better with the development of age. So we can assume that first time sex is decisive in some cases, but there are also chances of exceptions. As too much emotional and mental understanding still can make one have great sex even after having a bad first time sex experience.