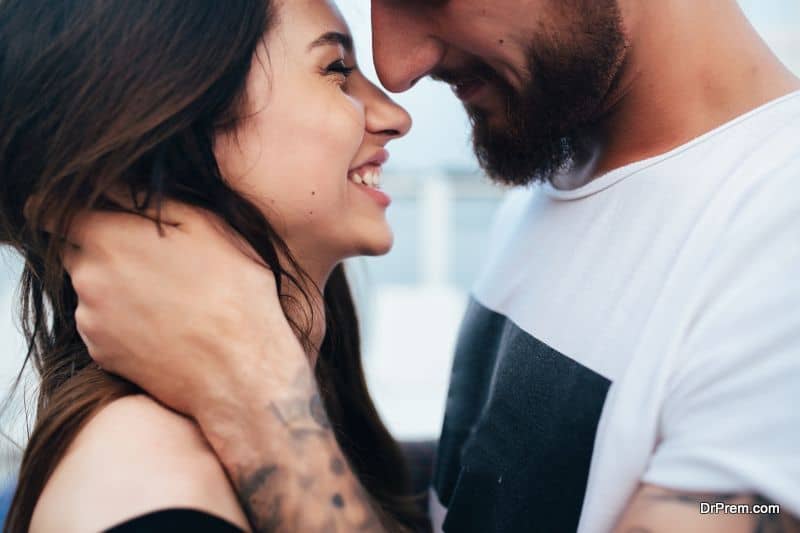 Both of them were mad at each other but they had to be there to attend the birthday party of a mutual friend. "James and Julia make a good couple," Everyone would say since the duo looked simply perfect with each other but it had changed in the last few months.
James and Julia had not met ever since they had got involved in the fight. It was about three months ago when James came late in the evening and Julia asked him the reason. James said something that hurt Julia and she left his house.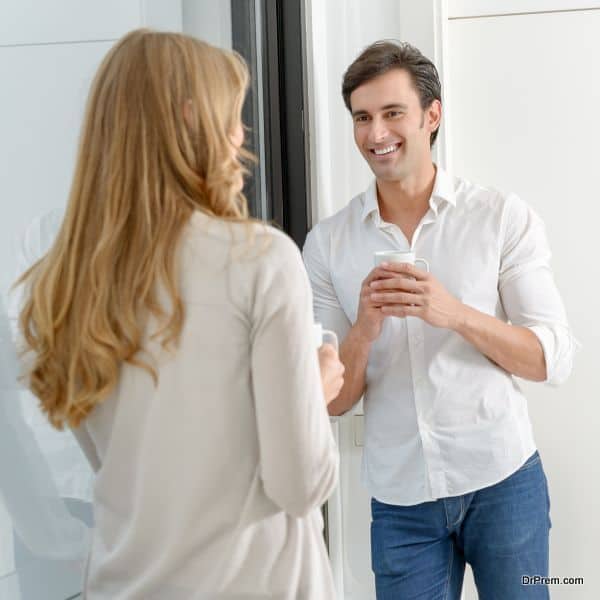 That night in the birthday party, when they looked at each other they wanted to leave. They did not know that they would come across the person whom they had been avoiding for last three month. All the moments spent together were brought back to the memory, the moment they saw each other.
A few minutes later, couples started dancing to the romantic numbers and everyone was lost in his/her own world. Julia went outside in the corridor to catch some fresh air when she saw James standing right in front of her.
"How are you?" James said as she looked at him.
Julia pulled herself together and said, "I am all right and you?"
James took a sip of his cold drink and said, "I am fine. How's everything?"
"Everything is good, "Julia said.'
"You mean you life has changed after leaving me. You must have found someone. Do you have someone else in your life, though it hardly matters now," James asked. "
"Why do you ask when it does not matter? However, I will be happy for you if you have someone in your life. How's life now? You must be having a good time," Julia said. She had tears in her eyes when she said that.
"You are still in love with me, aren't you? Do you miss those lovely moments when we were together, "James asked.
"It does not make a difference now, does it? I don't need to answer your question," Julia said as she took the last sip of her cold drink.
"That means you love me," James said.
"It was you who provoked me that day. You wanted to get rid of me. You could have given me a call or could come to meet but…" Julia said.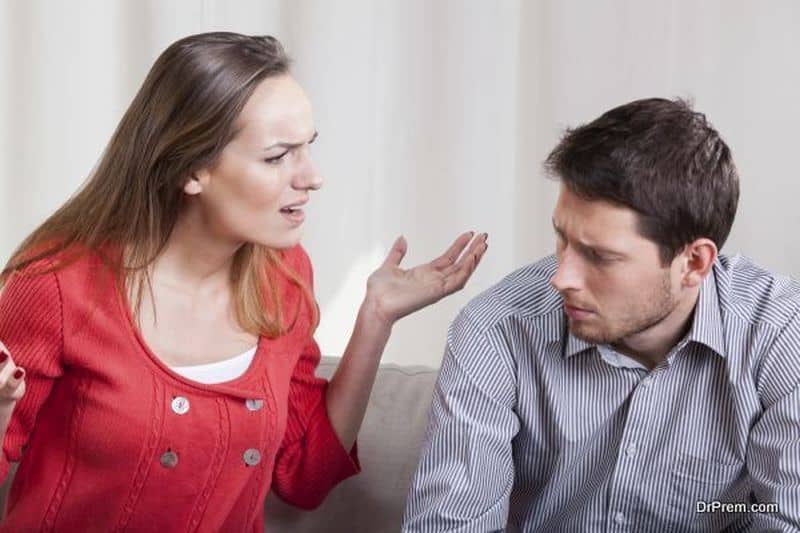 James came a step closer and said, "You were the one who left the house and never came back. I was in a bad mood but you never gave me a chance to explain anything. I am sorry I treated you that way."
Julia had tears in her eyes. Her voice was heavy when she said," No, it was my fault. Let me apologize for not giving you a moment to explain."
"I shouldn't have let you leave. I missed you every single moment. I have no existence without you in my life. Marry me, I want to spend the rest of my life with you," James took out a ring from his pocket and offered it to Julia.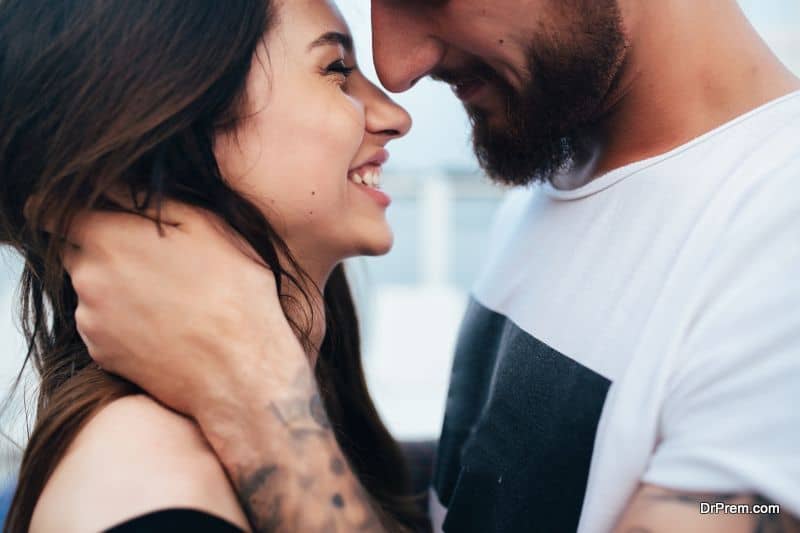 Julia had never imagined that her long forgotten dream would ever come true. Tears rolled down the cheeks of Julia as she gave him a tight hug.